Ongoing Project Search
The Sasakawa Peace Foundation (SPF) seeks to contribute to the welfare of humanity, the sound development of the international community, and more broadly to world peace, through activities that foster international interaction and cooperation. To date, we have funded grant projects in the countries and regions shown below.
Search from the map
Choose the area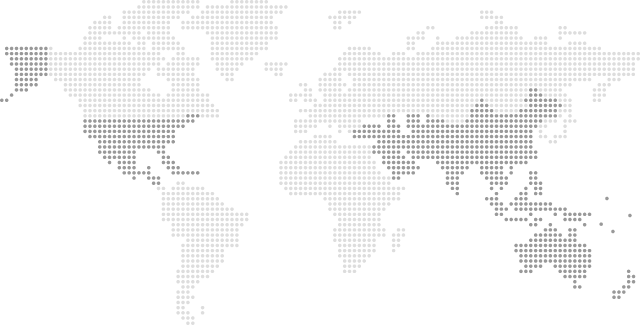 Pacific Ocean island countries()
Search from Country
Search from guidelines
Regular Programs and Special Fund Projects are conducted on the basis of program policy (guidelines, etc.) for our major fields of support.
Regular Projects
Efforts to Ensure Peace and Security in the International Community
Addressing Positive and Negative Aspects of Globalization
Japan-U.S. Exchange Program
SPAF
SMEIF
SJCFF
SPINF
Search from Theme
coming soon