Our society is made up of a diverse community of people of different genders, ages, disabilities, nationalities, religions, cultures, sexual orientations, and gender identities. The Sasakawa Peace Foundation (SPF) firmly believes that the diversity of the people involved in our projects and the pursuit of inclusion drives the creation of new values and supports the foundation's efforts to address complex global challenges.
As we develop our research projects, policy proposals, and international exchange programs based on the flexible and unconstrained approaches available to us as a private foundation, we believe that creating an environment that accommodates a diverse workforce is a crucial element to all of our work.
 
Accordingly, SPF has undertaken a range of initiatives informed by discussions among staff members in order to promote diversity and inclusion (D&I) throughout our organization.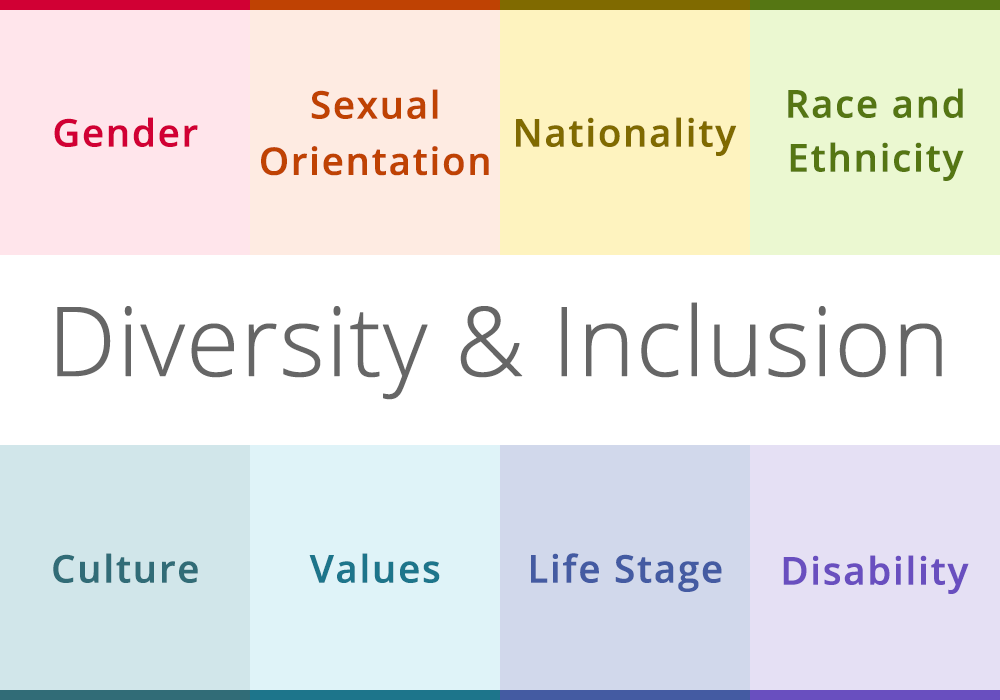 Message from the Executive Director in Charge of D&I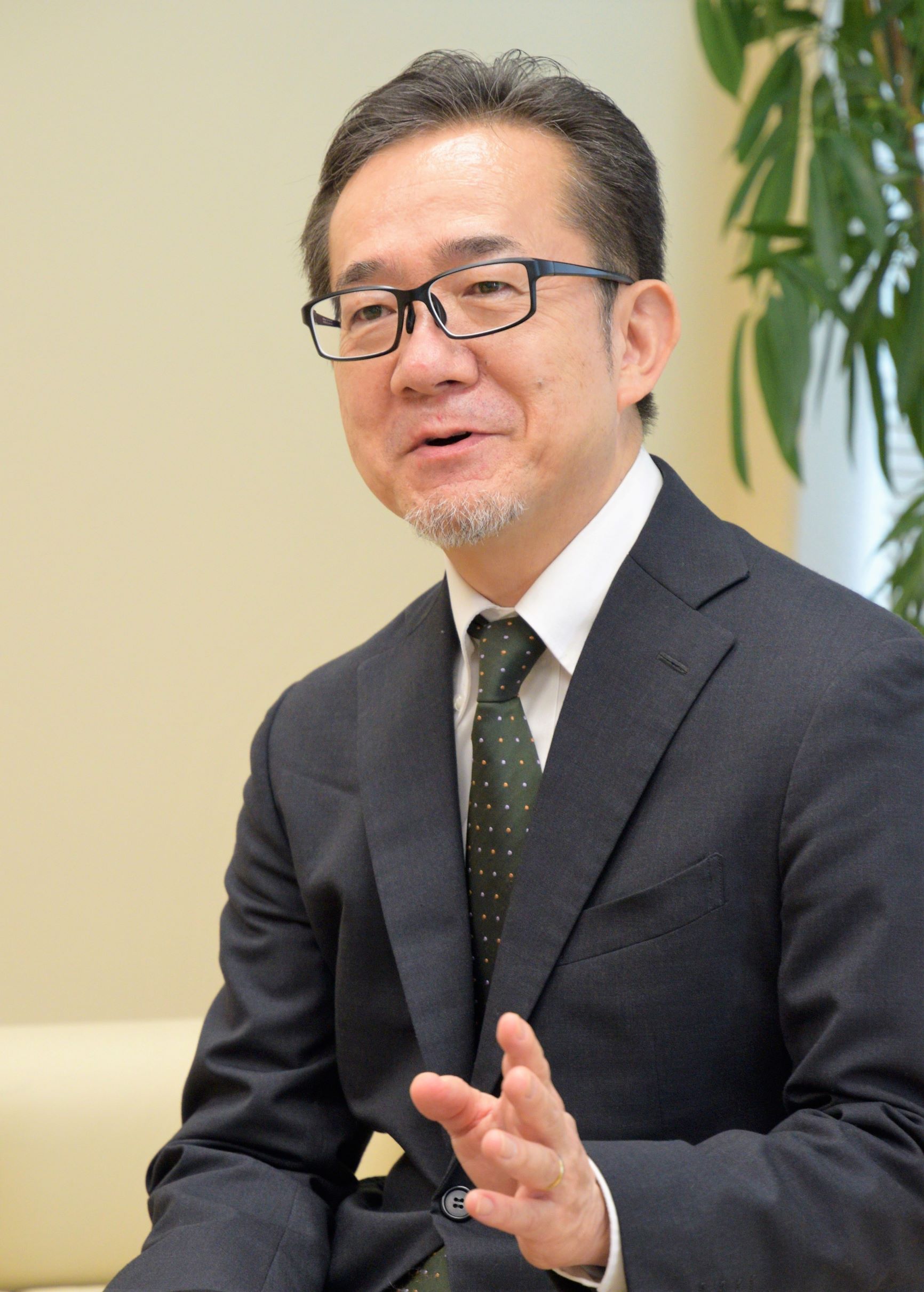 SPF's central mission is to address the multi-faceted and increasingly complex issues facing our global society in the 21st century. In the face of these challenges, we strive to promote novel solutions by taking approaches that respect diversity. To this end, we believe that all staff members should be allowed the freedom and flexibility to reach their full potential to work toward tackling these issues.

Accordingly, SPF has assembled a diverse workforce. More than half of our staff are women, and our team also includes people with disabilities and non-Japanese staff who bring their depth of experience and expertise to their work at the foundation. In addition, many of our employees – both men and women – are raising young children while working.

Many of SPF's projects have also focused on themes related to diversity and inclusion including gender innovation, multiculturalism, and interfaith dialogues. Through these actions and more, the concept of diversity has remained front and center in the foundation's activities.

With this focus on D&I, SPF has committed to working toward developing greater awareness and understanding at all levels of the foundation while fostering a working environment that allows our staff to tap into their individual experiences, abilities, and expertise. To this end, SPF strives in all of its actions to respect the autonomy of each individual employee by offering maximum support, promoting issue awareness, and bolstering areas for collaboration and professional development. By incorporating these reforms within SPF, we also seek to adopt these perspectives in our projects, with the ultimate aim of contributing to our society as a whole.

Making progress toward D&I may not be easy, but SPF is committed to taking on this challenge driven by the conviction that tackling this task with determination will help us achieve our core mission.
Executive Director Akinori Sugai
Supporting the Activities of a Diverse Range of Employees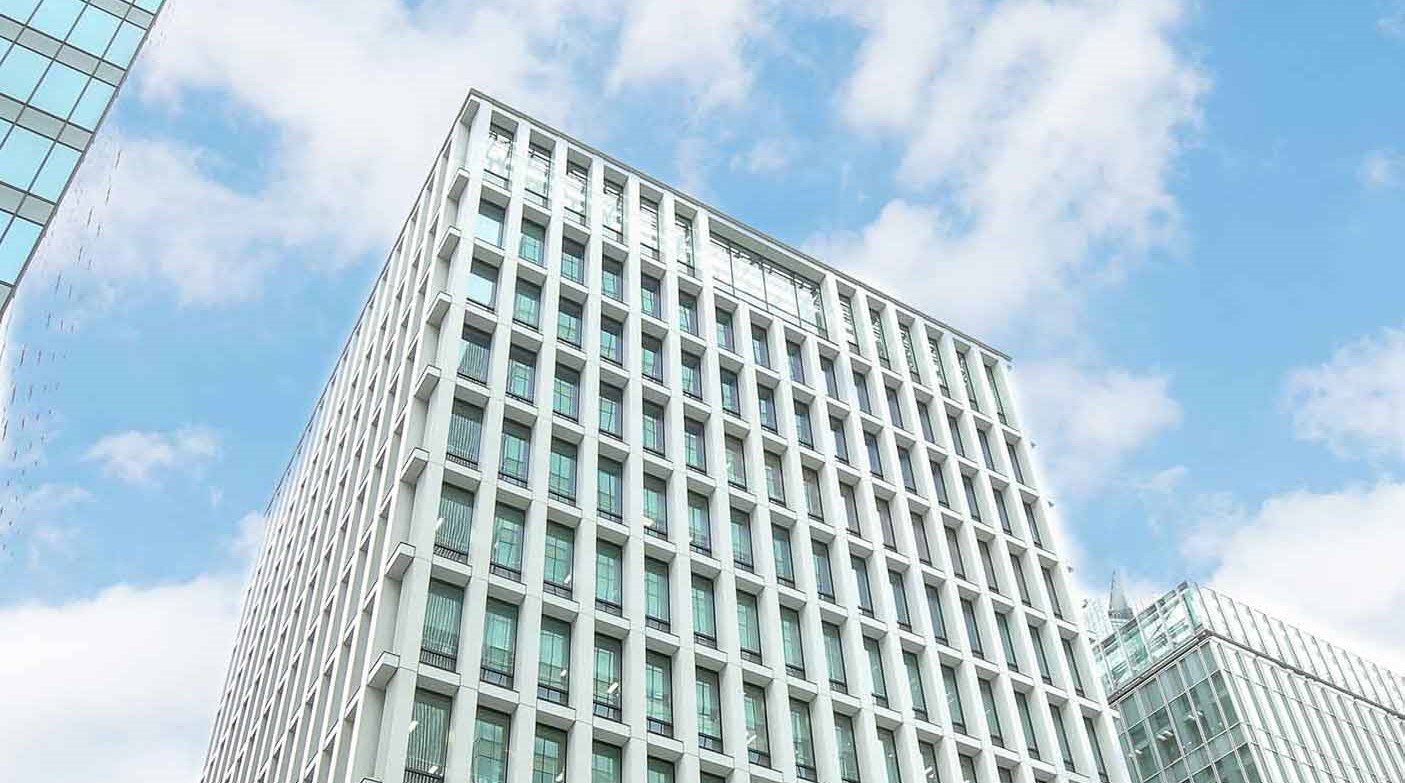 One of the characteristics and strengths of SPF is the fact that we have staff members from a variety of backgrounds. All of us respect each other's diversity and strive to create an environment where everyone can work comfortably. We are also working to improve our environment to meet the rapidly changing social conditions, and support flexible work styles.
Reference:
Learn more about the universal design of SPF's building
In order to promote diversity and inclusion throughout the foundation, SPF has implemented various initiatives led by our staff.

In November 2020, a special D&I Project Team was set up at the foundation to pursue specific initiatives to support greater diversity and inclusion throughout the foundation's work. SPF will make maximum use of its strengths by employing the talents and unique perspectives of our staff who are informed by their own diverse backgrounds and experience.