The Sasakawa Peace Foundation (SPF) is a private non-profit organization established in 1986 with the aim of promoting international exchange and international contributions among nations.
Currently, we have set five priority goals, and are working on solving international problems using free ideas and methods unique to private foundations. The organization has been in cooperation with research institutes and governments in each country, experts and knowledgeable people in their respective fields. Research and study, policy recommendations, information dissemination and other activities are all ongoing accordingly to the themes.

In August 2018, the SPF obtained Roster Consultative Status for NGOs in United Nations Social and Economic Council (ECOSOC) and became one of the world's leading non-profit organizations allowing the organization the right to express its views in UN Conferences. In the SPF, researchers with diverse backgrounds and expertise are active at the forefront of fields of international cooperation. We look forward to welcoming you as a member of our team to realize our goals and make the world better!
Message from the hiring manager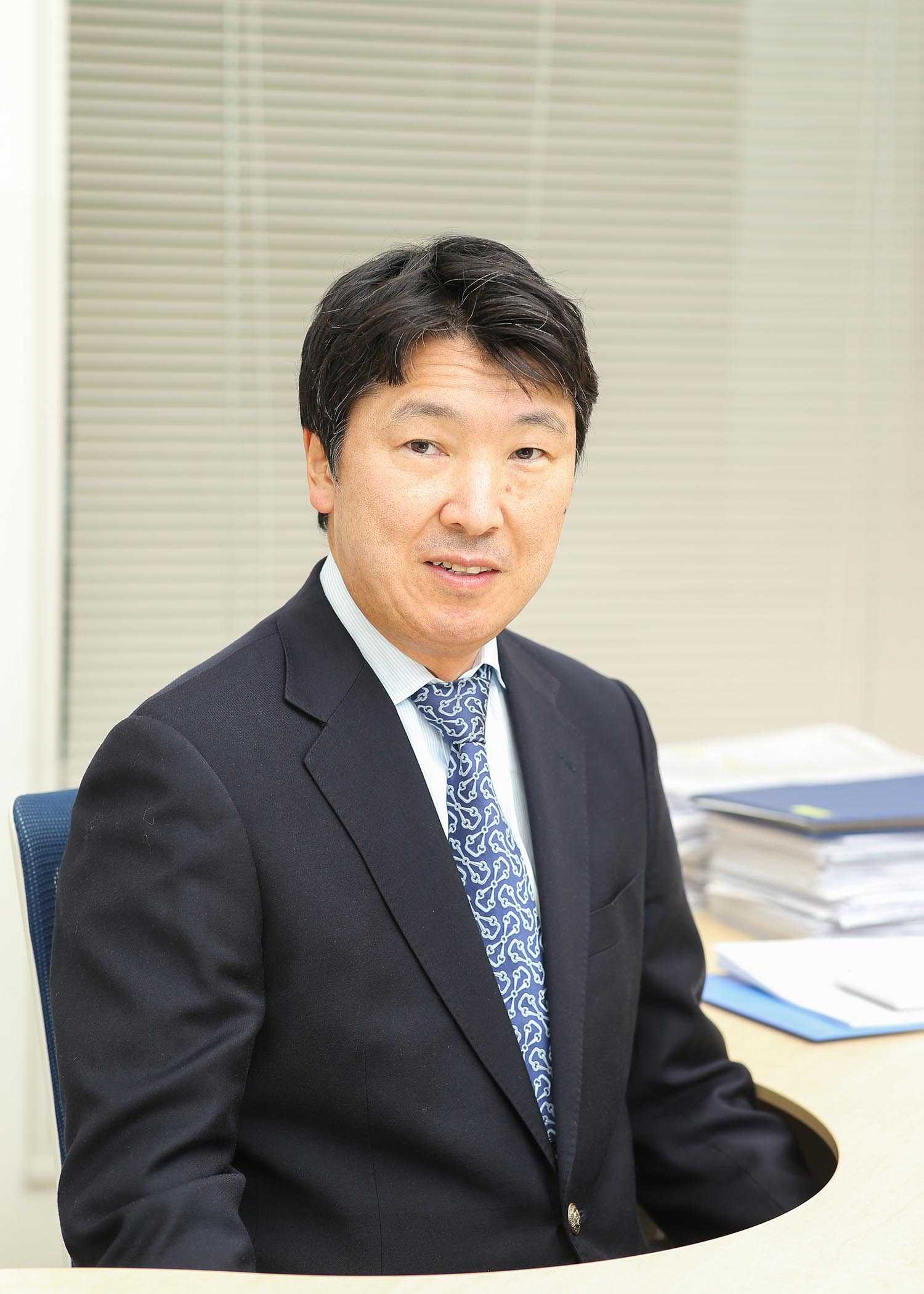 We are a private non-profit organization established for the purpose of international exchange and contribution, without financial support from governments and companies. 

We look at various issues in the international community by theme and work toward international mutual understanding on a global scale based on the free ideas and methods unique to private foundations.

All of these activities start with "people." First and foremost, we are looking for "honest" and "fair" applicants. We believe communication skills and responsiveness are all acquired based on these two traits. 

On such a foundation, the kind of people we seek are those who have clear intentions, act responsibly, take initiatives while involving others, and work together while considering the achievements of the entire organization.

We respect the knowledge and experience of each employee. We would like you to use free and flexible ideas and methods to propose new challenges and solutions in the changing international society, and to support the activities of the Foundation with us.
 
Director of Human Resources Department
Kimio Mesuda
Please note that due to a large number of applicants, the application process may be terminated without notice.
We thank you in advance for your understanding.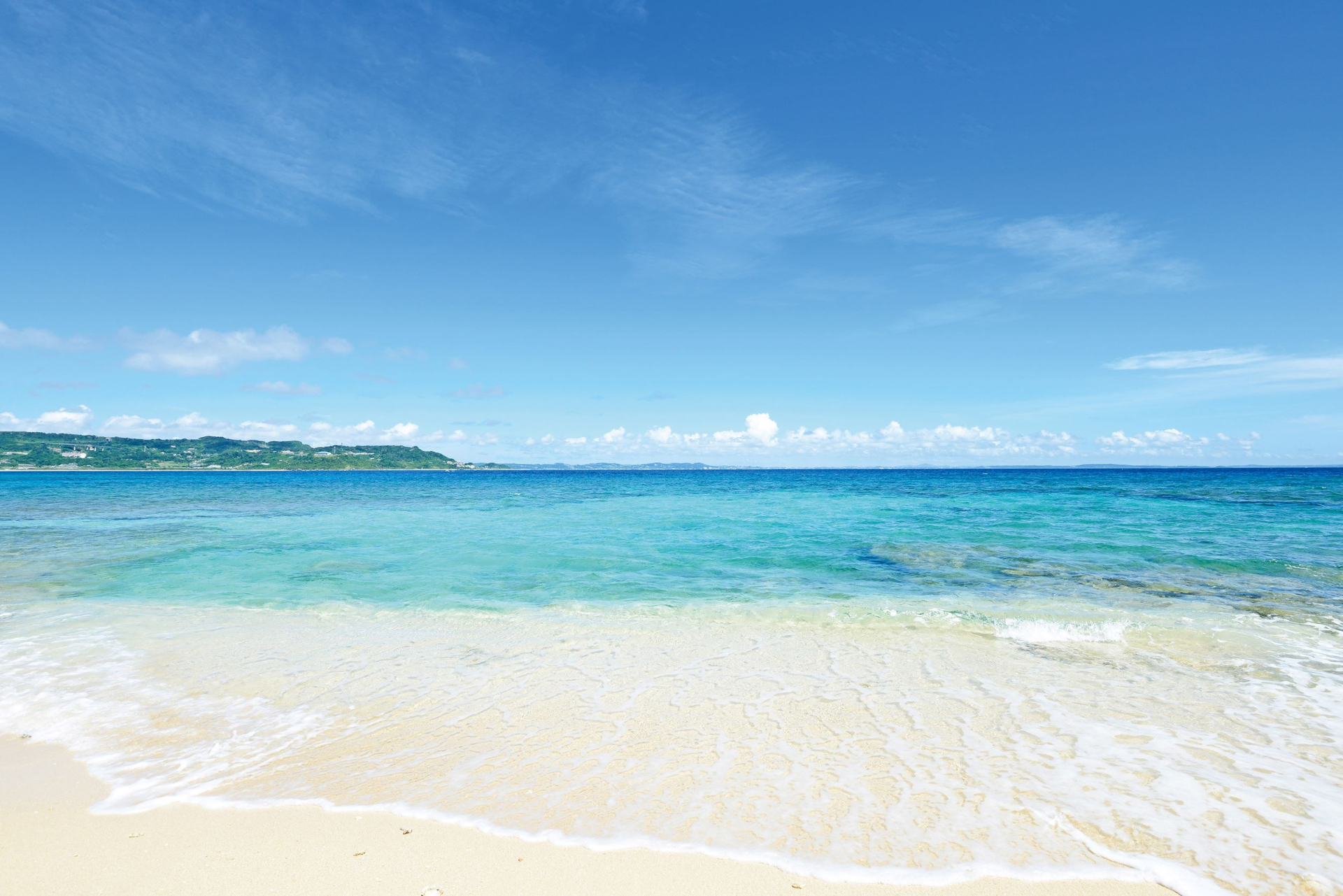 Ocean Policy Research Institute
Senior Research Fellow/Research Fellow or Senior Program Officer/Program Officer
With the philosophy of "coexistence between humankind and the ocean," the Ocean Policy Research Institute (OPRI) aims to be a world-class ocean think tank. We make policy proposals based on cross-disciplinary research activities covering various themes related to ocean including policy, science, and technology.
Features of our foundation
The best part of private nonprofit-organizations
■The one and only approach to solving international problems
In the world, there are various issues that cannot be officially negotiated at the intergovernmental level and that private companies cannot tackle from the perspective of maximizing profits. In order to deal with these issues, we are working on solving international problems without being bound by established concepts.

■World leading Ocean Policy Research Institute 
We are conducting research on ocean policy, policy proposals, and dissemination of information with the aim of "coexistence between humankind and the ocean." As an example of our achievements, we contributed to the enactment of the Basic Ocean Law in 2007. We are conducting cross-sectional research in collaboration with knowledgeble people and experts in various fields in order to solve urgent marine problems from a global perspective. 

■Wide network 
We have built a wide network among experts from various sectors including industrial, government, and academia. That is to say, there is a possibility that experts who collaborated in one project can cooperate in another project afterwords, and the human circle will expand in the process of proceeding it from time to time. In this way, we are building a thick network in both domestic and international communities. 
 
■Small group of elite professionals 
The Sasakawa Peace Foundation is one of the largest foundations in Asia with its asset size, but it has only about 100 employees in total. Therefore, each individual is expected to be aware of the problem at each moment and has a strong commitment to the operation of the foundation. 

■Challenge to risks 
If necessary, we are willing to taking risks to drive projects. It is unique to the Sasakawa Peace Foundation that you can address to themes that seems tough or sensitive enough to avert our eyes. Since there are fewer restrictions in use of our funds compared to taxes and public subsidies, it enables private foundations to make bold and quick decisions and actions on our projects.
Fulfilled office facilities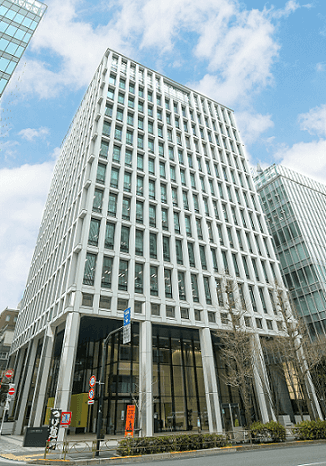 Sasakawa Peace Foundation Exterior
■An air of openness
The foundation building located in Toranomon (Minato Ward, Tokyo), was completed in September 2015, and has a bright and open atmosphare.

■Fully equipped with International Conference Hall
The top floor of the building has an international conference hall that can accomodate 300 people. It is used for holding lectures and international conferences.

■Special facilities
The staff cafeteria on the upper floors has a bright atmosphare and our staff loves it! Other than that, we also have a lounge to serve visiters from all over the world as well as a meeting space for daily use.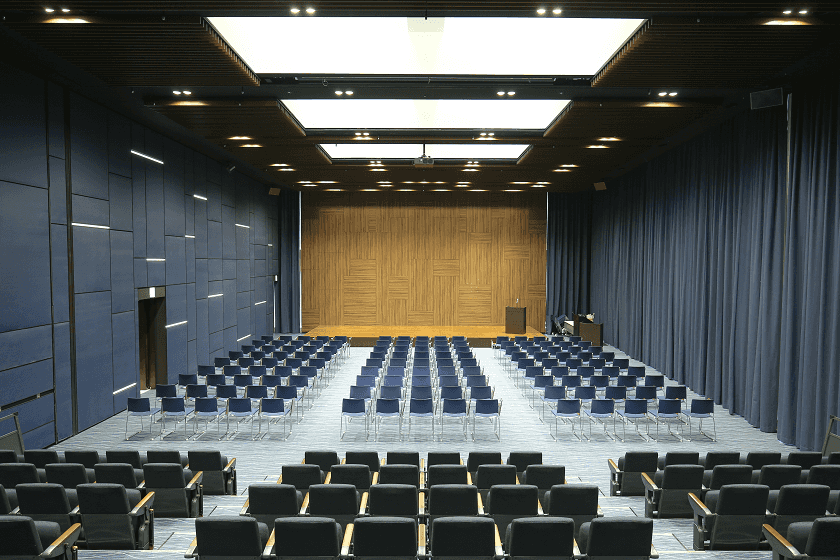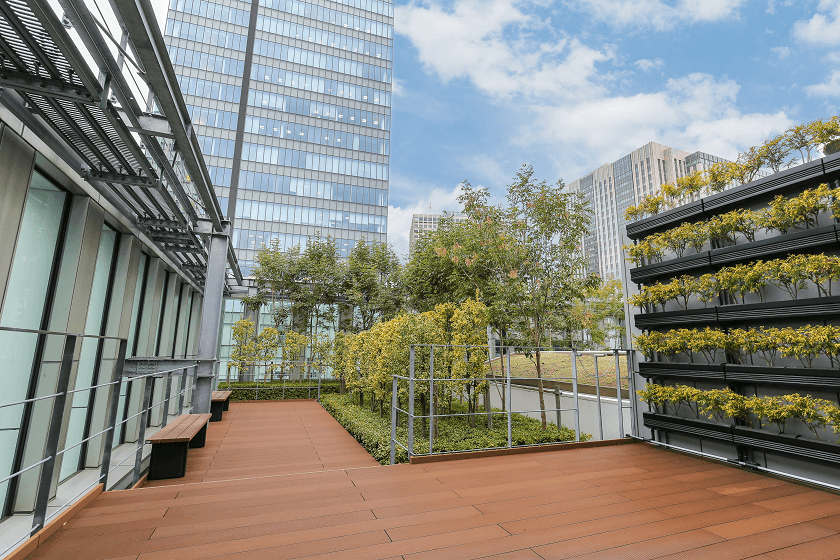 For inquiries, please contact the Human Resources Department, Sasakawa Peace Foundation.
Email: spfmail@spf.or.jp