Conversation between Honorary Chair Sasakawa and President Sunami
The role of the Sasakawa Peace Foundation post-COVID-19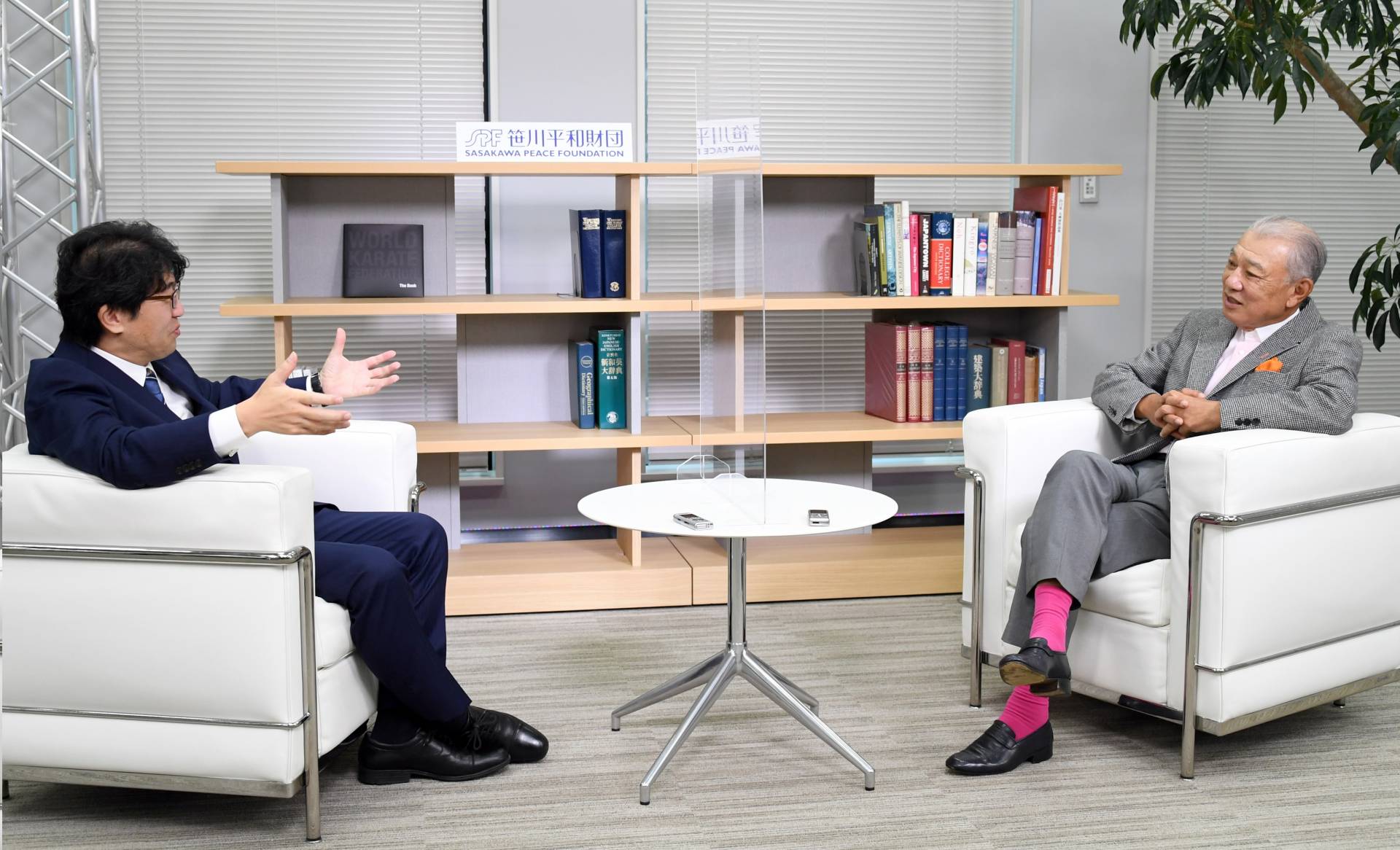 With an eye toward the post-COVID-19 era, Honorary Chair Yohei Sasakawa and President Atsushi Sunami, who took office in June 2020, talked about the potential roles to be played by the Sasakawa Peace Foundation (SPF) and the importance of spreading the word about the foundation's activities.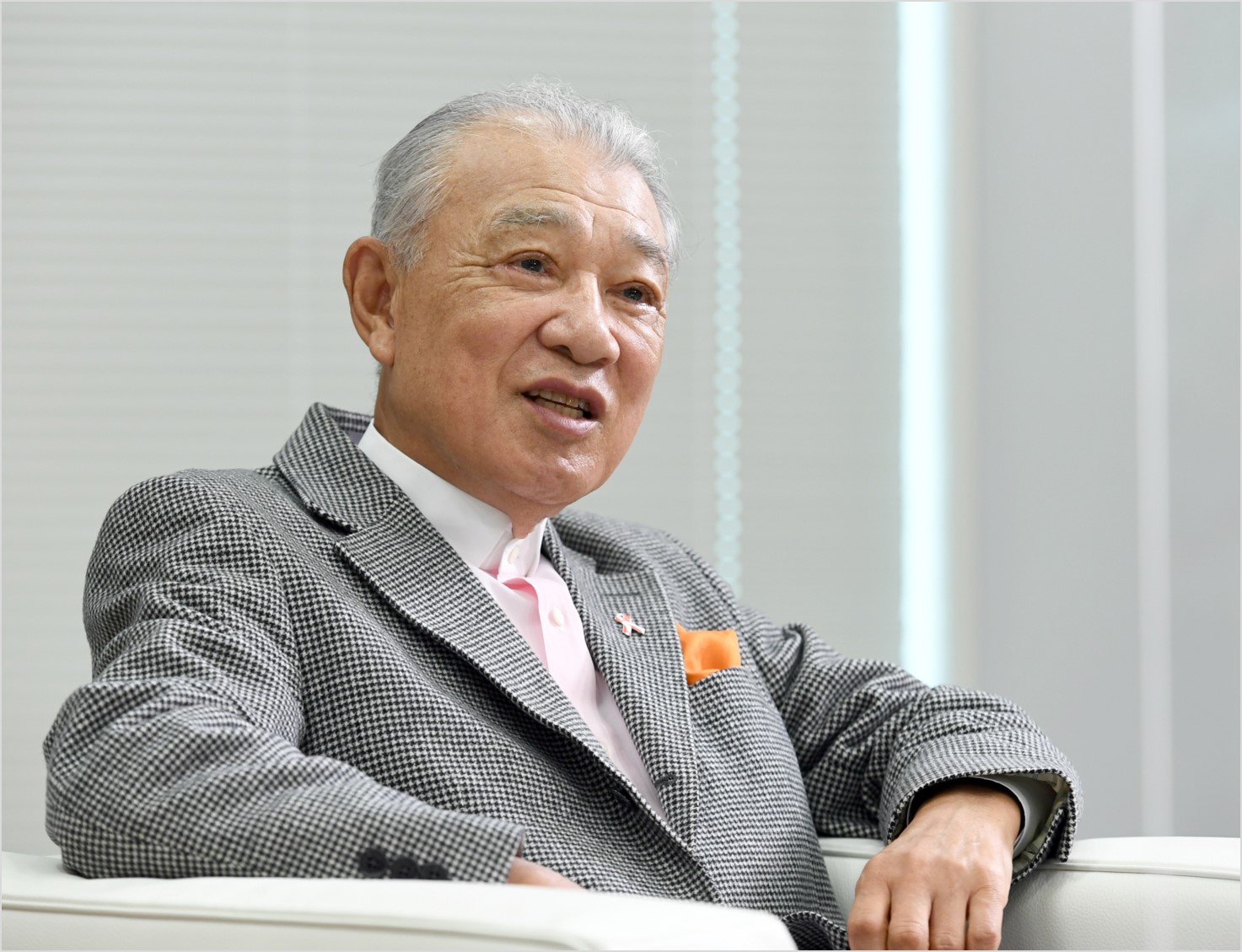 Yohei Sasakawa, Honorary Chair, Sasakawa Peace Foundation
President Sunami: The world has been affected by the COVID-19 pandemic in various ways.

Chair Sasakawa: That's very true. Former U.S. President Donald Trump strongly promoted his America First policy and also announced the country's withdrawal from the World Health Organization (WHO). In addition, the United Kingdom withdrew from the European Union (EU), which has been traditionally kept in order by the combined efforts of Germany, France, and the U.K. While it is a matter of great concern that international frameworks and regional alliances are collapsing despite having existed and developed ever since World War II, the spread of COVID-19 has also had a major impact on the movement of people, goods, and money, which are the cornerstones of capitalist society. It is the first time since the Spanish flu epidemic that modern society has faced such a serious situation.

I believe that the biggest issues we are facing at the moment are how to organize the post-COVID-19 society and how to determine what kind of new world order we need to build. In this context, SPF certainly has an important role to play.

President Sunami: With the world gradually becoming more divided, our mission is to build a society in which people can live together in harmony by breaking down barriers and divisions brought about by differences in religion and history. I feel that the national trends are working against this idea, so the expectations for SPF as a private foundation are very high both inside and outside Japan.

Chair Sasakawa: Breaking down barriers acts as the starting point for everything. People-to-people connections are what enable relationships and interactions that transcend politics, ideology, religion, race, and national boundaries. The work done by SPF is quite different from political activities, and while focusing on getting a firm grip on the basics is a very low-profile and time-consuming activity, I believe it is in fact the most important thing that we do. Moreover, SPF is the only private foundation currently working toward this kind of international cooperation and understanding.
Telling the world about SPF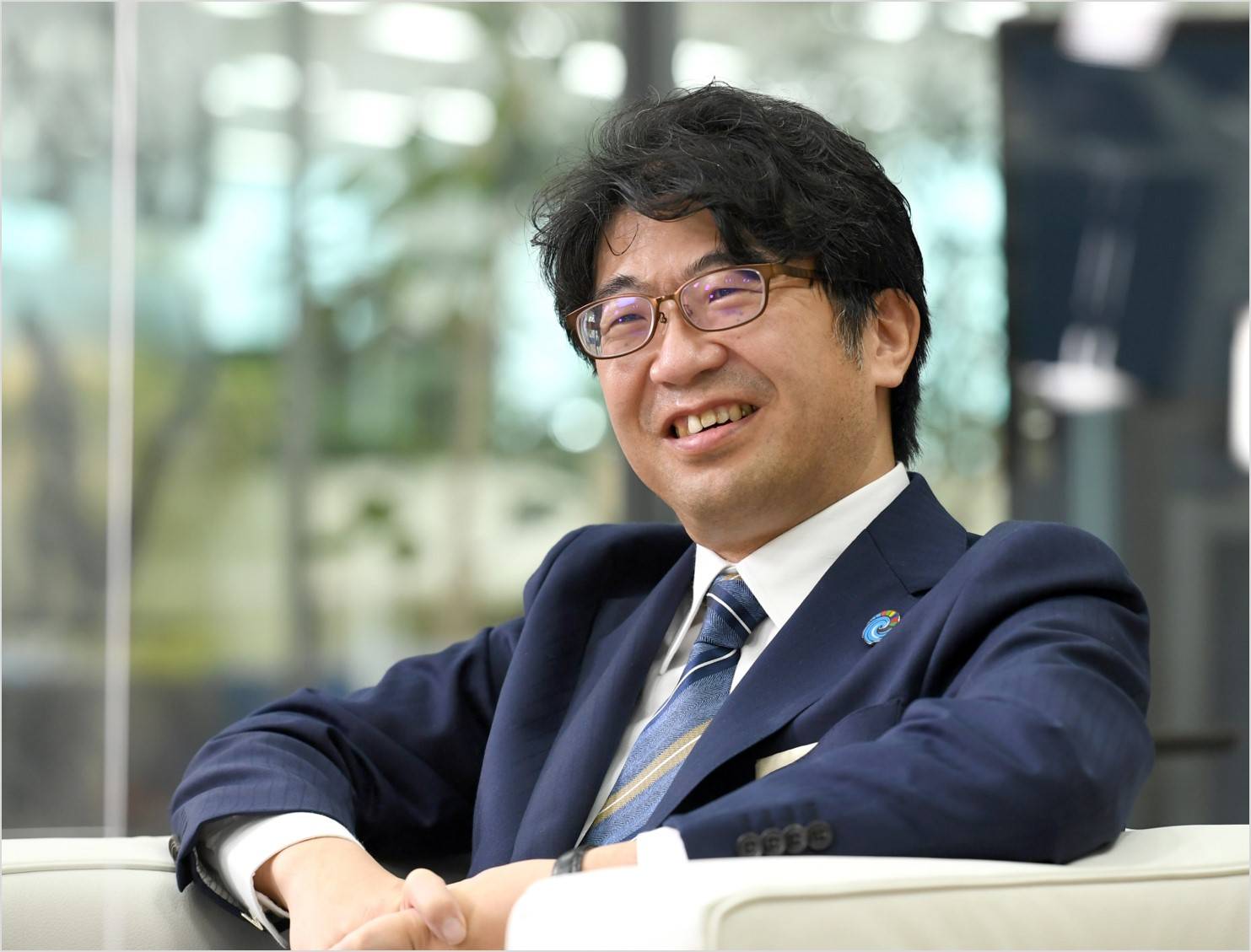 Atsushi Sunami, President, Sasakawa Peace Foundation
President Sunami: Fewer and fewer foundations and organizations do what we do at SPF. For this reason, I believe that we could benefit by going back to our roots. I have been discussing the potential roles for SPF after the COVID-19 pandemic with the staff at the foundation, and I would like us to focus on the work that defines us an organization.

In order to make our work more in line with people's expectations, we need to adopt new methods and mindsets. SPF works with people around the world, so it follows that we need to work harder to help people around the world find information about us in English. Since we are unable to meet face-to-face due to the COVID-19 pandemic, we must focus our efforts on providing information about our work online.

Chair Sasakawa: To look at this situation another way, the COVID-19 pandemic has in fact made it easier to reach out, communicate, and interact with people through webinars and other digital technologies. In this sense, the nature of international exchange has changed considerably and ought to change even more.

There is one part of the Japanese mentality that does not work in the international community. Japanese people tend to believe that showing off our achievements is immodest, yet this practice has major negative repercussions for Japan in the international community. We're in an era where it's not enough just to reach people who are already "in the know." It is very important for both Japan and SPF to release more information about themselves to the world.
President Sunami: SPF has established five priority goals (see page 6), one of which is "Establishing Ocean Governance." Ocean issues are being addressed more and more on a global scale, and I feel that the world is now catching up with what SPF's Ocean Policy Research Institute (OPRI) has been working on for years with The Nippon Foundation.

Chair Sasakawa: The world has finally begun to realize that ocean issues are fundamental to human survival. I hope that in the future SPF, The Nippon Foundation, and the Tokyo Foundation for Policy Research will share information and collaborate with one another as sister foundations to develop and implement new projects in which the whole will be more than the sum of its parts, creating a world where one plus one can become three, five, or more.

When designing a project, it is important to remember that what we think is good and what the other party thinks is good may be completely different, and therefore pushing matters in a one-sided manner may be futile and fail to achieve positive results. It is important to always understand the interests of other people when proceeding with a project.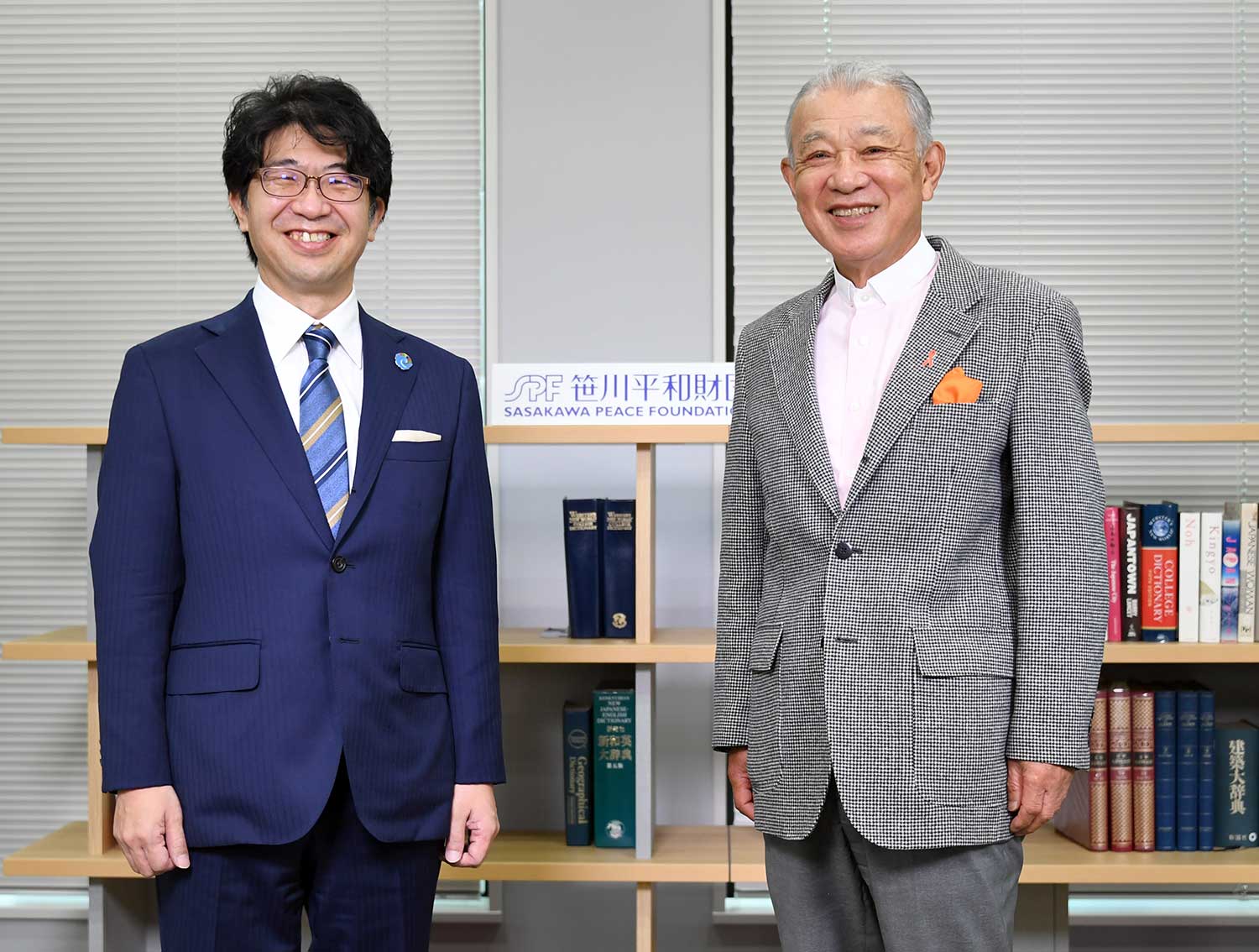 (This conversation took place on October 13, 2020.)
Read our previous interview with Honorary Chair Sasakawa
here