D&I Dialogue Week 2022: Join in! Listen up! Ask away!
From October 3-14, 2022, SPF held a special event entitled "D&I Dialogue Week 2022: Join in! Listen up! Ask away!"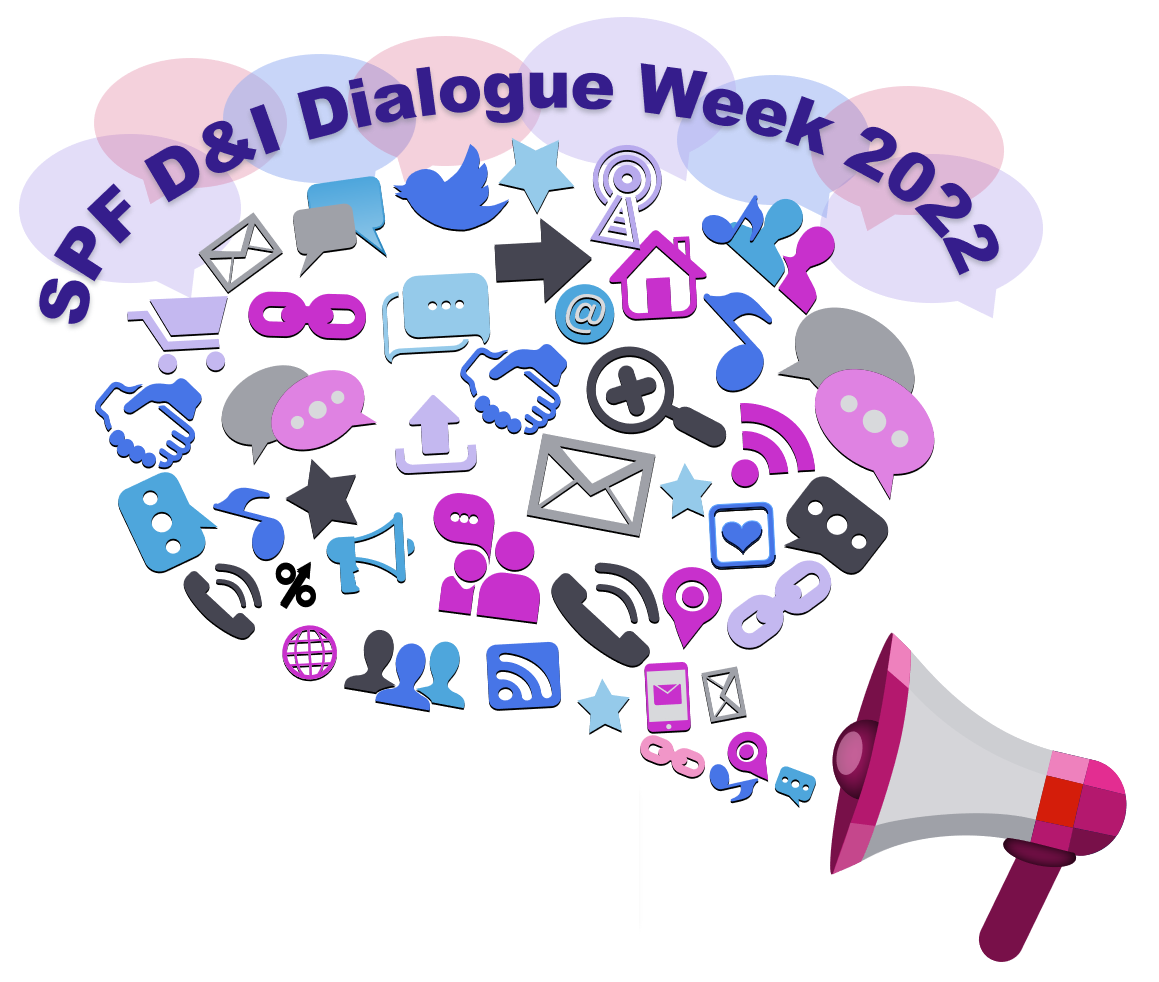 As the first foundation-wide effort to highlight diversity and inclusion (D&I), this event created a space for staff members to come together and discuss a variety of D&I-related topics. Event activities included introductions of D&I initiatives in SPF's various projects, a "multicultural snack time" inviting non-Japanese staff members to showcase the food and culture of their home countries, as well as informal discussions featuring speakers involved in the fields of LGBTQ advocacy and low vision sports. Board members and management-level staff also participated in an unconscious bias training session using virtual reality headsets.
 
In addition, a "Post-it art" wall was set up during the event, which invited staff members to express their thoughts on D&I as well as their own backgrounds using Post-it notes, and a 10-question quiz challenged staff members to test their knowledge on various D&I topics.
 
This event provided an opportunity not only to share D&I initiatives, but also for staff from different departments to communicate with each other and exchange opinions about how to further incorporate D&I into the work of SPF in the future.
 
The D&I project team looks forward to planning additional events and training sessions going forward!