Universal Design of the Sasakawa Peace Foundation Building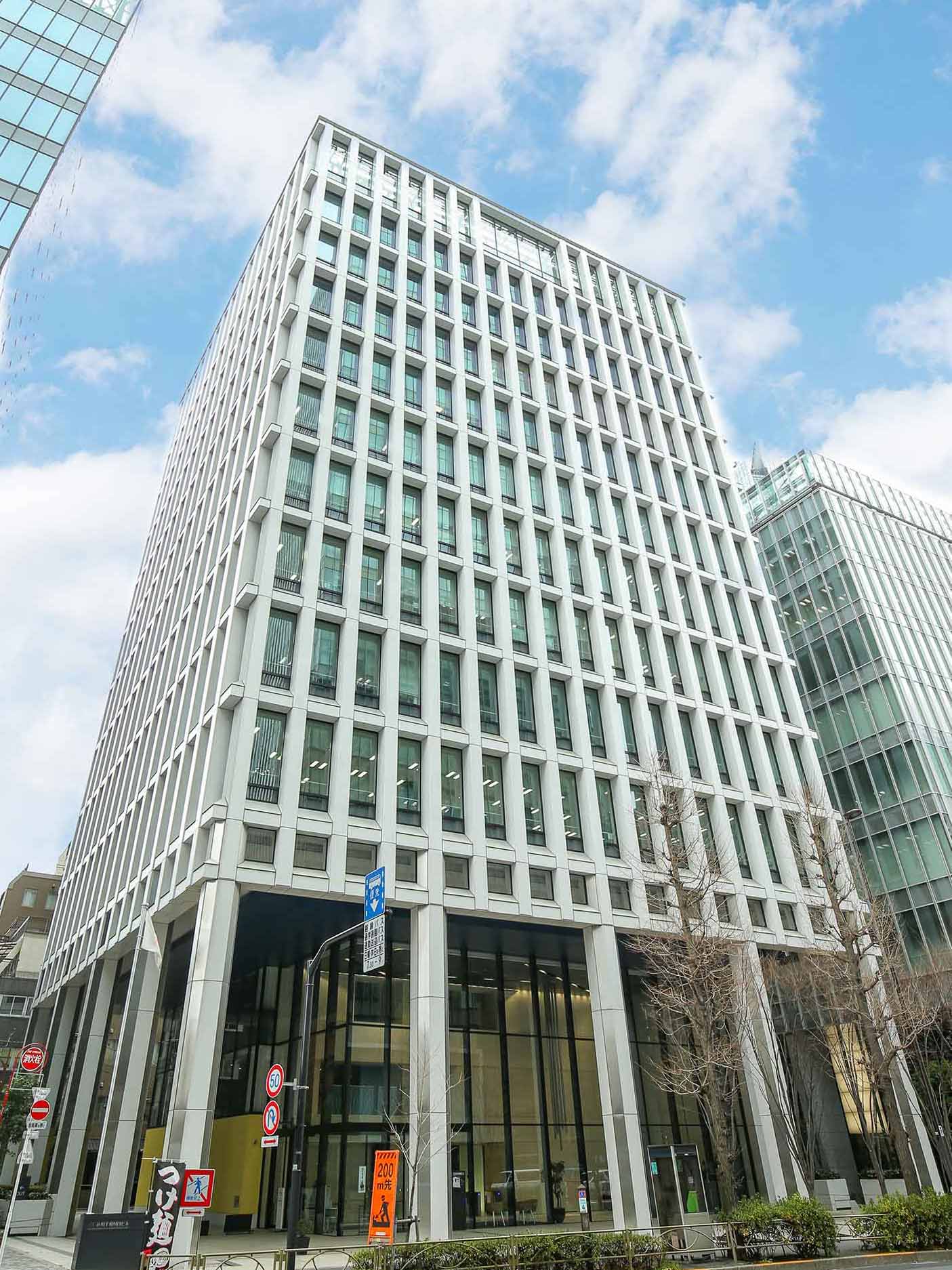 The Sasakawa Peace Foundation Building (Minato Ward, Tokyo) was constructed in 2015. Although the building complied with the Barrier-Free Act, as it was commonly known at the time (officially known as the Act on Promotion of Smooth Transportation, etc. of Elderly Persons, Disabled Persons, etc.), it became apparent that there were areas that were difficult to use from the perspective of people with disabilities. Therefore, the foundation brought in a consultant specializing in universal design to identify areas for improvement. We also received advice from one of our staff members who uses a wheelchair to help us prioritize the changes suggested by the consultant, and started the renovation work in 2018. Although there are still areas for improvement, the building is now more accessible and easier to use for people with disabilities than before. Here are some features of the building.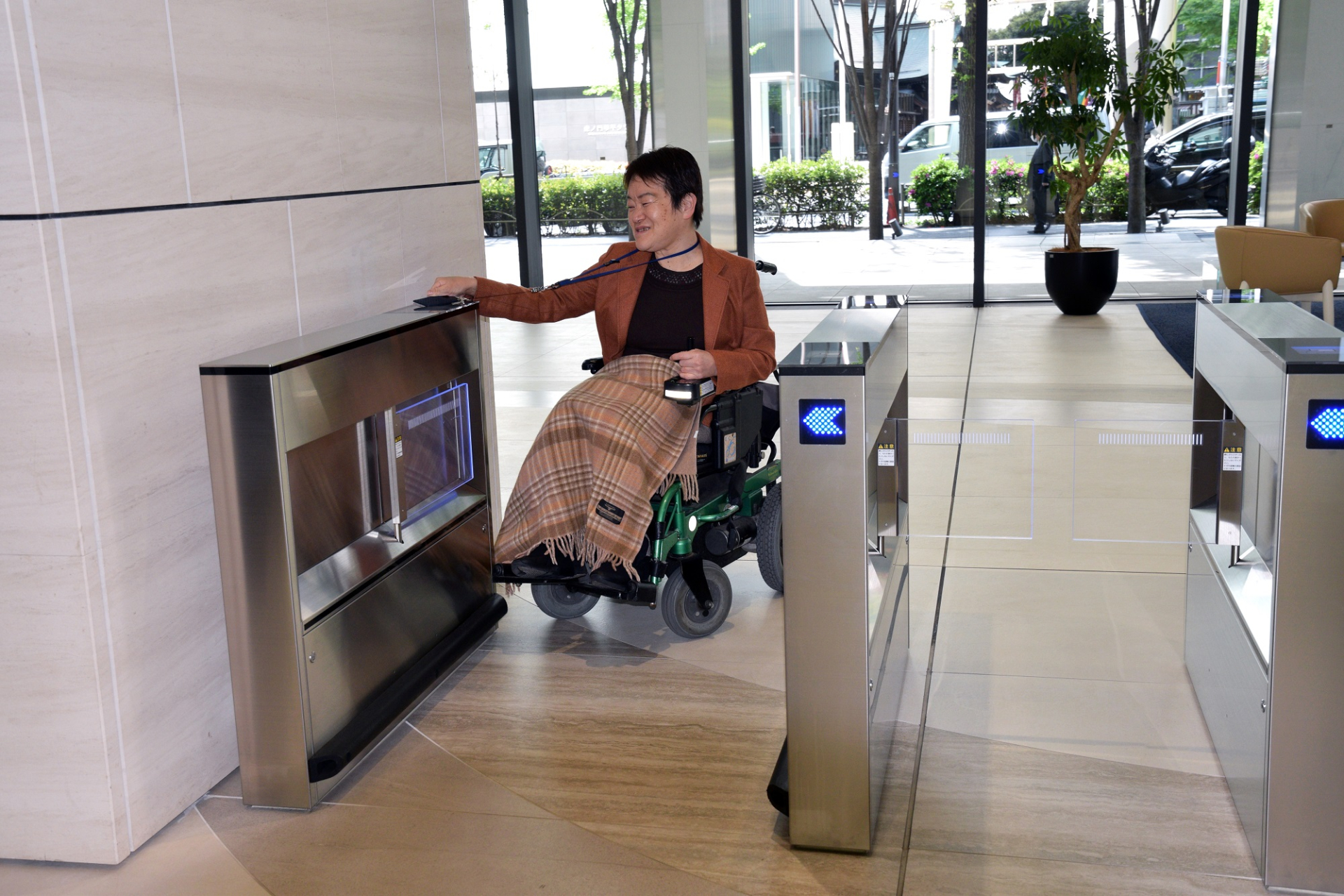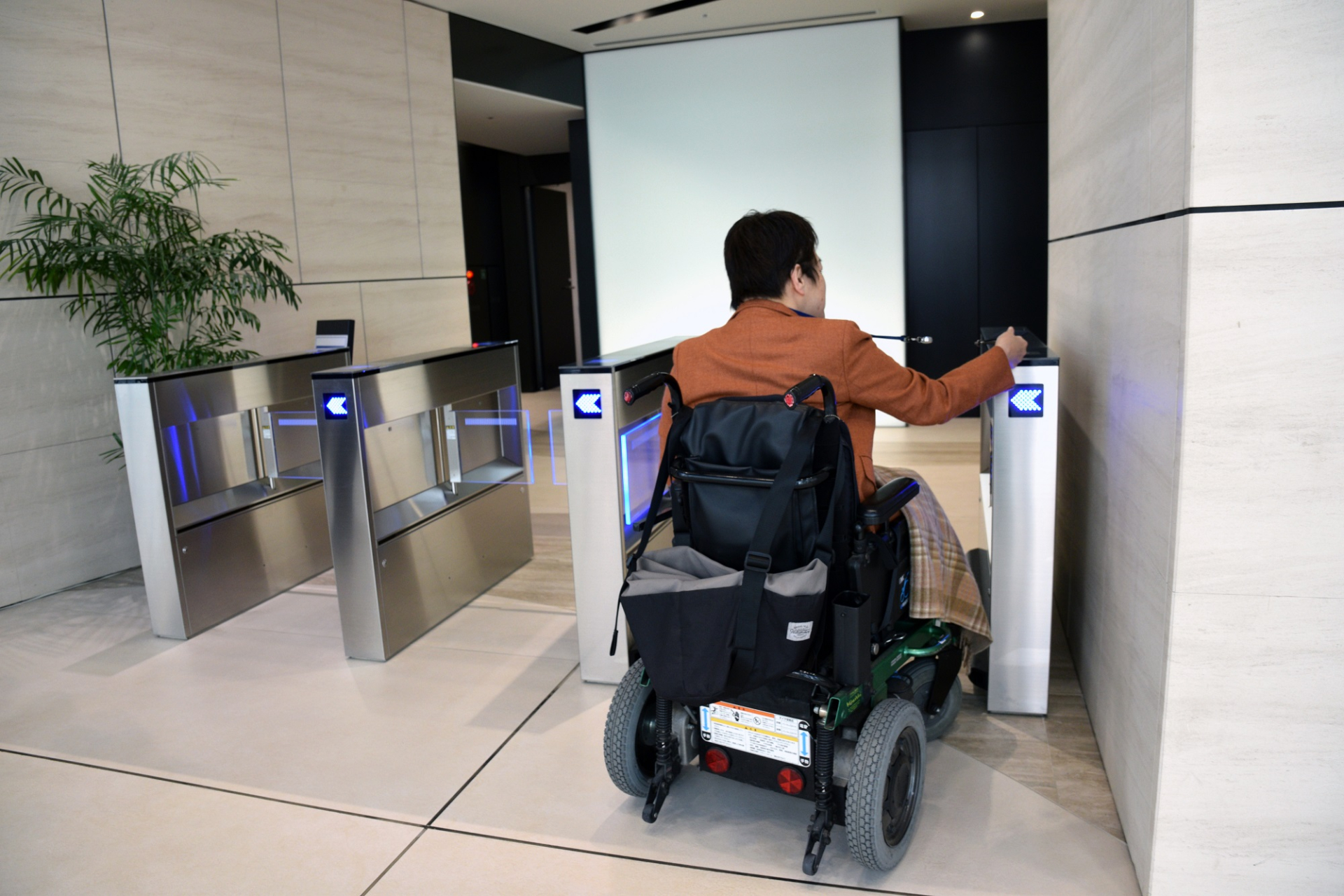 The entrance gate on the first floor of the building is designed to be wide enough for wheelchair users to pass through.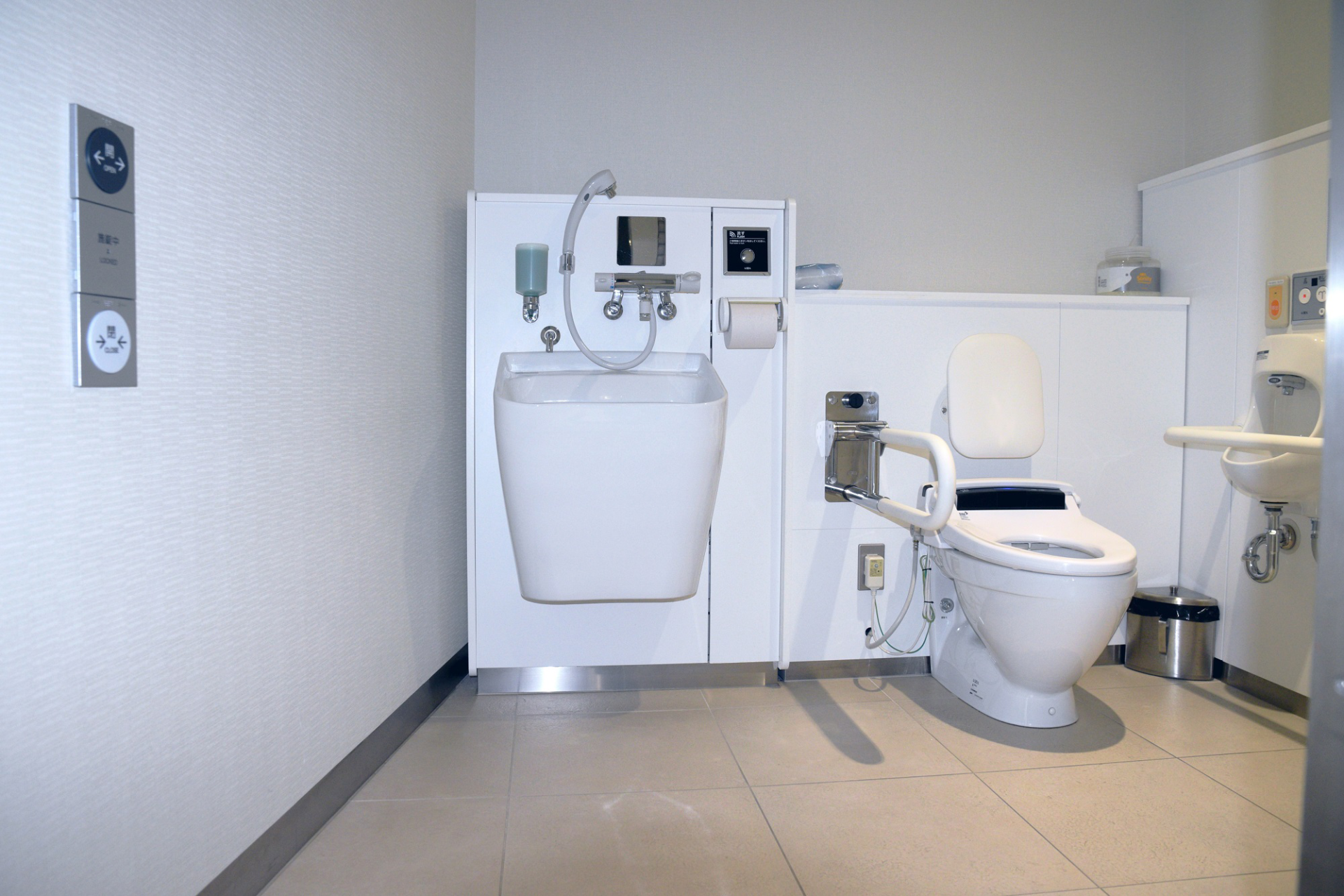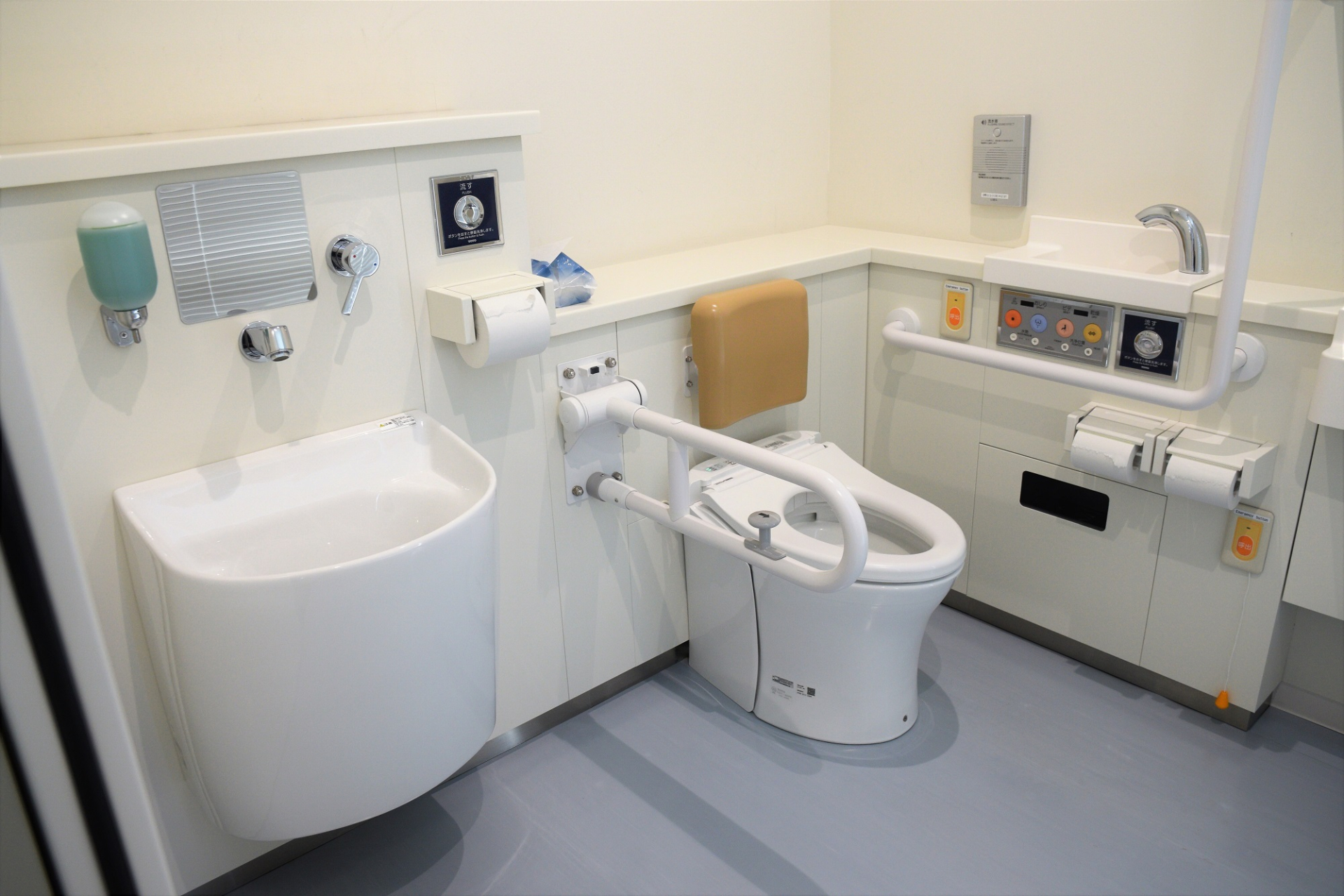 Barrier-free restrooms with ostomy sinks, automatic doors, and other features are available in several locations in the building.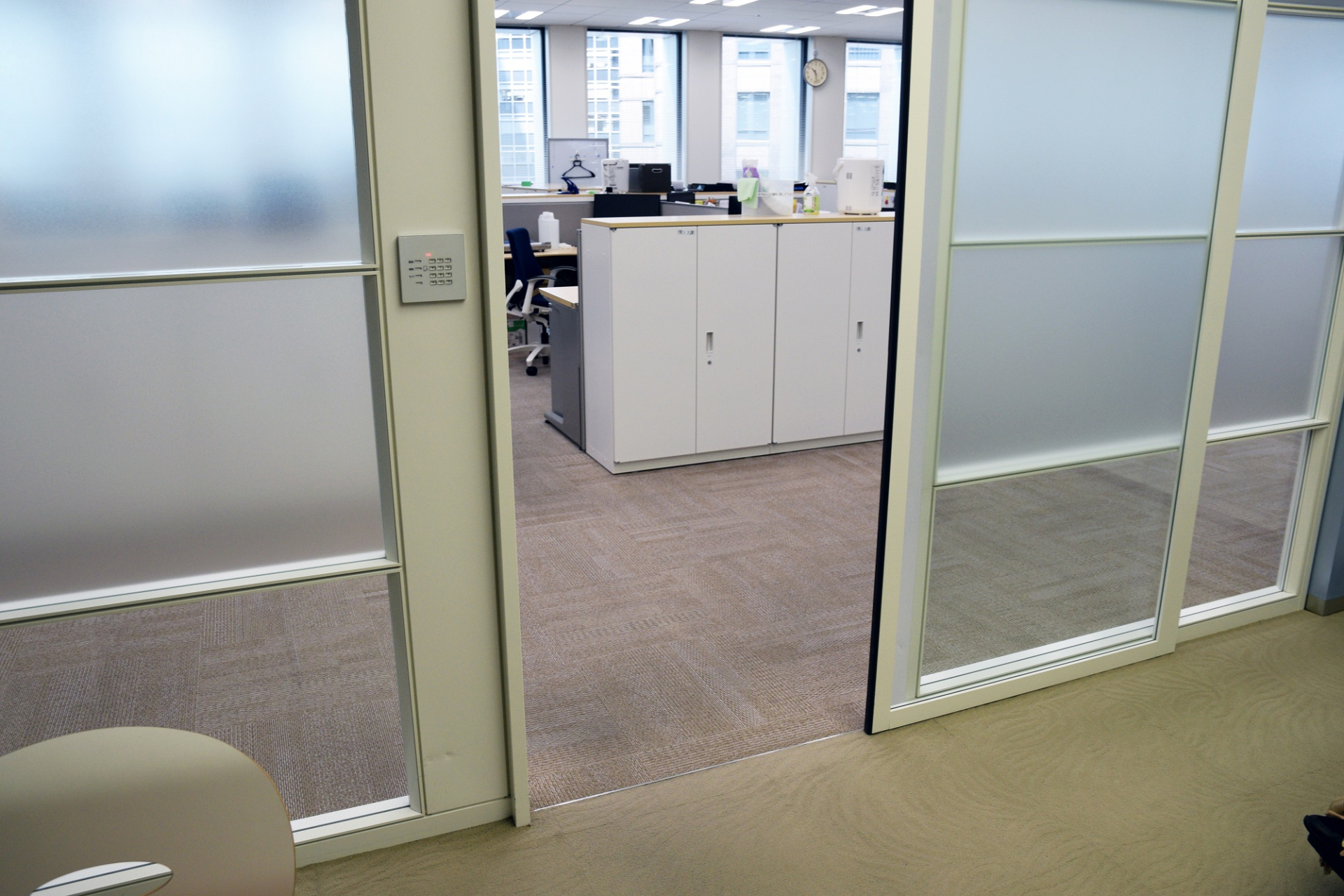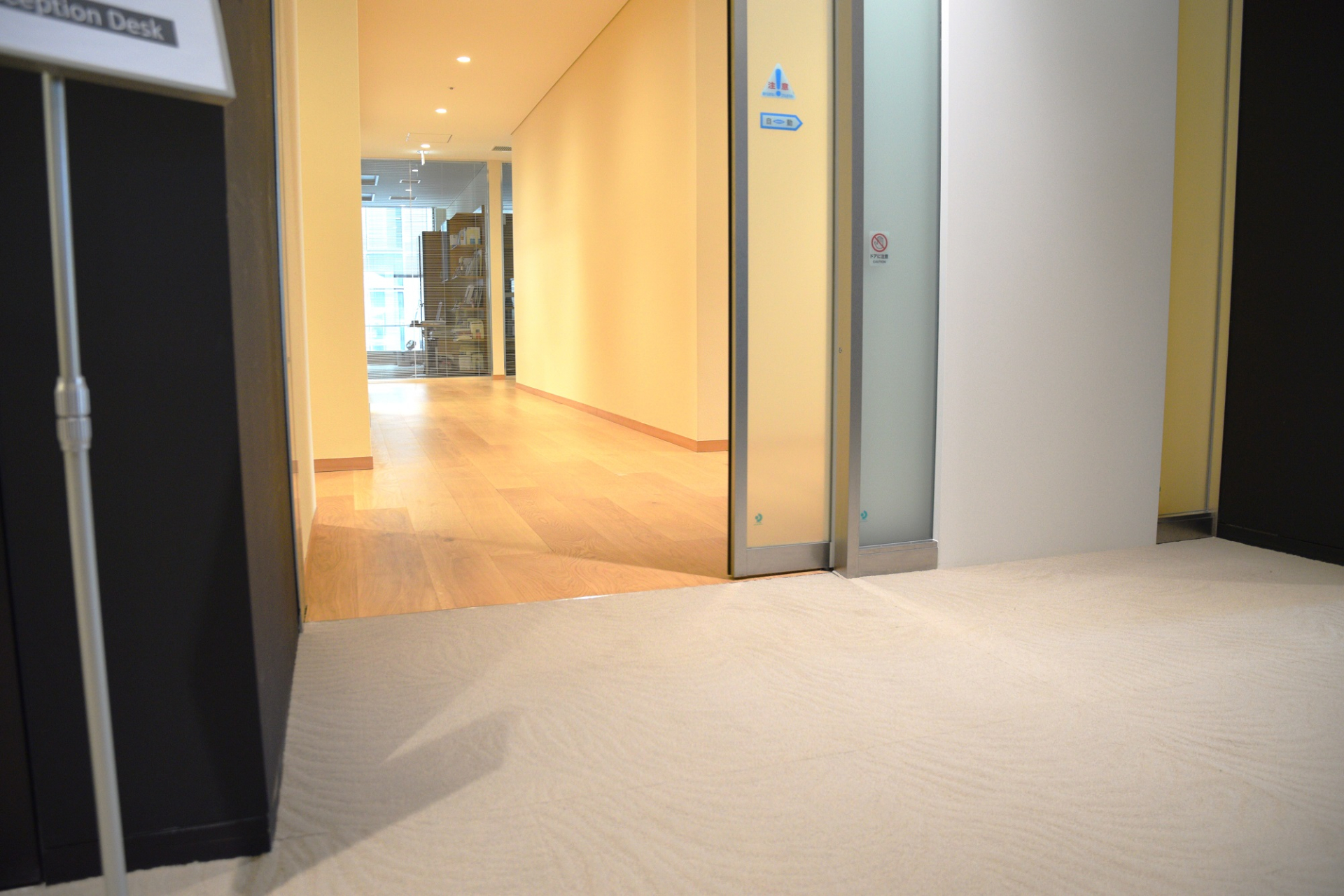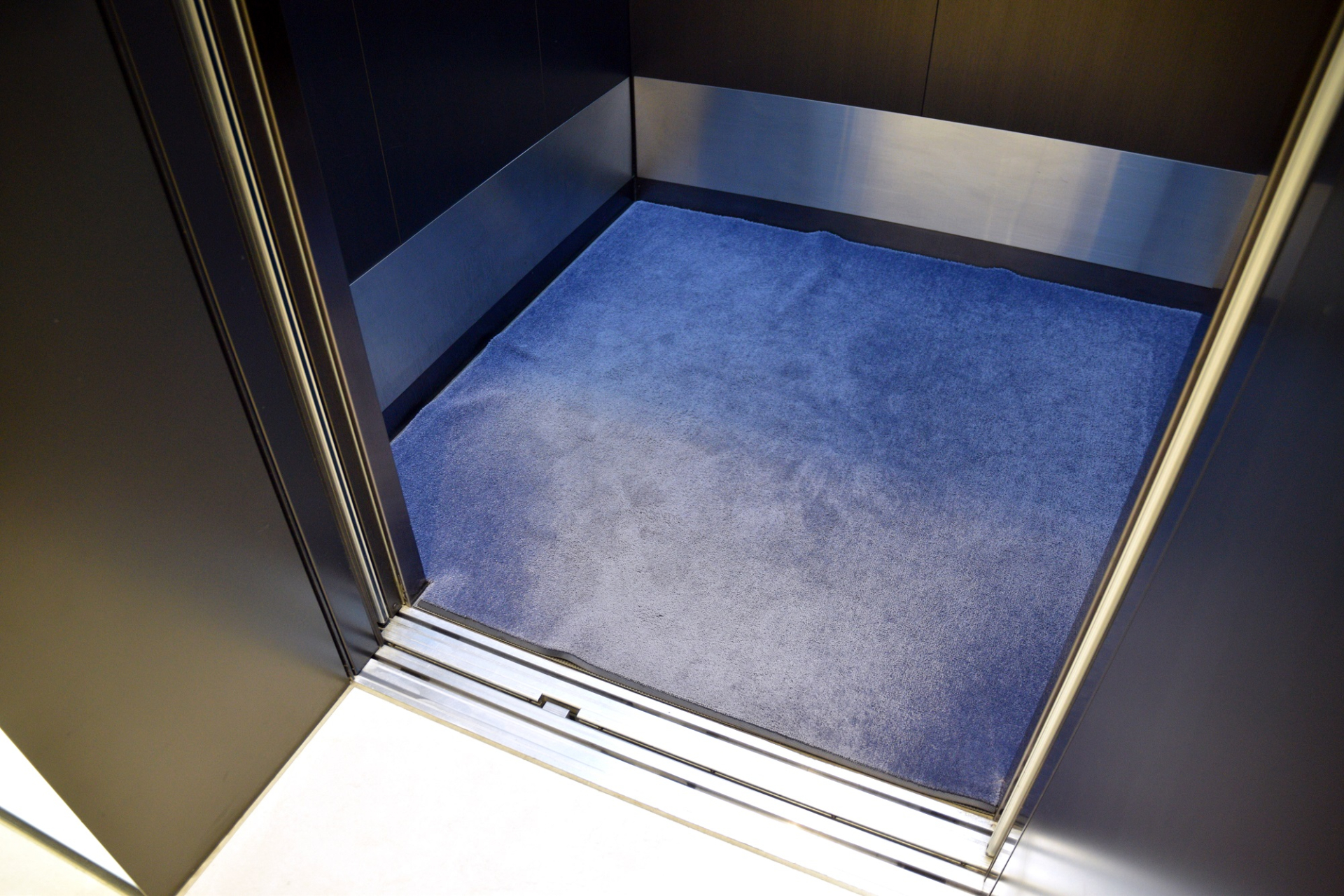 There are no steps at the entryways on each office floor, allowing for easy access by people with wheelchairs or difficulty walking.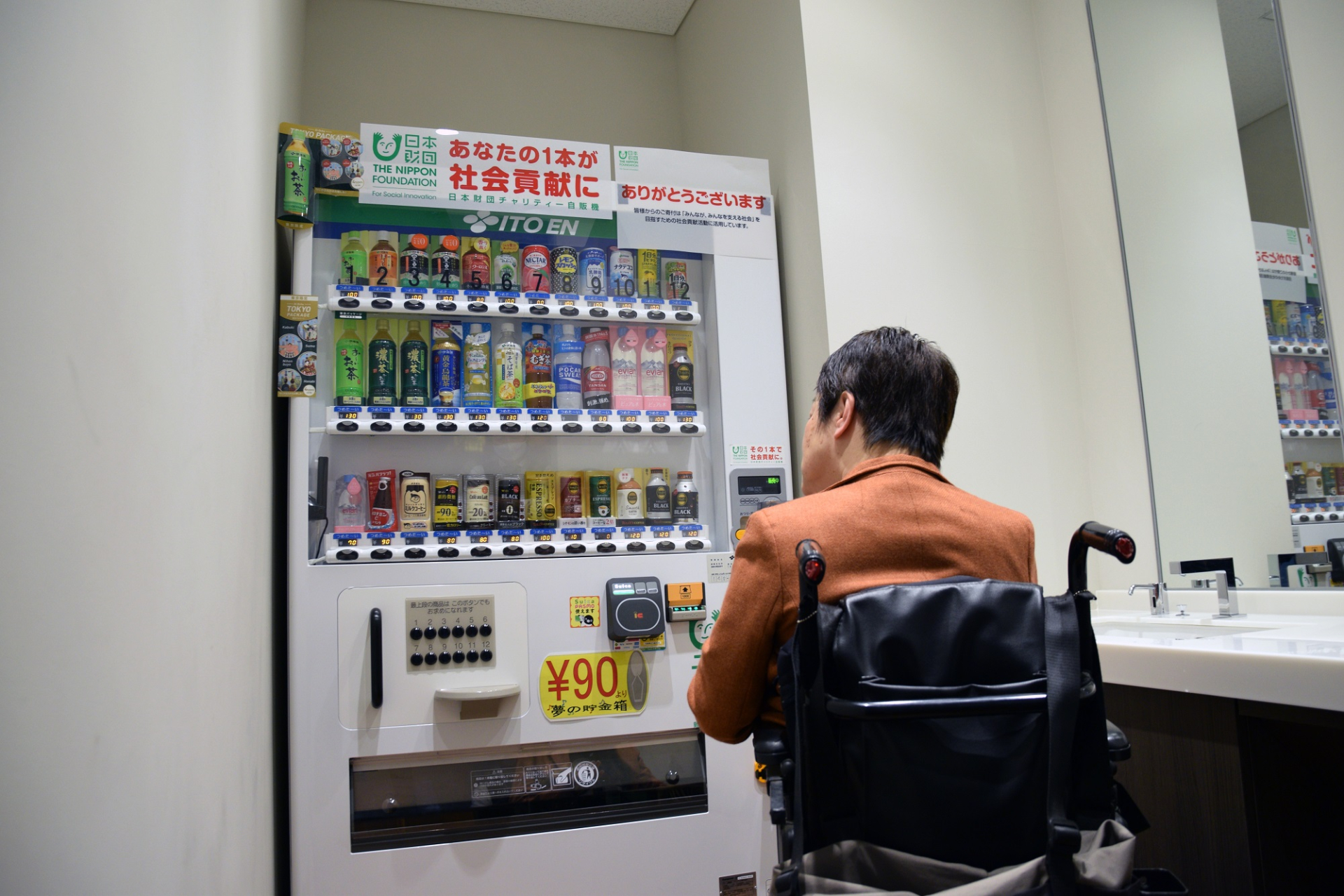 The vending machines are set up so that the buttons are low enough for anyone to reach.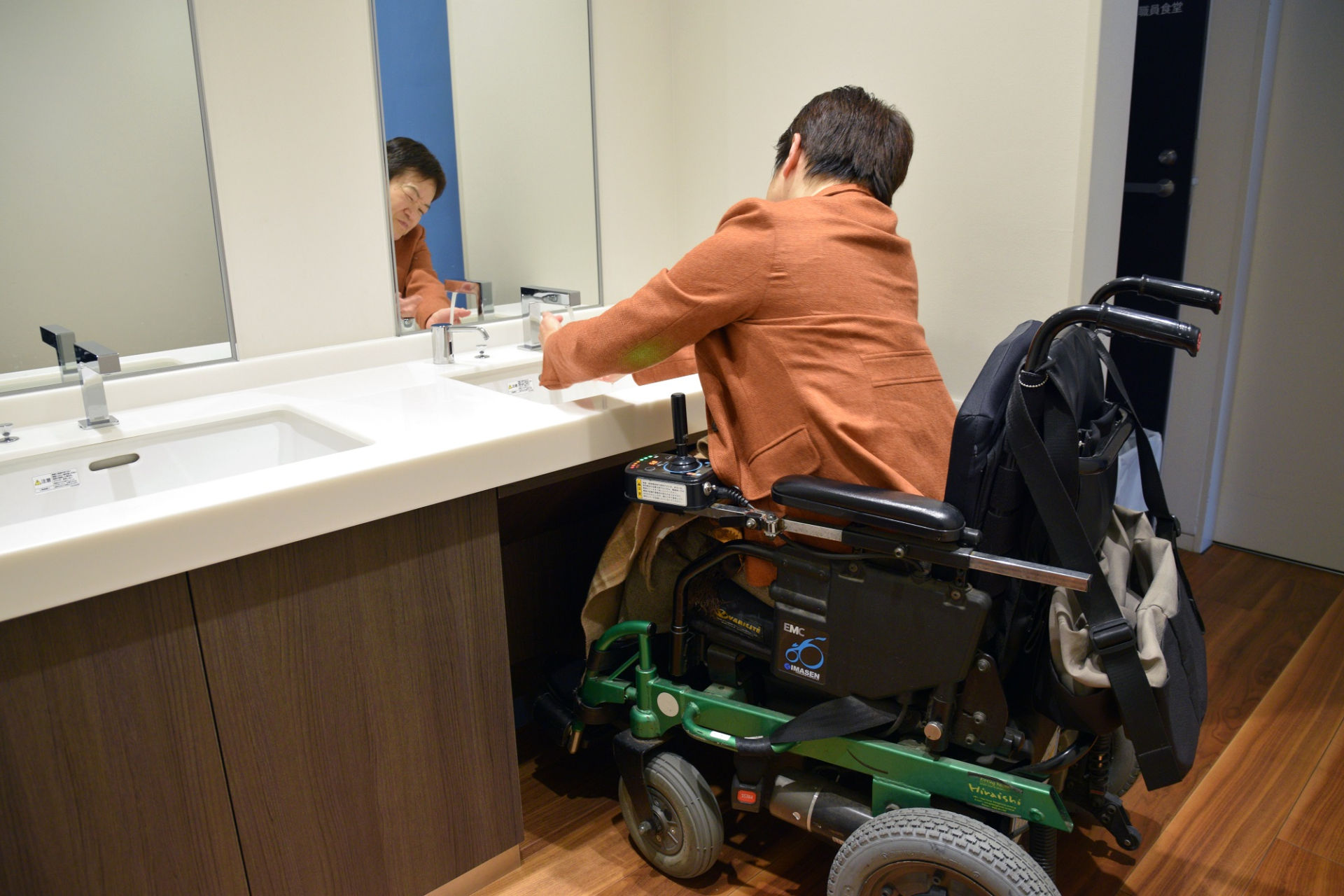 There is a gap under the washbasin to provide space for wheelchairs.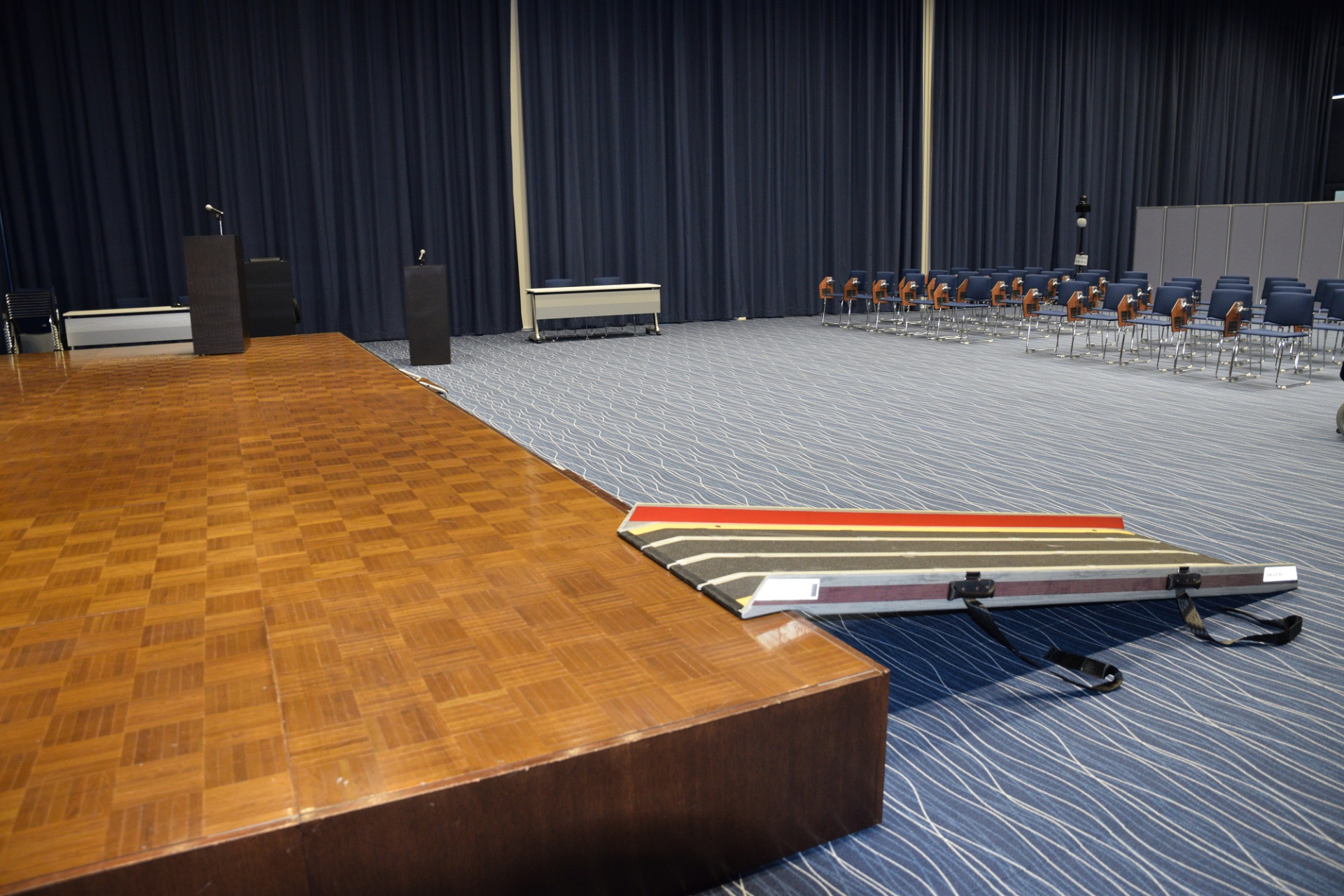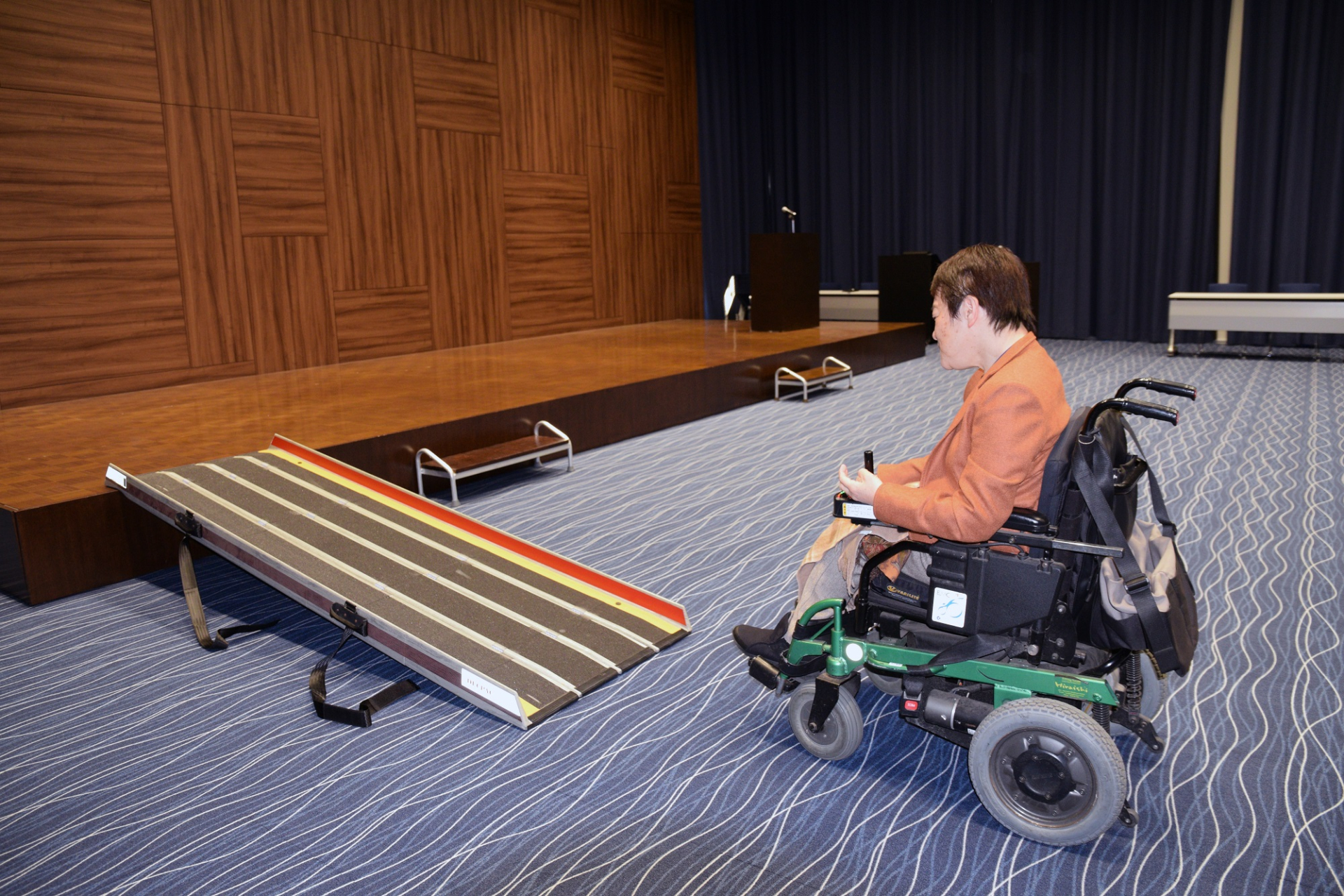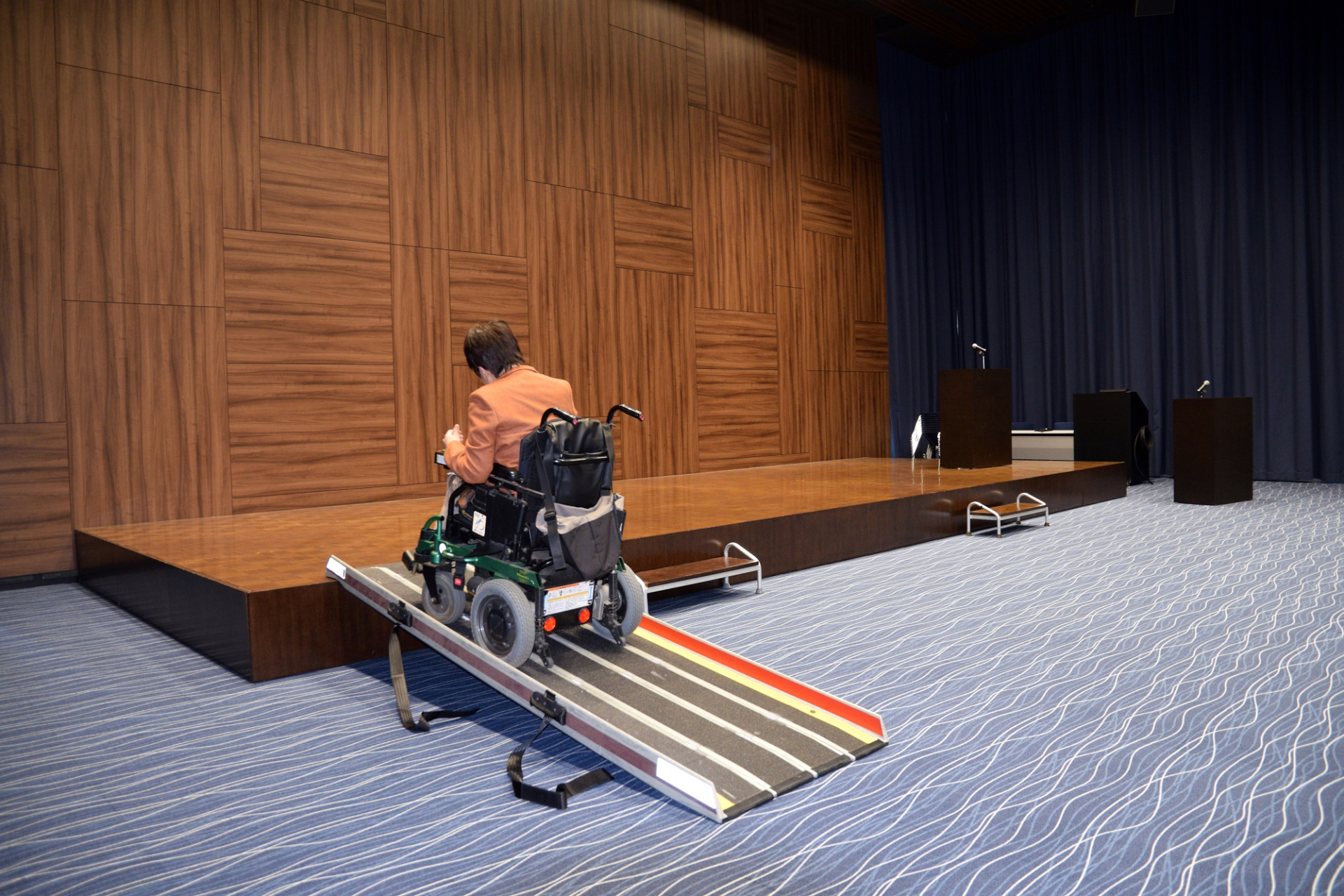 A stage ramp is available at the International Conference Center.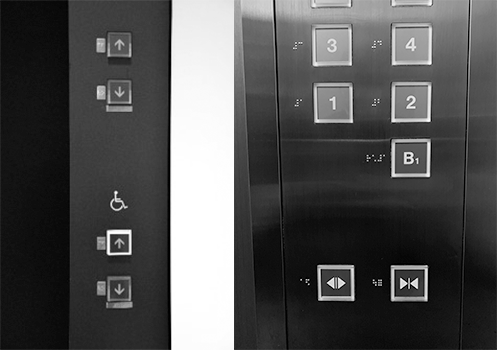 Labels on the elevator buttons are also written in braille.