Security Studies Program
Seminars
Community Conversations Seminar Series
Civil-Military Coordination on Disaster Relief Operations of the Japan Self-Defense Forces at Home and Abroad
Co-hosts : Sasakawa Peace Foundation (SPF), Yokosuka Council on Asia-Pacific Studies (YCAPS)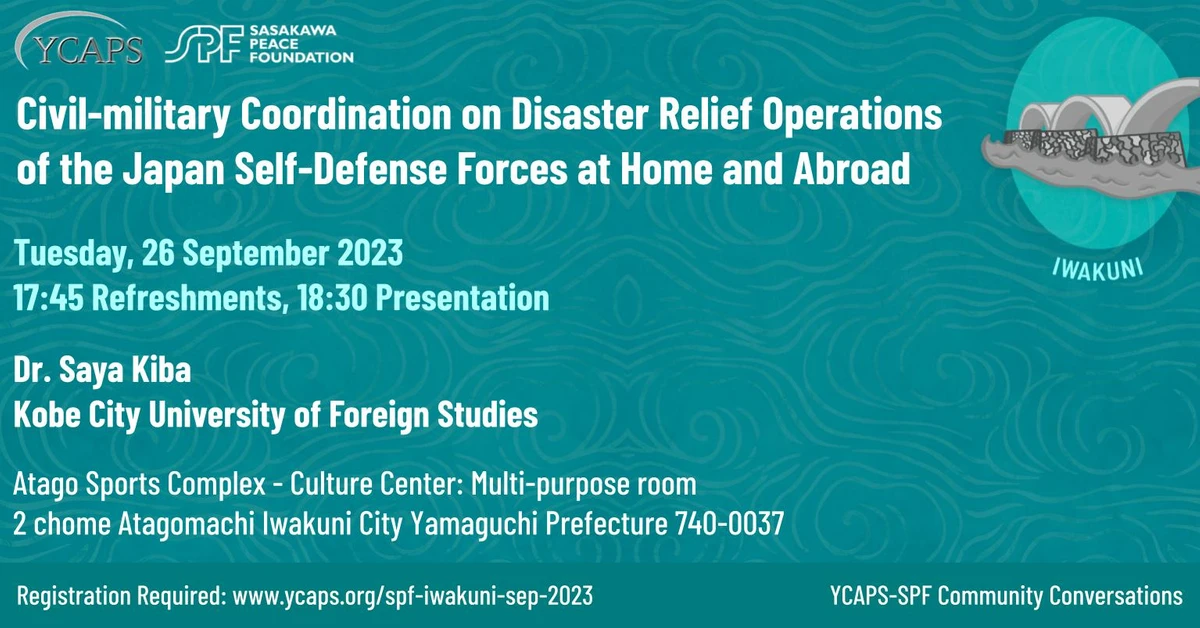 YCAPS and the Sasakawa Peace Foundation are pleased to announce the next event in the Community Conversations seminar series in the Iwakuni Community! This event will feature Dr. Saya Kiba as our main presenter along with Dr. Atsushi Yasutomi from Eikei University of Hiroshima who will provide some remarks after Dr. Kiba's presentation and kick off the Q&A portion of the day's event.  
Most Japanese people believe that the most important and primary mission of the Japan Self-Defense Forces (JSDF) is domestic disaster relief operations. The JSDF's ardent commitment to domestic disaster relief work has been highlighted in the media regularly, projecting it as a national hero in this disaster-prone country. JSDF members have also been engaged in emergency relief activities abroad in cooperation with other militaries, civilian agencies, and international NGOs. Dr. Kiba will discuss this important role of the JSDF in this talk.
*Please note that this is an in-person seminar taking place in Iwakuni,Yamaguchi. It will not be streamed online.
**Upcoming Seminar**
・September 30 (Sat.) @Sasebo, Nagasaki
https://www.spf.org/en/seminar/list/20230930.html
*The seminar is an in-person event (free of charge). Please register in advance from the registration button on this page.

*According to local government recommendations, mask usage will be optional; however, we ask that you please refrain from attending if you have Flu-like symptoms. 

*All attendees are welcome to attend the reception before the seminar.
Contact

Security Studies Program of SPF (Japanese available) / YCAPS (English/Japanese available),
E-mail:
SPF: anpo-seminar@spf.or.jp (Japanese available) / YCAPS: info@ycaps.org (English/Japanese available)
Tel:
SPF: 03-5157-5293 / YCAPS: 080-7631-1865

For media inquiries:
E-mail: spfpr@spf.or.jp
Tel: 03-5157-5395
17:45 JST
Welcome Reception (Food and Drinks)
*Available to all attendees
18:30 JST
Seminar
Discussion and Q&A session
20:00 JST
Adjournment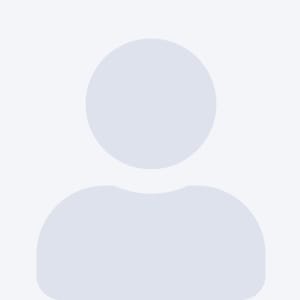 Dr. Saya Kiba
Associate Professor, Kobe City University of Foreign Studies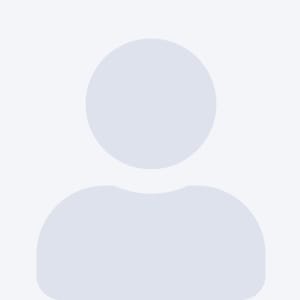 Dr. Atsushi Yasutomi
Associate Professor, Eikei University of Hiroshima
(In Iwakuni) Community Conversations Seminar Series: Civil-Military Coordination on Disaster Relief Operations of the Japan Self-Defense Forces at Home and Abroad
17:45-20:00 (JST)
English
Atago Sports Complex(2 chome Atagomachi, Iwakuni City, Yamaguchi Prefecture, 740-0037)