Chairman's Message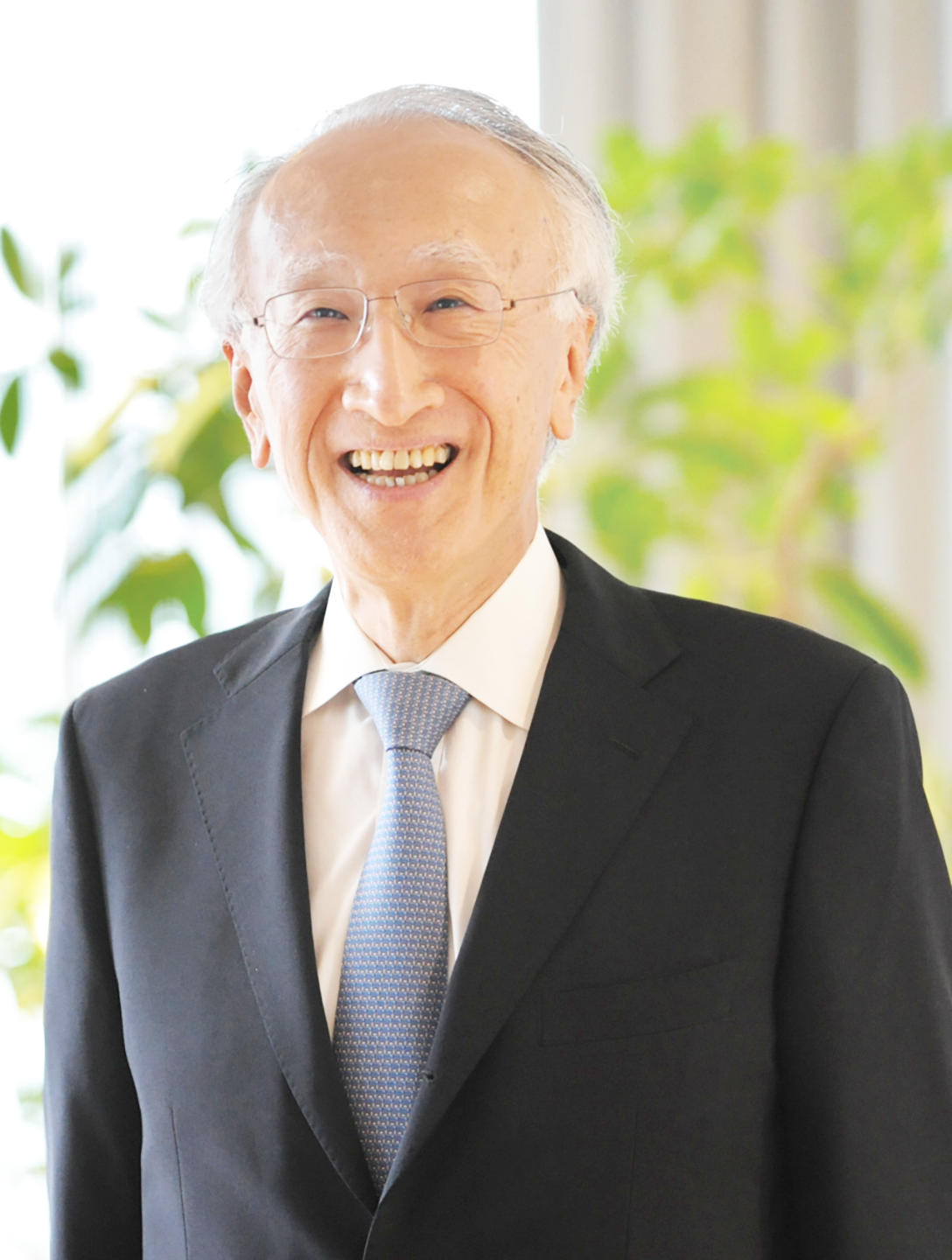 Nobuo Tanaka, Chairman of the Sasakawa Peace Foundation
The FY2016 was the year of a milestone for the Sasakawa Peace Foundation. Let me take this opportunity to thank everyone for your support and guidance, which helped us successfully mark the SPF's 30th anniversary.
Looking back, the world experienced paradigm shift of a scale beyond expectations, as seen in the United Kingdom's referendum result in favor of leaving the EU and the victory of Donald Trump in the U.S. Presidential Election.
Populism is gaining momentum in Europe and other parts of the world, while a trend of political leaders increasing their power is emerging in other countries. Political and geopolitical risks are growing, threatening the conventional Liberal International Order.
International situations continue to be in chaos with a murky outlook, amidst energy security risks arising from supply reliance on the ever-destabilized Middle East, refugee issue that has no end in sight, and the threat of terrorism from extremist organizations.
Given the turbulent state of the world, the roles the SPF plays are becoming more and more important because of its ability to make contributions to security and peace-building at its own discretion, without any constraints from existing frameworks.
Working toward actualizing missions set out in its Mission Statement, the SPF has adopted five priority goals for 2017, i.e. (1) Further strengthening Japan - U.S. relationship, (2) expanding Japan's presence in Asia, (3) enhancing understanding on and relationship with Islamic countries, (4) establishing ocean governance and (5) empowering women.
Furthermore, we are reviewing our programs, a task undertaken since amalgamation with the Ocean Policy Research Foundation, and shifting toward a program structure based on our keen awareness of the need to adapt to changes more flexibly and swiftly than ever before.
As a Public Interest Incorporated Foundation, we can freely explore ideas even in areas where constraints are imposed on government offices and private enterprises. While examining matters and taking action autonomously with a long-term perspective, we will achieve further growth as a unique foundation contributing to policy-making by collaborating with international parties that share similar awareness on issues.
Your continued support and guidance would be sincerely appreciated.
July 1, 2017
Nobuo Tanaka
Chairman of the Sasakawa Peace Foundation