Security Studies Program
Seminars
Community Conversations Seminar Series
The Role of the Japan Coast Guard in Armed Conflicts
Co-hosts : Sasakawa Peace Foundation (SPF), Yokosuka Council on Asia-Pacific Studies (YCAPS)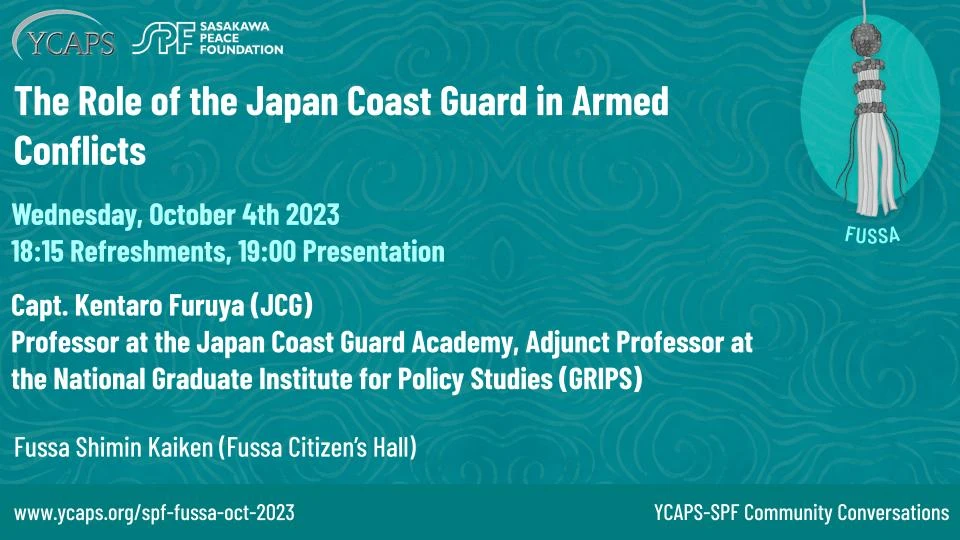 YCAPS and the Sasakawa Peace Foundation are delighted to announce our next event of the Community Conversations seminar series in Fussa. This event will feature Capt. Kentaro Furuya, who will present on the role of the Japan Coast Guard in armed conflicts. 

During this session, Capt. Furuya will provide a comprehensive overview of the Japan Coast Guard Control Guideline, recently formulated in April. Furthermore, he will delve into the emerging challenges that the Government of Japan presently confronts in this realm.

*Please note that this is an in-person seminar taking place in Fussa, Tokyo. It will not be streamed online.
*The seminar is an in-person event (free of charge). Please register in advance from the registration button on this page.

*According to local government recommendations, mask usage will be optional; however, we ask that you please refrain from attending if you have Flu-like symptoms. 

*All attendees are welcome to attend the reception before the seminar.
Contact

Security Studies Program of SPF (Japanese available) / YCAPS (English/Japanese available),
E-mail:
SPF: anpo-seminar@spf.or.jp (Japanese available) / YCAPS: info@ycaps.org (English/Japanese available)
Tel:
SPF: 03-5157-5293 / YCAPS: 080-7631-1865

For media inquiries:
E-mail: spfpr@spf.or.jp
Tel: 03-5157-5395
18:15 JST
Welcome Reception (Food and Drinks)
*Available to all attendees
19:00 JST
Seminar
Discussion and Q&A session
20:15 JST
Adjournment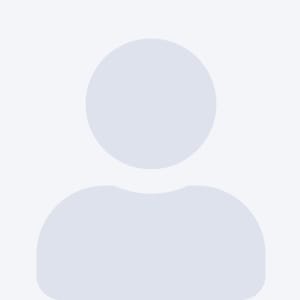 Capt. Kentaro Furuya
Adjunct Professor, National Graduate Institute for Policy Studies (GRIPS)
(In Fussa) The Role of the Japan Coast Guard in Armed Conflicts
18:15-20:15 (JST)
English
Fussa Citizen's Hall(2455, Fussa, Tokyo 197-0011)