Security Studies Program
Seminars
Community Conversations Seminar Series
Okinawa's View on the International Order in East Asia
Co-hosts : Sasakawa Peace Foundation (SPF), Yokosuka Council on Asia-Pacific Studies (YCAPS)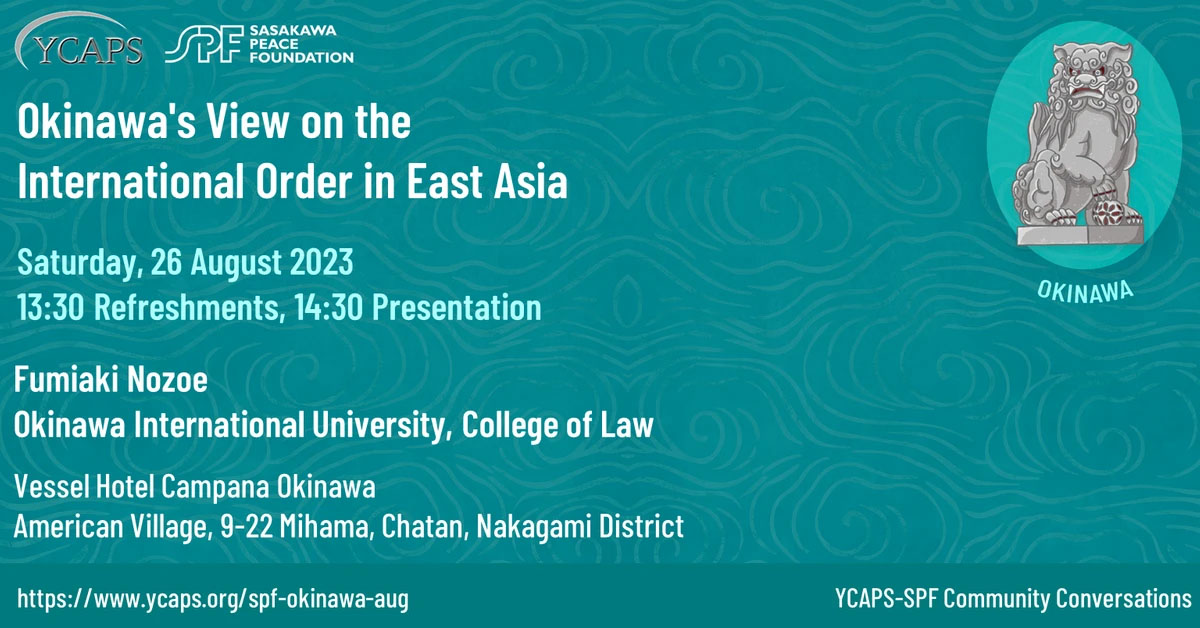 YCAPS & the Sasakawa Peace Foundation are pleased to announce the next event in the Community Conversations seminar series in Okinawa! Today, Okinawa is the frontline of the great power rivalry in East Asia. How do Okinawan people see such international situations as well as thier thoughts on the US-Japan alliance? In this presentation, Dr. Fumiaki Nozoe will discuss Okinawa's view on the international order in East Asia after World War II.

*Please note that this is an in-person seminar taking place in Chatan, Okinawa. It will not be streamed online.

**Upcoming Seminars**
・September 11 (Mon.) @Misawa, Aomori
"Japan's Decision to Defend Taiwan: Opportunities and Challenges"

・September 30 (Sat.) @Sasebo, Nagasaki *To be determined

Registration
*The seminar is an in-person event (free of charge). Please register in advance from the registration button on this page.

* Please note that during the seminar, all attendees, presenters and staff are strongly encouraged to wear a face mask when you are not eating and drinking. Additionally please refrain from attending if you have Flu-like symptoms.

*All attendees are welcome to attend the reception before the seminar.
Contact

Security Studies Program of SPF (Japanese available) / YCAPS (English/Japanese available),
E-mail:
SPF: anpo-seminar@spf.or.jp (Japanese available) / YCAPS: info@ycaps.org (English/Japanese available)
Tel:
SPF: 03-5157-5293 / YCAPS: 080-7631-1865

For media inquiries:
E-mail: spfpr@spf.or.jp
Tel: 03-5157-5395
13:30 JST
Welcome Reception (Food and Drinks)
*Available to all attendees
14:30 JST
Seminar
Discussion and Q&A session
16:00 JST
Adjournment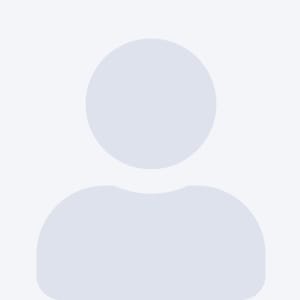 Fumiaki NOZOE
Associate Professor at the Department of Regional Administration, College of Law, Okinawa International University
(In Okinawa) Community Conversations Seminar Series: Okinawa's View on the International Order in East Asia
13:30-16:00 (JST)
English
Vessel Hotel Campana Okinawa(9-22, Mihama, Chatan, Nakagami District, Okinawa 904-0115)