Security Studies Program
Seminars
Community Conversations Seminar Series
The Chinese People's Liberation Army under the Xi Jinping Regime
Co-hosts : Sasakawa Peace Foundation (SPF), Yokosuka Council on Asia-Pacific Studies (YCAPS)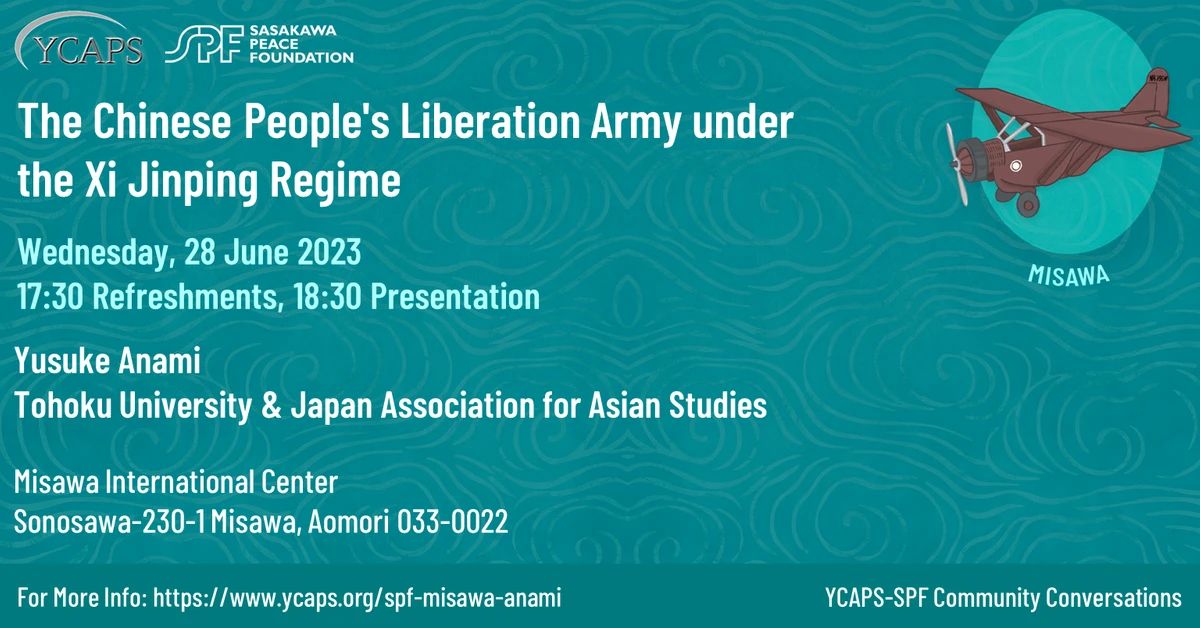 YCAPS and the Sasakawa Peace Foundation are pleased to announce the next event in the Community Conversations seminar series focused on the Misawa community! This event will feature professor and author, Dr. Yusuke Anami of Tohoku University, who will lead an exploration of China's military build-up under Xi Jinping.

China under the Xi Jinping regime is moving away from democratization and going back to individual dictatorship. Xi's close ties with the PLA is one major factor that allowed the concentration of power. Xi is determined to maintain China's military expansion. How did the PLA contribute to Xi's rise within the Chinese Communist Party? Why is Xi so eager to enhance the capabilities of the PLA? What is the condition of PLA's navy and air force? These are the questions that will be discussed during this talk.

*Please kindly note that this is an in-person event taking place in Misawa, Aomori. It will not be streamed online.
Contact

Security Studies Program of SPF (Japanese available) / YCAPS (English/Japanese available),
E-mail:
SPF: anpo-seminar@spf.or.jp (Japanese available) / YCAPS: info@ycaps.org (English/Japanese available)
Tel:
SPF: 03-5157-5293 / YCAPS: 080-7631-1865

For media inquiries:
E-mail: spfpr@spf.or.jp
Tel: 03-5157-5395
17:30 JST
Welcome Reception (Food and Drinks)
*Open to all attendees
18:30 JST
Seminar
Discussion and Q&A session
20:00 JST
Adjournment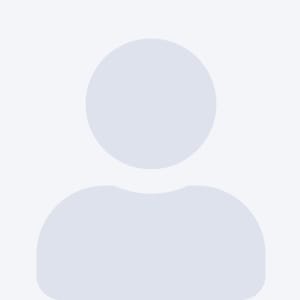 Yusuke Anami
Professor, Tohoku University
(In Misawa) Community Conversations Seminar Series: The Chinese People's Liberation Army under the Xi Jinping Regime
17:30-20:00 (JST)
English
Misawa International Center (230-1, Sonosawa, Misawa, Aomori 033-0022)
Registration Closed
*The seminar is an in-person event (free of charge). Please register in advance from the registration button on this page.

*All attendees are welcome to attend the reception before the seminar.