Security Studies Program
Seminars
Community Conversations Seminar Series
Shaping and Operationalizing Joint Strategies and Readiness: Challenges for Japan's Defense Planning
Co-hosts : Sasakawa Peace Foundation (SPF), Yokosuka Council on Asia-Pacific Studies (YCAPS)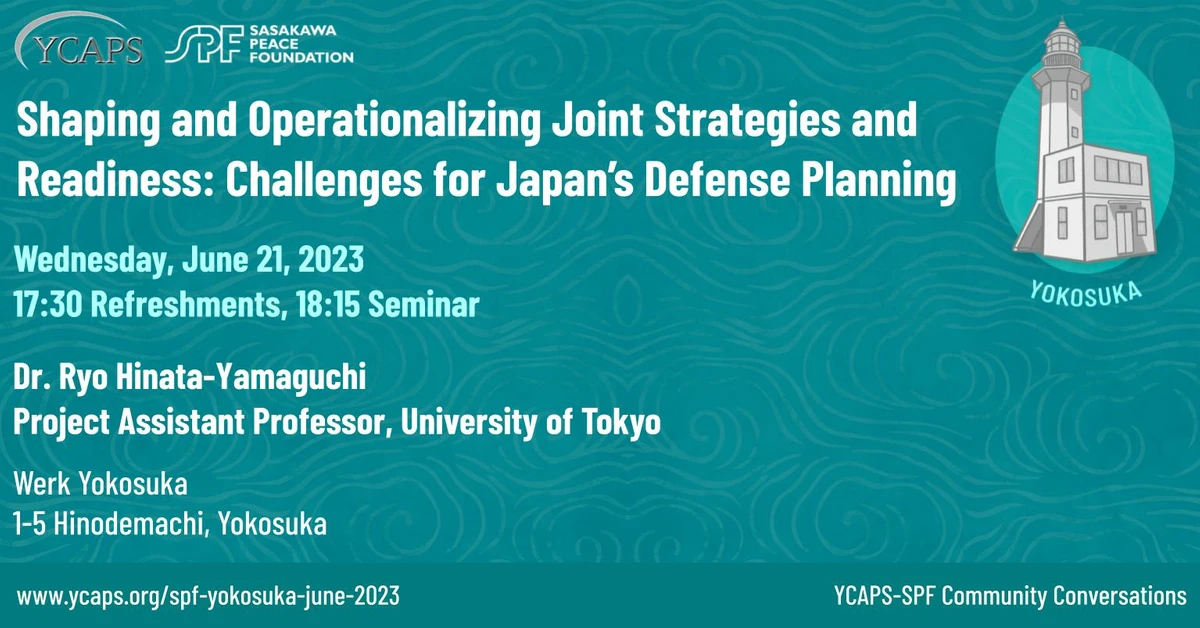 YCAPS and the Sasakawa Peace Foundation (SPF) are thrilled to announce our next event in Yokosuka. This event will feature Dr. Ryo Yamaguchi, who will lead us in a discussion about challenges for Japan's Defense Planning.

In recent years, the military threats posed by China and North Korea are strengthening and changing in nature, leading to more complex implications for Japan. While Japan is taking some important steps in its defense planning under the National Security Strategy, National Defense Strategy, and the Defense Buildup Plan issued last year, Tokyo still faces myriad challenges going forward in sharpening and strengthening its defense strategies and readiness – particularly in the context of joint operations. In this seminar, Ryo will talk about the current and emerging threats and vulnerabilities for Japan, and more importantly, the key questions in its strategies and defense planning.

*Please note that this is an in-person seminar taking place in Yokosuka, Kanagawa. It will not be streamed online.


**Upcoming Seminars**
・June 28 (Wed.)  @ Misawa, Aomori
"The Chinese People's Liberation Army under the Xi Jinping Regime" 
Contact

Security Studies Program of SPF (Japanese available) / YCAPS (English/Japanese available),
E-mail:
SPF: anpo-seminar@spf.or.jp (Japanese available) / YCAPS: info@ycaps.org (English/Japanese available)
Tel:
SPF: 03-5157-5293 / YCAPS: 080-7631-1865

For media inquiries:
E-mail: spfpr@spf.or.jp
Tel: 03-5157-5395
17:30 JST
Welcome Reception (Food and Drinks)
*Open to all attendees
18:15 JST
Seminar
Discussion and Q&A session
19:45 JST
Adjournment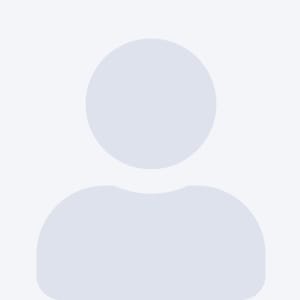 Ryo Hinata-Yamaguchi
Project Assistant Professor at the Research Center for Advanced Science and Technology, The University of Tokyo
(In Yokosuka) Community Conversations Seminar Series: Shaping and Operationalizing Joint Strategies and Readiness: Challenges for Japan's Defense Planning
17:30-19:45 (JST)
English
Werk Yokosuka (1-5, Hinode-cho, Yokosuka, Kanagawa 238-0006)
Registration Closed
*The seminar is an in-person event (free of charge). Please register in advance from the registration button on this page.

*All attendees are welcome to attend the reception before the seminar.