Security Studies Program
Seminars
Shaping the Pragmatic and Effective Strategy Toward China: Defense and Economic Security
Organized by Sasakawa Peace Foundation
The Sasakawa Peace Foundation has started a project in Fiscal Year 2020, aimed at shaping policy proposals toward realistic and effective strategy by Japan and the U.S. to induce China for respecting the international order and rules, while maintaining the stability and economic prosperity in the Indo-Pacific region. In FY 2021, Japanese and the U.S. experts on security and economy held a series of online discussions regarding to critical issues such as China's future politics and economy, export control of critical technologies to China, security situations in East Asia, and the agenda of the Japan-U.S. alliance coordination. Japan and the U.S. project members wrote working papers for further discussion of the policy proposal, which is supposed to be released in FY 2022.
The project members look forward to discussing these issues at the online seminar.
References: 
"Toward a U.S.-Japan digital alliance"(Shaping the Pragmatic and Effective Strategy Toward China"project, Working Paper Vol.1)
Dr. Mireya Solis (The Brookings Institution)
Working papers will ocasionally be uploaded in Japanese and English at the SPF's 
International Information Network Analysis (IINA)
website.
Contact

International Peace and Security Department
E-mail: anpo-event@spf.or.jp
Tel: 03-5157-5209

For media inquiries:
Public Relations Division, Communication Department
E-mail: spfpr@spf.or.jp
Tel: 03-5157-5395
20:00 EST
(10:00 JST)
Opening Remarks


Junko Chano (Executive Director of the Sasakawa Peace Foundation)

20:05 EST
(10:05 JST)
Introduction
Mr. Watanabe: Project Outline, About Working Paper
Part One:International Security
Dr. Kojima, Dr. E. Heginbotham, Mr. Szechenyi
Part Two: Economic Security
Dr. M. Solis, Mr. J. Schoff, Prof. Sato, Mr. Tsugami
21:15 EST
(11:15 JST)
Panel Discussion
21:45 EST
(11:45 JST)
Q & A
22:00 EST
(12:00 JST)
Closing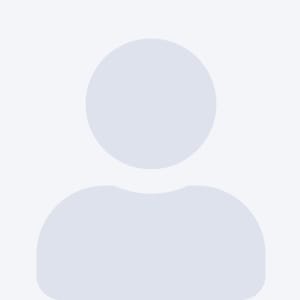 Kazuko Kojima
Professor, Keio University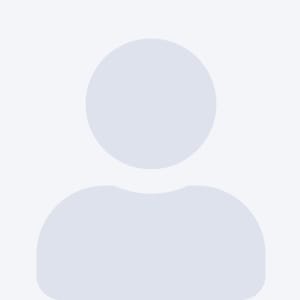 Heigo Sato
Professor, Takushoku University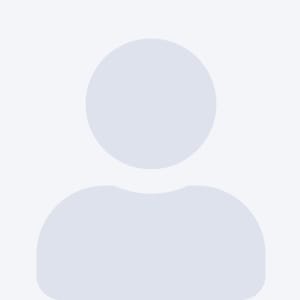 Toshiya Tsugami
President of Tsugami Workshop Ltd.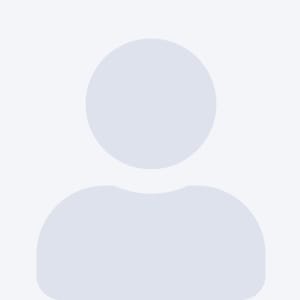 Tsuneo Watanabe
Senior Fellow, Sasakawa Peace Foundation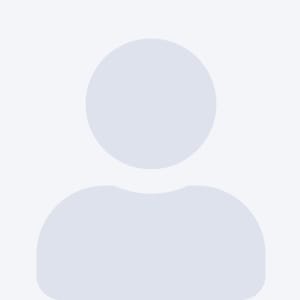 Eric Heginbotham
Principal Research Scientist, Massachusetts Institute of Technology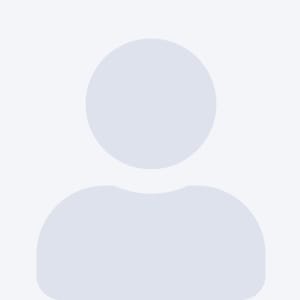 James​ Schoff
Senior Director, Sasakawa Peace Foundation USA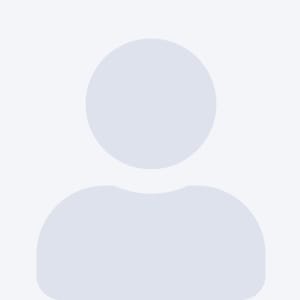 Mireya Solis
Director and Senior Fellow, Center for East Asia Policy Studies, The Brookings Insitution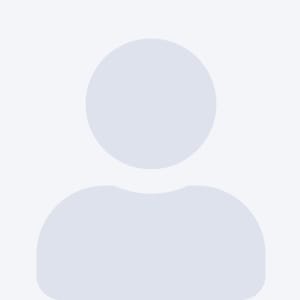 Nicholas Szechenyi
Deputy Director and Senior Fellow, Japan Chair, CSIS
Shaping the Pragmatic and Effective Strategy Toward China: Defense and Economic Security
10:00-12:00 (JST)
English/Japanese with simultaneous interpretation
Online (Youtube Live)
Registration Closed
If you would like to participate, please register from this page by 1:00 p.m. on Monday, November 8 JST (11:00 p.m. on Sunday, Novemver 7 EST).
The URL will be sent by 5:00 p.m. on Monday, November 8 JST (3:00 a.m. on Monday, November 8 EST) to those who have registered.

*Please kindly double check the email address provided in the form before submitting. If you do not receive an email regarding your registration, please kindly also check the spam email box.
*After registration, you will receive a temporary registration confirmation email. Please click the registration completion URL in the email within 24 hours of receiving it to finalize your registration.
*We will use the personal information you provide to us when we invite you to seminars and lectures sponsored or supported by the Foundation.