Gender Investment and Innovation Program Home
Gender Investment and Innovation Program
Women's Economic Empowerment
Why Does SPF Promote Women's Economic Empowerment?
Numerous efforts are currently being made in different sectors to build a more prosperous society for all in response to rapid changes in politics, society, environment, and  economy. We believe that in order for these efforts to build a prosperous society to be sustainable and inclusive, it is necessary to close the gender gap and maximize the power of women. 
According to a research we conducted with Dalberg, there are seven areas where women's empowerment is needed to close the gender gap. They are mutually reinforcing woman's empowerment. Among them, women's economic empowerment stands out as it is deeply connected with other problem areas. Therefore, a focus on economic empowerment can effectively contribute to correcting other problem areas. 
In addition, women's economic empowerment, as a fundamental pillar of economic development and human rights, is a necessary condition for the pursuit of equitable and sustainable development, benefiting society as a whole and every one of us.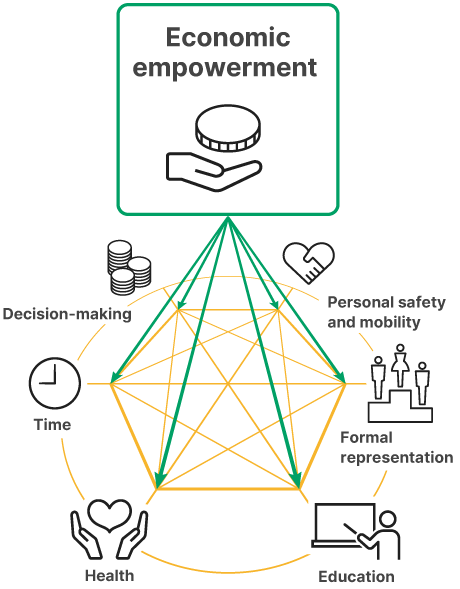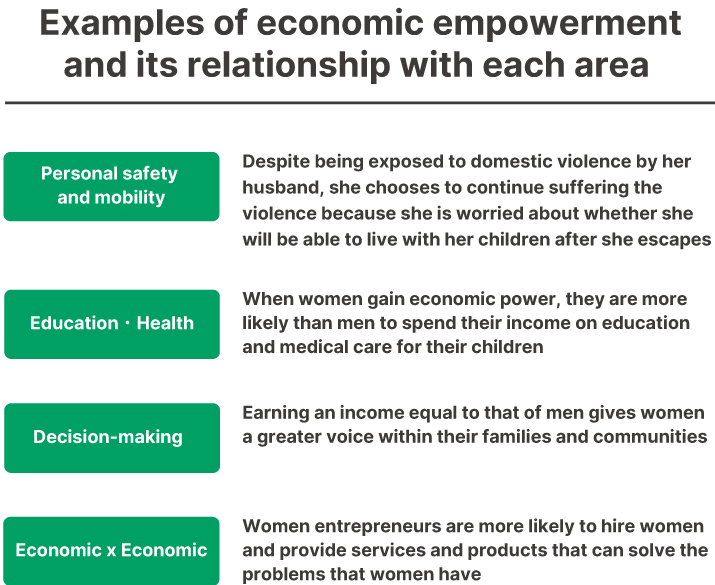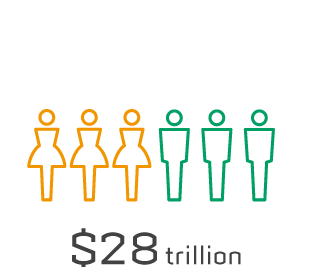 In comparison to business-as-usual scenario, the "full-potential" scenario in which women equally participate in the economy as men, would add up to $28 trillion, or 26%, to annual global GDP in 2025 (
McKinsey Global Institute
)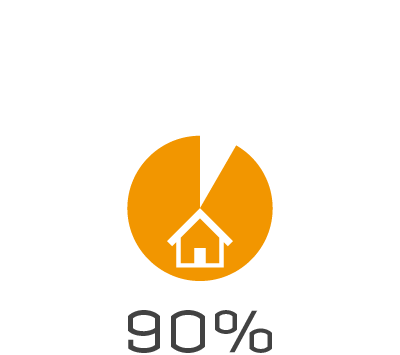 Female-headed households reinvest 90% of their income into their families, compared to 30 to 40 percent contributed by men (
IFC
)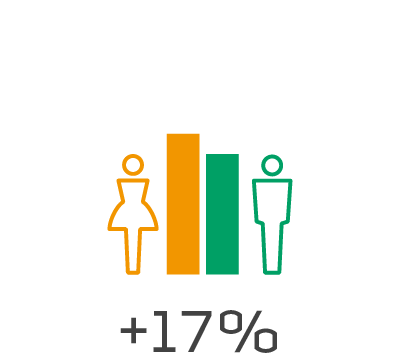 Female business owners in Southeast Asia employ 17% more female employees than male business owners (
APEC
)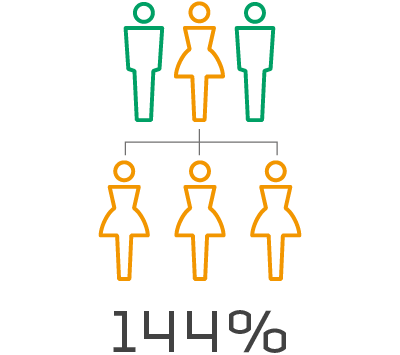 For companies tasked with understanding female consumers, having women among the firm's innovators improves the likelihood of success by 144%. (
Center for Talent Innovation
)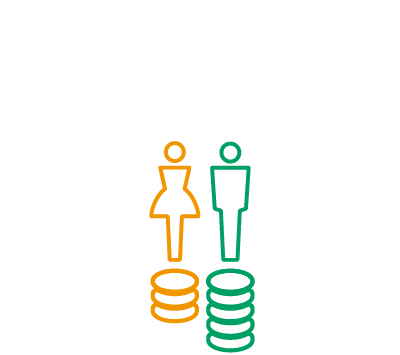 In microfinance institutions, women on average have lower default rates than men (World Bank).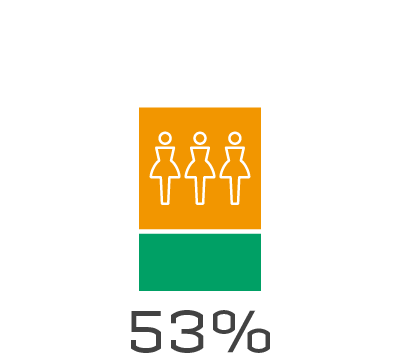 Among Fortune magazine's top 500 U.S. companies, the group of companies that rank in the top 25 in terms of the highest percentage of female executives has a 53% higher return on equity than the group of companies with the lowest 25% of the same percentage.(Fortune 500)