Women's empowerment through social enterprise
A closer look at Indonesia
Part 2: Bringing up businesses
The value of incubation and acceleration with a gender lens
The Gender Investment and Innovation Department of the Sasakawa Peace Foundation (SPF) conducts research and supports programs throughout Southeast Asia guided by the central idea that entrepreneurship unlocks opportunities for women.

As part of this work, SPF has partnered with Frontier Incubators, an initiative of the Australian Department of Foreign Affairs and Trade (DFAT), to produce the Gender Lens Incubation and Acceleration (GLIA) toolkit. This interactive resource, informed by extensive consultation with local partners, helps intermediaries better incorporate gender considerations into their support of entrepreneurship in Southeast Asia to ensure that businesses that bring value to women are able to thrive. 

To set the stage for the launch of the GLIA toolkit, this article series takes an in-depth look at Indonesia to spotlight the ways that women-led and inclusive businesses are blazing a trail in social enterprise and to demonstrate how angel investors and intermediaries can support this mission to build a better future for the country.
In the ultra-competitive world of startups, access to training and support from experienced mentors can be the difference between success and failure. For entrepreneurs, this mentorship often comes from so-called intermediaries, organizations like incubators and accelerators that provide guidance, training, and overall support for growing startups that lack the experience or knowhow to navigate the rapidly changing business environment. These intermediaries are also uniquely positioned to cultivate a more inclusive business environment by championing ventures that bring about positive social change and taking on issues such as women's empowerment.
 
Accordingly, the GLIA toolkit aims to support intermediaries in taking a more proactive approach to applying a gender lens to their work, with a particular focus on organizations in Southeast Asia. To incorporate the voices and insights from local practitioners, the GLIA toolkit underwent a rigorous pilot testing phase conducted by six leading intermediaries from across the region.

Instellar, an incubator that has supported more than 100 social enterprises across Indonesia in fields ranging from technology to agriculture and crafts, was one of the local partners that contributed to the case study section of the toolkit. Through their experience with the GLIA toolkit, the team at Instellar has been on the cutting edge of evaluating its own gender agenda and stands as an example of an intermediary attempting to push forward ecosystem-level changes to support women.
Making gender a priority rather than an afterthought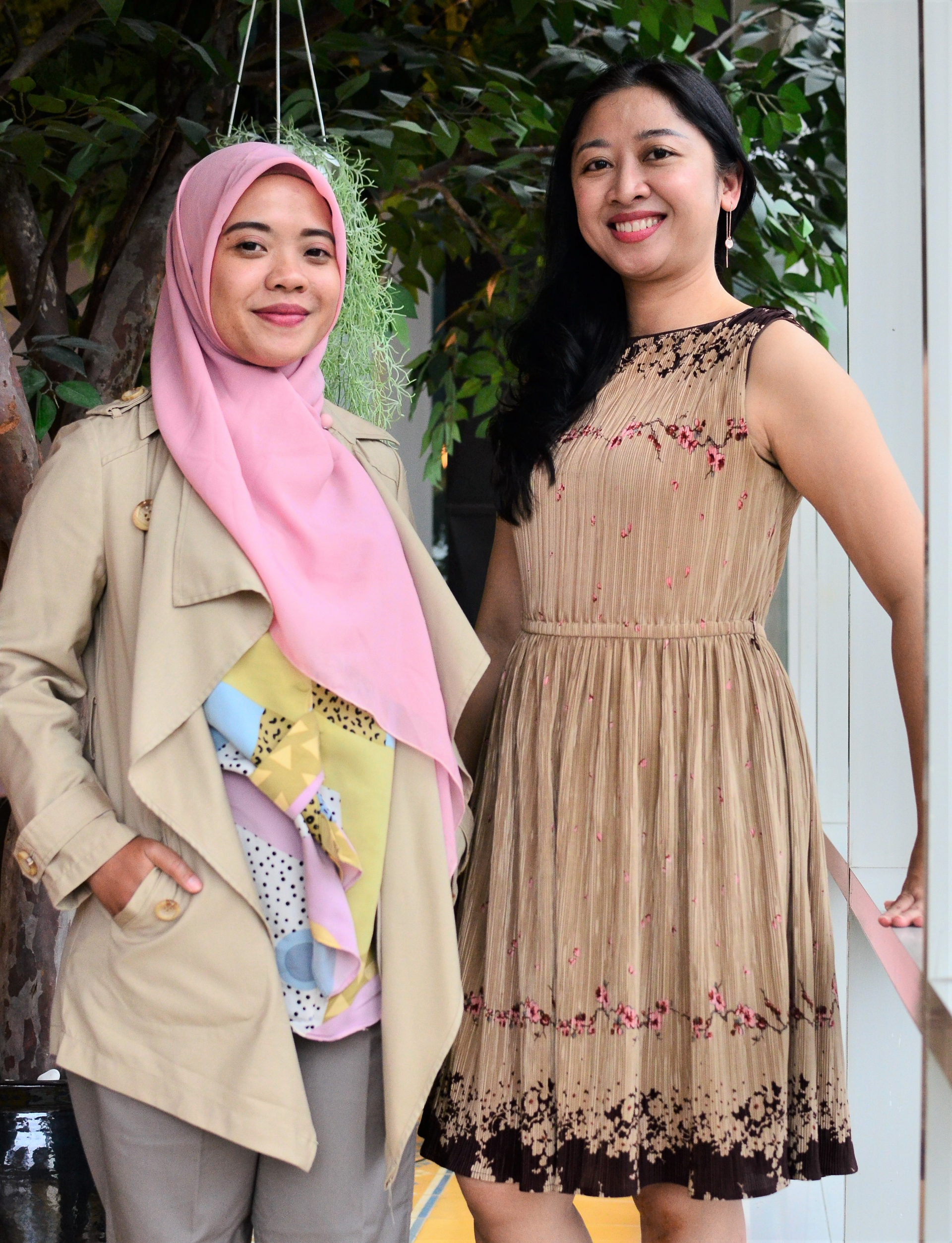 Dian Wulandari, co-founder of Instellar (right), and Elvira Soufyani Rosanty, Senior Enterprise Development Officer
For Instellar, a company where the majority of employees are female and about half of the businesses selected for incubation are run by women, gender was not necessarily an issue on the top of the agenda. "Perhaps we took gender for granted," said Ms. Dian Wulandari, co-founder of Instellar, noting that the company never had to institute quotas or proactively seek out women applicants to boost their numbers. "We thought that we don't have that kind of discrimination or bias, so we assumed that this was just everyday normal." However, after participating as a pilot partner during the development of the GLIA toolkit, the team saw the value of making gender a priority rather than an afterthought.
 
As one example, Ms. Wulandari recalled a time when she was preparing for a presentation on pitching skills. "I realized when I look at other presentation decks depicting investors, it always shows a man with tie, but the customer is always female," she said. Unbeknownst to the team, they had been falling into a common trap of unconsciously associating male images with positions of power in their promotional materials.
"We never paid attention to the images or pictures that we used in our promotional collaterals before, but we learned that our advertisements should be more encouraging and accessible for women," said Elvira Soufyani Rosanty, Senior Enterprise Development Officer at Instellar. As a result, Instellar has undertaken steps to redesign their promotional materials to emphasize images featuring women. They have also made their program application forms more inclusive by adding translations into multiple languages to encourage a broader slate of candidates to apply.
 
"We cannot take [gender] for granted," said Ms. Wulandari. "To eliminate our unconscious bias, we have to have some intention to put it in our documents and in our standard procedures."
Taking a hard look at soft skills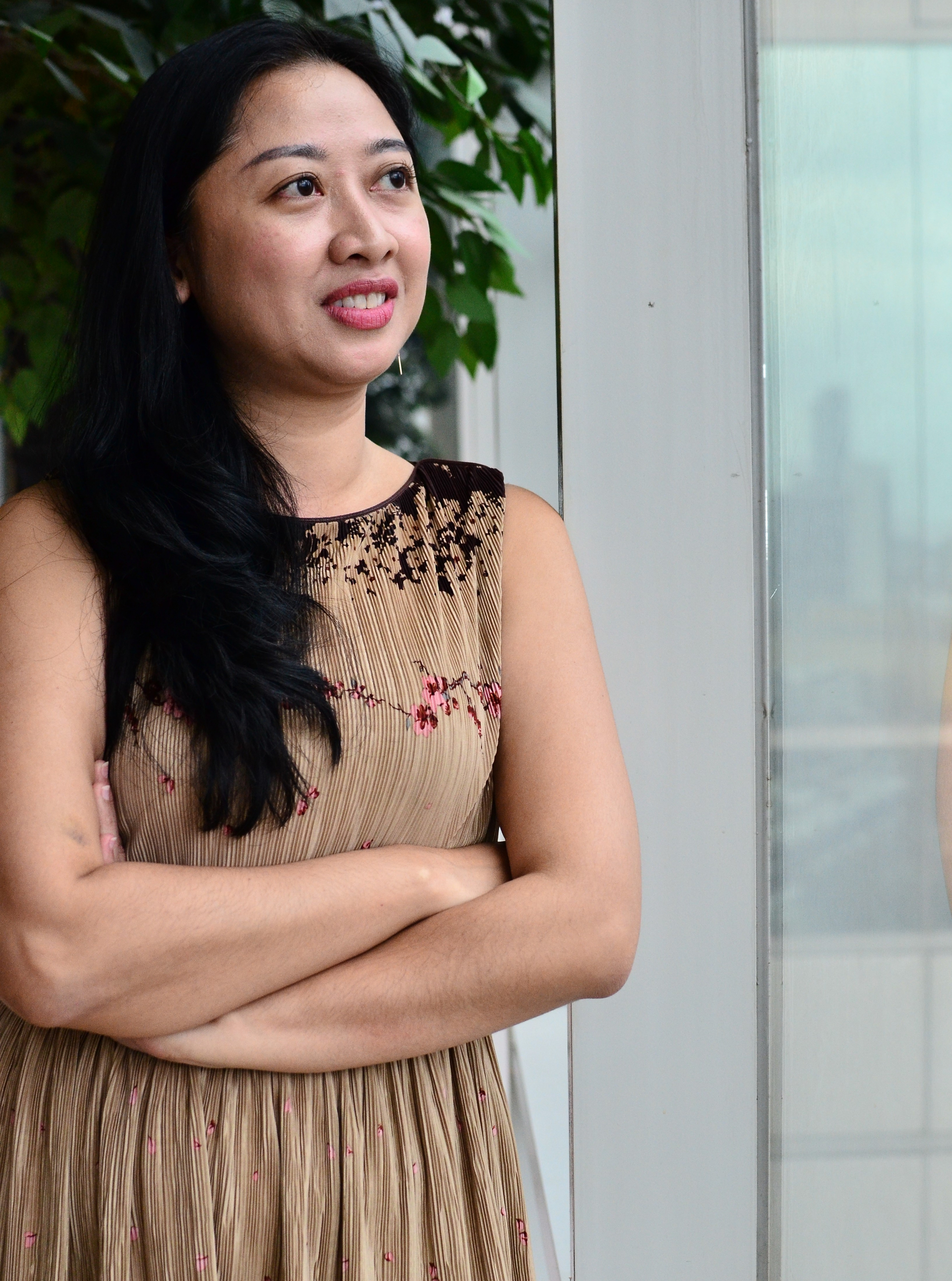 "Why was I so afraid of being called bossy? I'm the boss," said Ms. Wulandari.
As part of addressing gender issues head on, the team at Instellar decided to pinpoint the ways that women entrepreneurs in particular are being held back in business. "Whether you are a woman or a man, you all have the same business problems," explained Ms. Wulandari, noting that difficulties relating to funding and bank loans are universal challenges. Instead, the team concluded that the best way to provide targeted support for women is to focus on developing soft skills like communication and confidence.

The issue of confidence in particular was personal to Ms. Wulandari. She recalled an episode in her own career when she was first promoted to a management position with more than 30 people under her supervision. At first, she felt conflicted about asserting herself for fear of alienating her coworkers who may expect her to be more maternal. Looking back, she questions the unconscious bias that compelled her to shy away from confrontation. "Why was I so afraid of being called bossy? I'm the boss," she said.
 
It turns out that this tendency is common among the female participants in Instellar's training workshops. "Men are perceived as more confident, more ambitious, and better at negotiations," explained Ms. Rosanty, who also oversees the signature incubation program Rise Inc. "I did a small survey of our female alumni and found that negotiation skills were one of the most essential skills that they're eager to learn more about."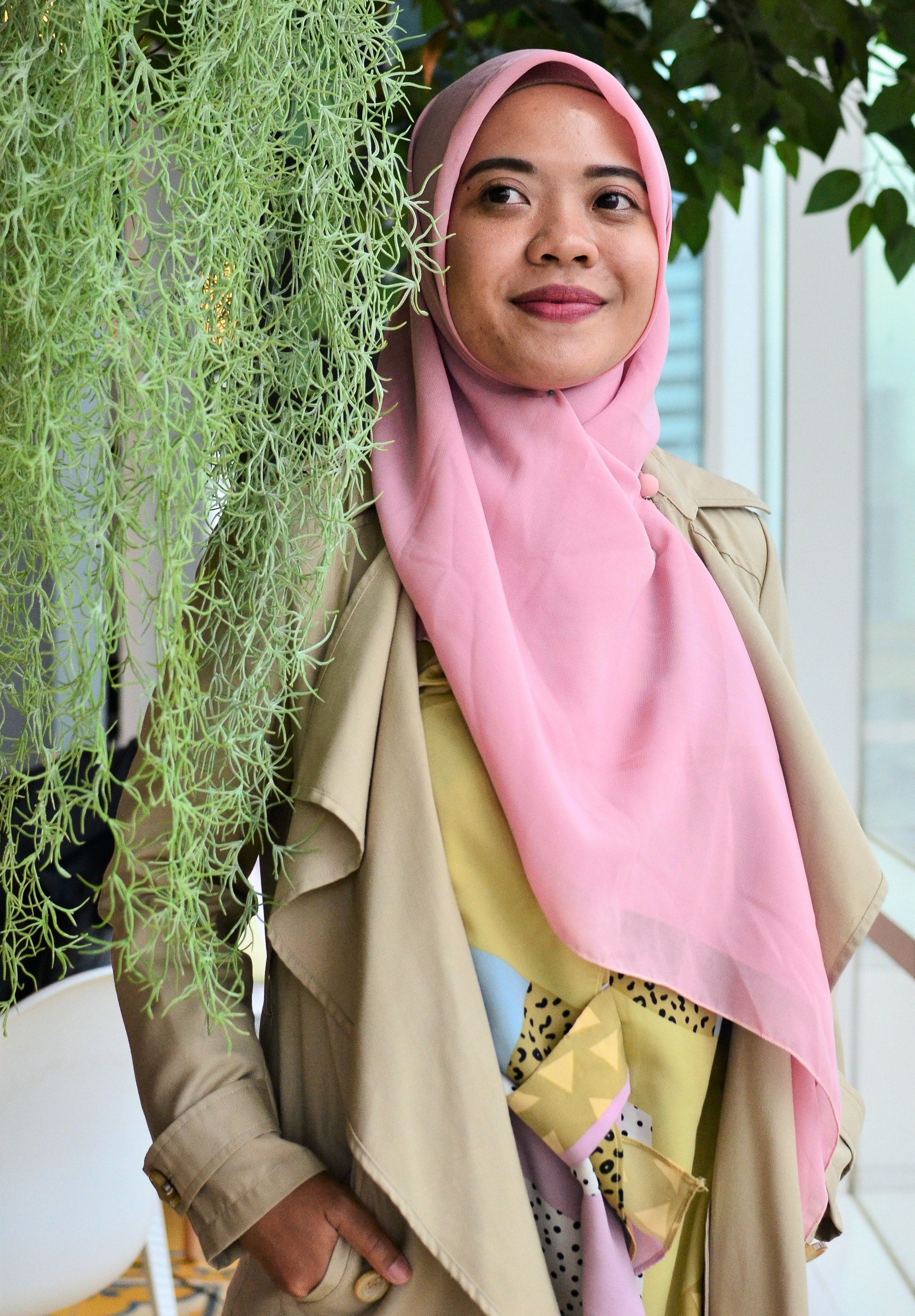 "Men are perceived as more confident, more ambitious, and better at negotiations," said Ms. Rosanty when explaining the inspiration behind Instellar's negotiation workshop.
To address this demand, Instellar held a new workshop called "Woman Up! Negotiate and Turn a No into a Yes," that welcomed 35 entrepreneurs and career women for a series of training exercises. According to the feedback Ms. Rosanty received from the participants, they felt that the workshops bolstered their confidence, with some saying that they felt ready to tackle new challenges, like negotiating for a salary increase.
Given the success of these new programs brought about by the guidance in the GLIA toolkit, Ms. Wulandari struck a hopeful tone about potential applications across Indonesia. "I think this toolkit is very important to be spread out, first to those of us who want to apply a gender lens so we can learn more about how to apply it better, but also to those who don't really think this is important, because I believe there is some value both on the business side and the impact side."  
SPF has recognized the critical role intermediaries like Instellar play in creating a more equitable entrepreneurial ecosystem that provides opportunities for women-led and inclusive businesses. The GLIA toolkit, which will be launched on February 13, 2020, at the Asian Venture Philanthropy Network (AVPN) Southeast Asia Summit in Bali, Indonesia, is a key component of the foundation's commitment to supporting intermediaries in their promotion of entrepreneurs who strive to create a brighter future for the region.

Jackie Enzmann, Chief Editor
Photos by Agus Sanjaya