Security Studies Program
Seminars
Community Conversations Seminar Series
Japan's Decision to Defend Taiwan
Opportunities and Challenges
Co-hosts : Sasakawa Peace Foundation (SPF), Yokosuka Council on Asia-Pacific Studies (YCAPS)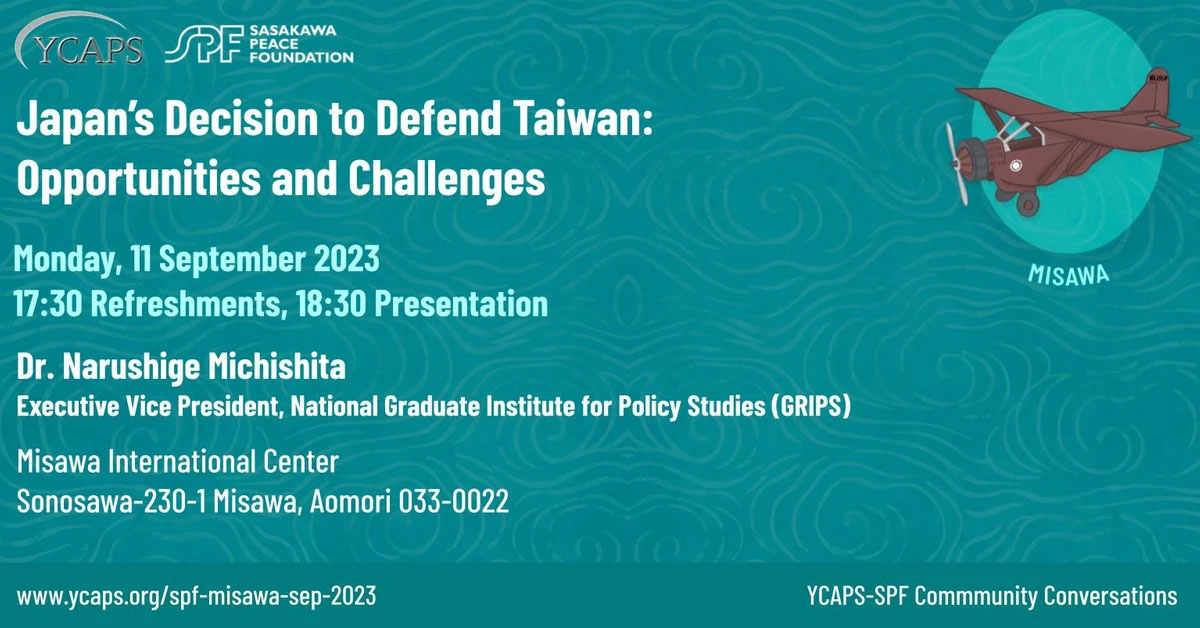 YCAPS & the Sasakawa Peace Foundation are pleased to announce the next event in the Community Conversations seminar series focused on the Misawa Community! This event will feature Dr. Narushige Michishita, Professor and Executive Vice President of The National Graduate Institute of Policy Studies (GRIPS), who will join us to discuss both the opportunities and challenges involved in Japan's decision to defend Taiwan.

With the introduction of three security policy documents in December 2022, Japan became committed to the defense of Taiwan and ready to build the capabilities necessary to achieve that goal. If war breaks out across the Taiwan Strait, Japan will provide bases to the U.S. forces fighting for Taiwan and commit the Self-Defense Forces (SDF) to defend Taiwan. However, China will likely do everything to prevent Japan from helping Taiwan in case of war. What would this mean for the U.S.-Japan Alliance? 

*Please note that this is an in-person seminar taking place in Misawa, Aomori.
  It will not be streamed online.

**Upcoming Seminars**
・September 30 (Sat.) @Sasebo, Nagasaki *To be determined
*The seminar is an in-person event (free of charge). Please register in advance from the registration button on this page.

*According to local government recommendations, mask usage will be optional; however, we ask that you please refrain from attending if you have Flu-like symptoms. 

*All attendees are welcome to attend the reception before the seminar.
Contact

Security Studies Program of SPF (Japanese available) / YCAPS (English/Japanese available),
E-mail:
SPF: anpo-seminar@spf.or.jp (Japanese available) / YCAPS: info@ycaps.org (English/Japanese available)
Tel:
SPF: 03-5157-5293 / YCAPS: 080-7631-1865

For media inquiries:
E-mail: spfpr@spf.or.jp
Tel: 03-5157-5395
17:30 JST
Welcome Reception (Food and Drinks)
*Available to all attendees
18:30 JST
Seminar
Discussion and Q&A session
20:00 JST
Adjournment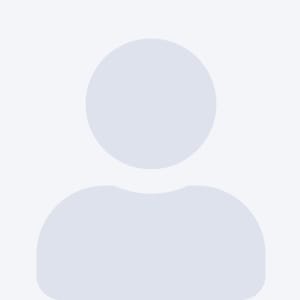 Narushige Michishita
Professor, National Graduate Institute for Policy Studies
(In Misawa) Community Conversations Seminar Series: Japan's Decision to Defend Taiwan: Opportunities and Challenges
17:30-20:00 (JST)
English
Misawa International Center(230-1, Misawa, Aomori 033-0022)