Gender Investment & Innovation
Seminars
Gender Lens Incubation and Acceleration Toolkit 2.0 Launch
Organized by Sasakawa Peace Foundation, AVPN
Enabling equal participation of women and men in entrepreneurship could lead to a global economic expansion of up to 5 trillion USD. The world of entrepreneurship and investment, however, is still not equally accessible to or inclusive of all genders.

Entrepreneurship Support Organizations (ESOs), such as incubators, accelerators, and intermediaries, therefore, play a pivotal role by supporting social enterprises and ensuring that capital flows toward businesses that bring value to women.
 
The Gender Lens Incubation and Acceleration (GLIA) Toolkit - launched by the Sasakawa Peace Foundation (SPF), in partnership with the Frontier Incubators program of the Australian Government Department of Foreign Affairs and Trade (DFAT) - aims to provide ESOs with practical guidelines, case studies, and frameworks so that they may more effectively apply a gender lens to their organization, programs, and ecosystem. So far 14 intermediaries from across South East Asia have worked with and been trained by ygap to effectively use the GLIA toolkit to make their work more gender inclusive, accessible and equitable.
 
As a practitioner-focused resource, its updated version, GLIA 2.0 toolkit, includes new content that will better support ESOs in using data and metrics to track gender-based goals. These contents contain modules related to Impostor Syndrome, Gender and Power, and Negotiation and Gender in Products and Services. 

Join the webinar to:
・ Explore the range of new resources in the GLIA 2.0 toolkit and how the new resources will lead to gender-focused outcomes;
・ Engage with and learn from intermediaries who have started applying a gender lens to their work using the GLIA toolkit;
・ Gain insights into how incubation and acceleration can innovatively prepare ventures that are ready for GLI opportunities.
Contact

Gender Investment and Innovation Department (Rina Komiya)
E-mail: genderspf@spf.or.jp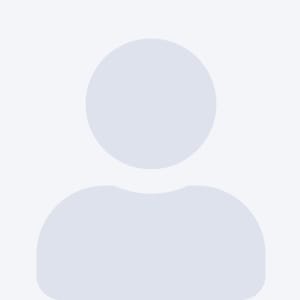 Ayaka Matsuno
Director of the Gender Investment and Innovation Department, Sasakawa Peace Foundation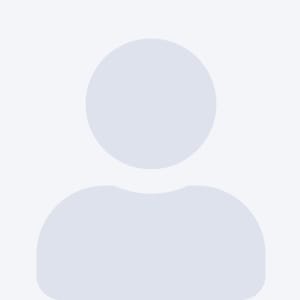 Audrey Jean-Baptiste
Regional Director, ygap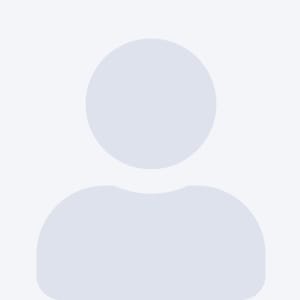 Angeli Recella
Executive Director for Operations, makesense Asia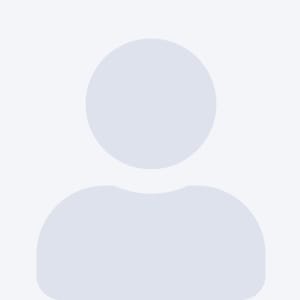 Ralph Mpofu
Catalyst, Partnerships, Programs & Community, Impact Hub Kuala Lumpur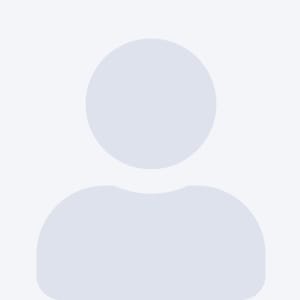 Priya Thachadi
co-founder and CEO, Villgro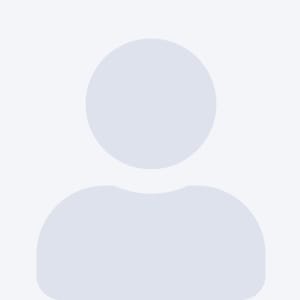 Rina Komiya
Program Officer, Sasakawa Peace Foundation
Gender Lens Incubation and Acceleration Toolkit 2.0 Launch
17:00-18:00 (JST)
English
Online
Registration Closed
Please register from the link below. This is linked to the AVPN website.

*Please note that registration information will be shared with AVPN.