Asia Peace Initiatives Department
Civic Liberties and Democratization in ASEAN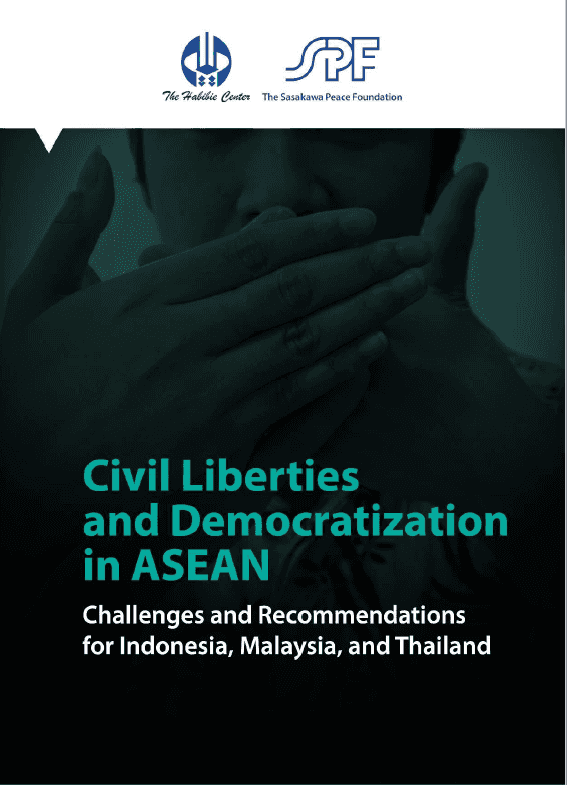 The Sasakawa Peace Foundation has been conducting research on democracy and civil liberties in Southeast Asia, particularly in Indonesia, Malaysia and Thailand, in collaboration with the Habibie Center, an Indonesian think tank. As authoritarian regimes are strengthened around the world, there are fears that the value of democracy is declined and civic spaces are restricted. Southeast Asian countries are no exception.

In the context of civil liberties, a seminar entitled "Shrinking Civic Space and Peacebuilding in ASEAN: Challenges and Recommendations for Indonesia, Malaysia and Thailand" had been held in Jakarta in November 2019 to provide information on how governments are limiting civic space and in what ways. In addition to information sharing, we also discussed the efforts of civil society organizations for maintain their civic space. Based on the seminar and the further research and discussion, this report summarizes the challenges of the three countries on democracy and civil liberties, and their recommendations to respective governments and civil society.
Please download the report from the following link.
Akiko Horiba, SPF Asia Peace Initiatives Department