International Workshop on
Prevention of Abandoned, Lost or Otherwise Discarded Fishing Gear (ALDFG)
Organizer:Ocean Policy Research Institute of the Sasakawa Peace Foundation (OPRI-SPF)
Marine plastic pollution is now a global problem which threatens the sustainability of our oceans for the future generations. Among various types of plastic materials which run into our ocean, the derelict fishing gear, also known as ALDFG or ghost gear, is one of
the most abundant and problematic types. The use of fishing gear is essential for livelihood support and food security for many oceanic countries, but once they get lost to the environment, they cause devastating consequences such as causing deaths of endangered marine species and reducing already-depleted fish stocks by ghost fishing.
 
Despite of its serious consequences, the efforts to reduce ALDFG are falling behind, and the ALDFG issues have not caught wide-enough attention in the society. One of the reasons is that, as we have found out, the derelict fishing gear tends to travel over long distance and pollutes distant areas of the ocean, thus the causer and the victim are geographically separated. Therefore, international coordination and collaboration are needed to solve this issue.
 
East Asian countries are among the leading fishing nations in the world and also big consumers of the seafood. As such, ALDFG is a common and immediate threat for us all. The symposium aims to address the present conditions of ALDFG in the East Asia region, to share the knowledge, good practices, and lessons learned on how to tackle the ALDFG, and to build the relationship on which future international cooperation can be developed.
Please register from either the in-person participation (up to 50 people) or online participation registration form provided on this page by 12:00 JST on Monday, September 4.

After registration, you will receive a temporary registration confirmation email. Please click the registration completion URL in the email within 24 hours of receiving it to finalize your registration.

For those who registered for in-person participation, please come to the venue on the day of the event after receiving the registration confirmation email. Those who registered for online participation will receive an email confirming registration after submitting this form, which will include the URL to access the webinar. If you do not receive this email, please kindly also check the spam email box.
Contact

Ocean Policy Research Institute of the Sasakawa Peace Foundation (OPRI-SPF)
TEL: +81-3-5157-5210
Please send inquiries on the event to oceanpolicy-event@spf.or.jp

For media inquiries:
Public Relations Division, Communication Department
TEL: +81-3-5157-5395
Email: spfpr (@) spf.or.jp
14:00 JST

Opening (video message)
Hide Sakaguchi (President, OPRI-SPF)

14:10 JST

Speaker #1 (online)
Joel Baziuk(Global Ghost Gear Initiative)
Global trends on ALDFG, Activities of GGGI, and sharing of good practices

14:30 JST

Speaker #2
Junko Toyoshima(OPRI-SPF)
Identification of the sources of derelict fishing gear in Iriomote Island, Japan

14:45 JST

Speaker #3
Zhang Jing(Marine conservationist)
Civil society efforts on community-based recycling and reuse of discarded fishing gears in China

15:00 JST

Speaker #4
Dong-Hun Go(Korea Maritime Institute)
Current situation of ALDFG and implementation of prevention measures in Korea

15:15 JST

Break

15:25 JST

Speaker #5
Ning Yen(IndigoWaters Institute)
Identification of the Sources of ALDFG and sharing the good practice of prevention measures in Taiwan, Chinese Taipei

15:40 JST

Speaker #6
Tomo Shioiri(The Nippon Foundation)
Current situation of ALDFG and implementation of prevention measures in Setouchi, Japan

16:00 JST

Panel Discussion
All Speakers, moderated by Satoko Seino(Kyushu University)

16:55 JST

Closing
Atsushi Watanabe(OPRI-SPF)
***The time and contents are subject to change.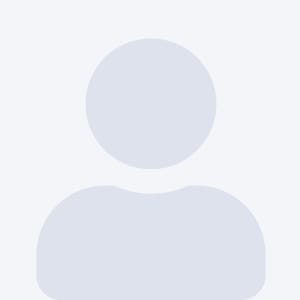 Hide Sakaguchi
President, OPRI-SPF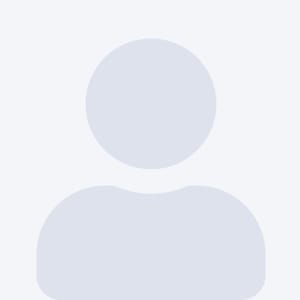 Joel Baziuk
Global Ghost Gear Initiative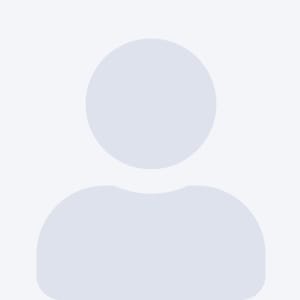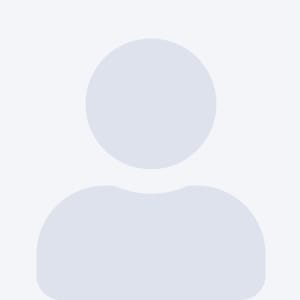 Zhang Jing
Marine conservationist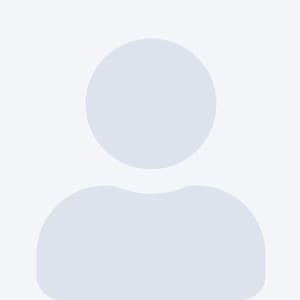 Dong-Hun Go
Korea Maritime Institute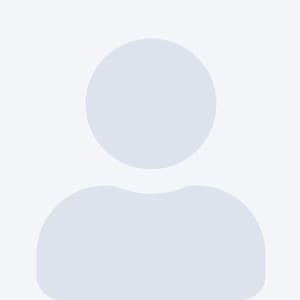 Ning Yen
IndigoWaters Institute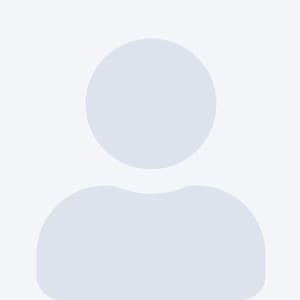 Tomo Shioiri
The Nippon Foundation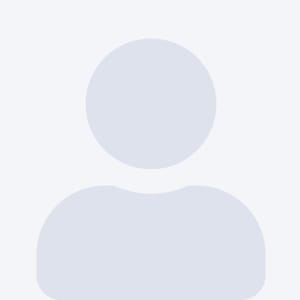 Satoko Seino
Kyushu University
International Workshop on Prevention of Abandoned, Lost or Otherwise Discarded Fishing Gear (ALDFG)
14:00–17:00 (JST)
Japanese and English with simultaneous interpretation
SPF International Conference Hall (11F) / Online (Zoom)

IN-PERSON
Registration Closed

ONLINE
Registration Closed
Admission Fee: Free

Please see the section "Regarding registration" in the event listing for more details on the registration process.