The 195th Ocean Forum: Current ocean noise issues and guidance – European, American and Asian cases
Organizer:Ocean Policy Research Institute of the Sasakawa Peace Foundation (OPRI-SPF)
Biological sounds, meteorological or geological sounds, and anthropogenic sounds exist in the ocean. 

Nowadays, various anthropogenic sound sources such as shipping, pile driving, survey of deep-sea mining are potential concerns for negative effects on marine organisms. On the other hand, sound is an indispensable tool to explore fish shoals, seabed maps, and observation of global warming in the ocean.

In this forum, ocean acoustics experts from Europe, the U.S. and Asia will make presentations regarding current ocean noise issues and related guidance, and discuss potential ways forward for the sustainable use of the ocean as well as mitigating ocean noise. After the event, there will be time for free discussion with each panelist so that those participating in-person can communicate with them directly at the venue.
Please register from either the in-person participation (up to 100 people) or online participation registration form provided on this page by 23:59 JST on Wednesday, August 23.

After registration, you will receive a temporary registration confirmation email. Please click the registration completion URL in the email within 24 hours of receiving it to finalize your registration.

For those who registered for in-person participation, please come to the venue on the day of the event after receiving the registration confirmation email. Those who registered for online participation will receive an email confirming registration after submitting this form, which will include the URL to access the webinar. If you do not receive this email, please kindly also check the spam email box.
Contact

Ocean Policy Research Institute of the Sasakawa Peace Foundation (OPRI-SPF)
TEL: 03-5157-5210
Please send inquiries on the event to kaiyoforum (@) spf.or.jp

For media inquiries:
Public Relations Division, Communication Department
TEL: 03-5157-5395
Email: spfpr (@) spf.or.jp
15:00 JST

Opening remarks
Hide Sakaguchi (OPRI-SPF)

15:05 JST

European cases
Michel André (Universitat Politècnica de Catalunya)

15:25 JST

American cases
Brandon Southall (Duke University)

15:45 JST

Asian cases
Chi-Fang Chen (National Taiwan University)

16:05 JST

Panel discussion (All speakers)

16:30 JST

Closing remarks and transition to the free discussion
***The time and contents are subject to change.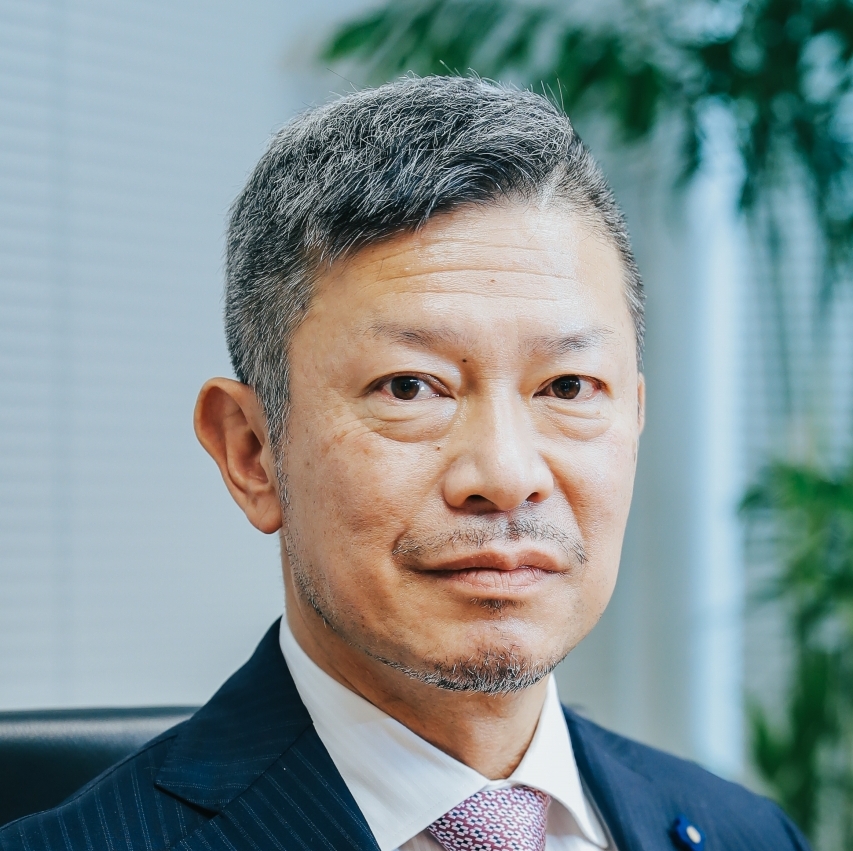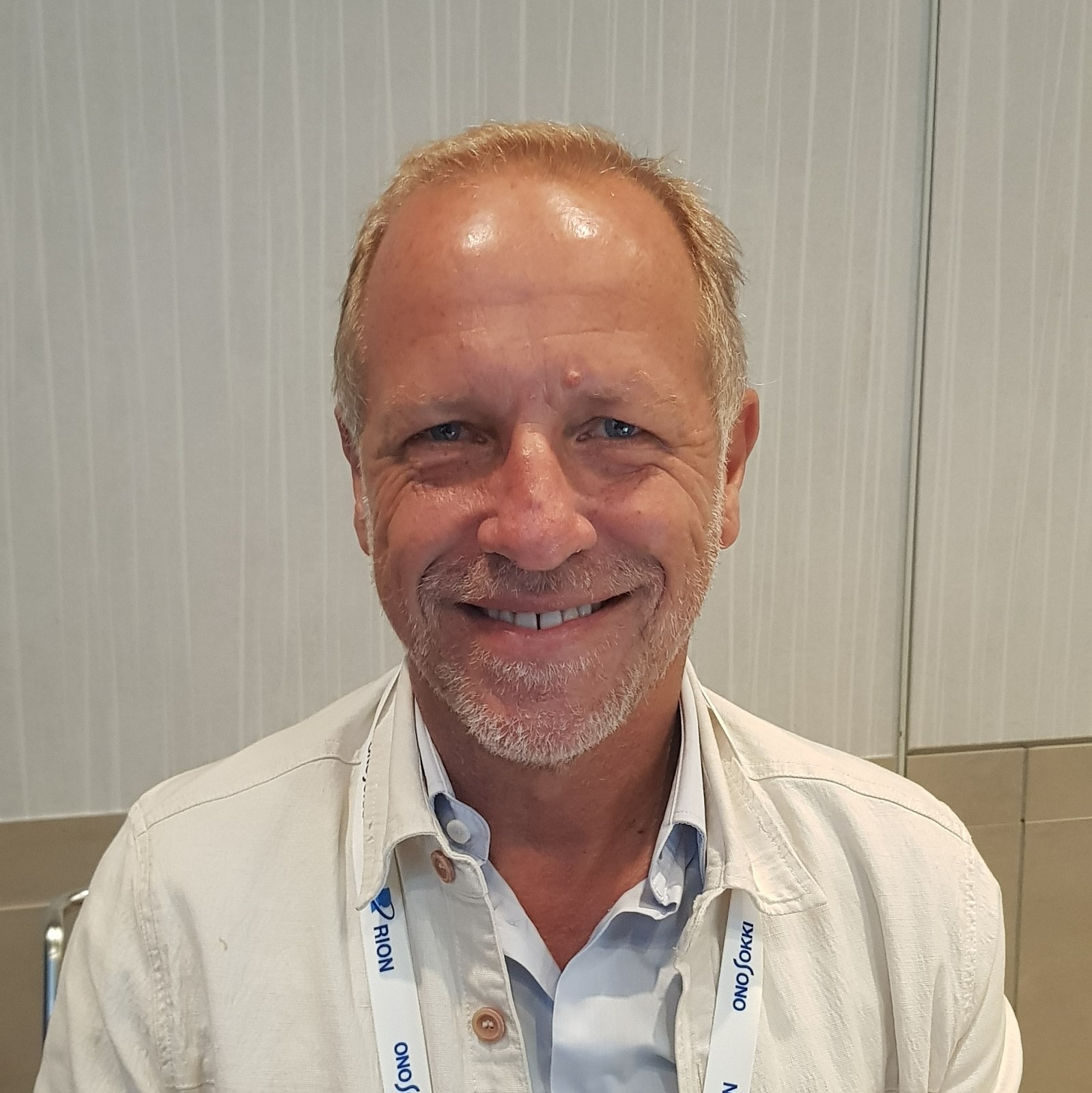 Michel André
Universitat Politècnica de Catalunya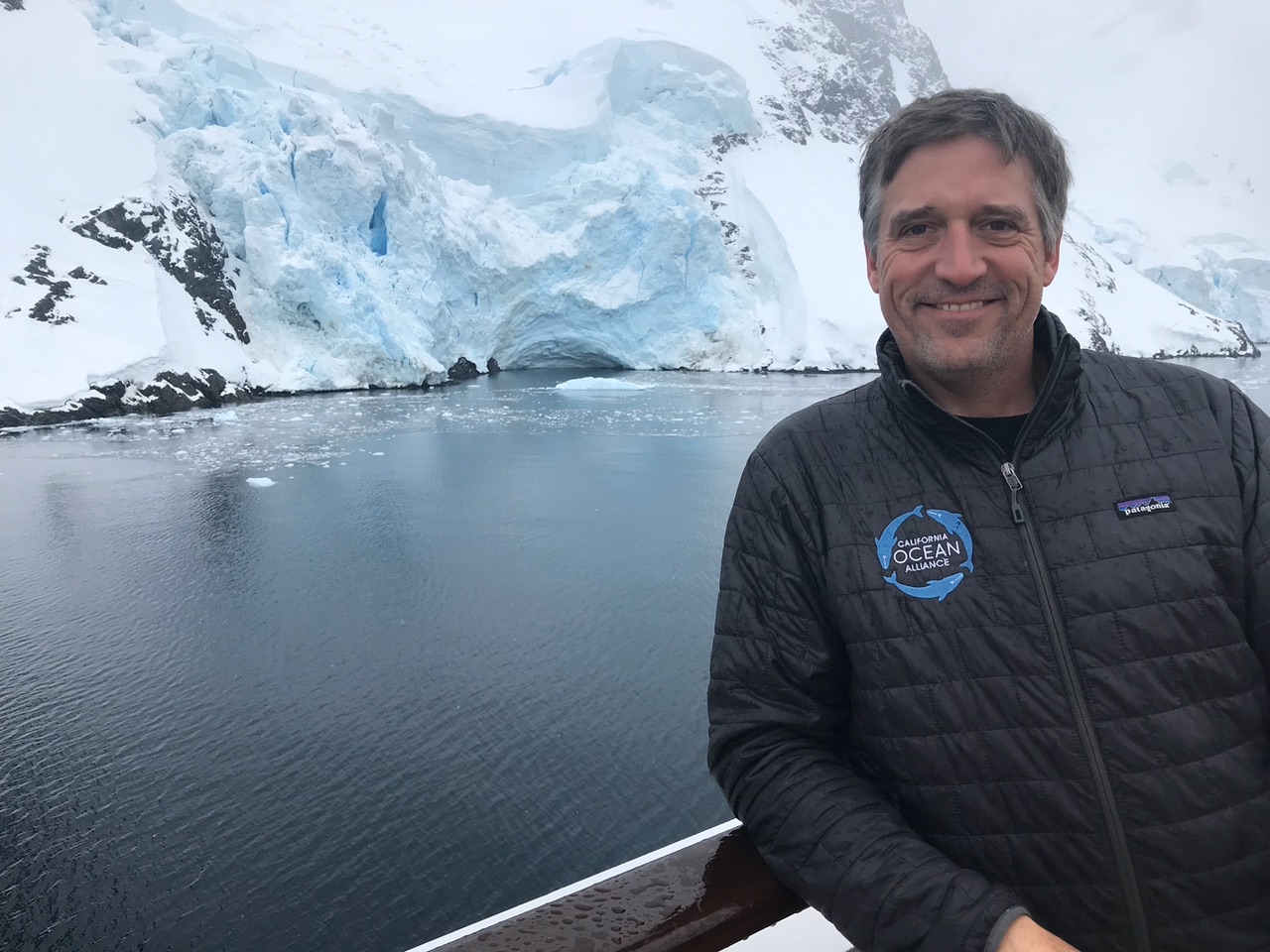 Brandon Southall
Duke University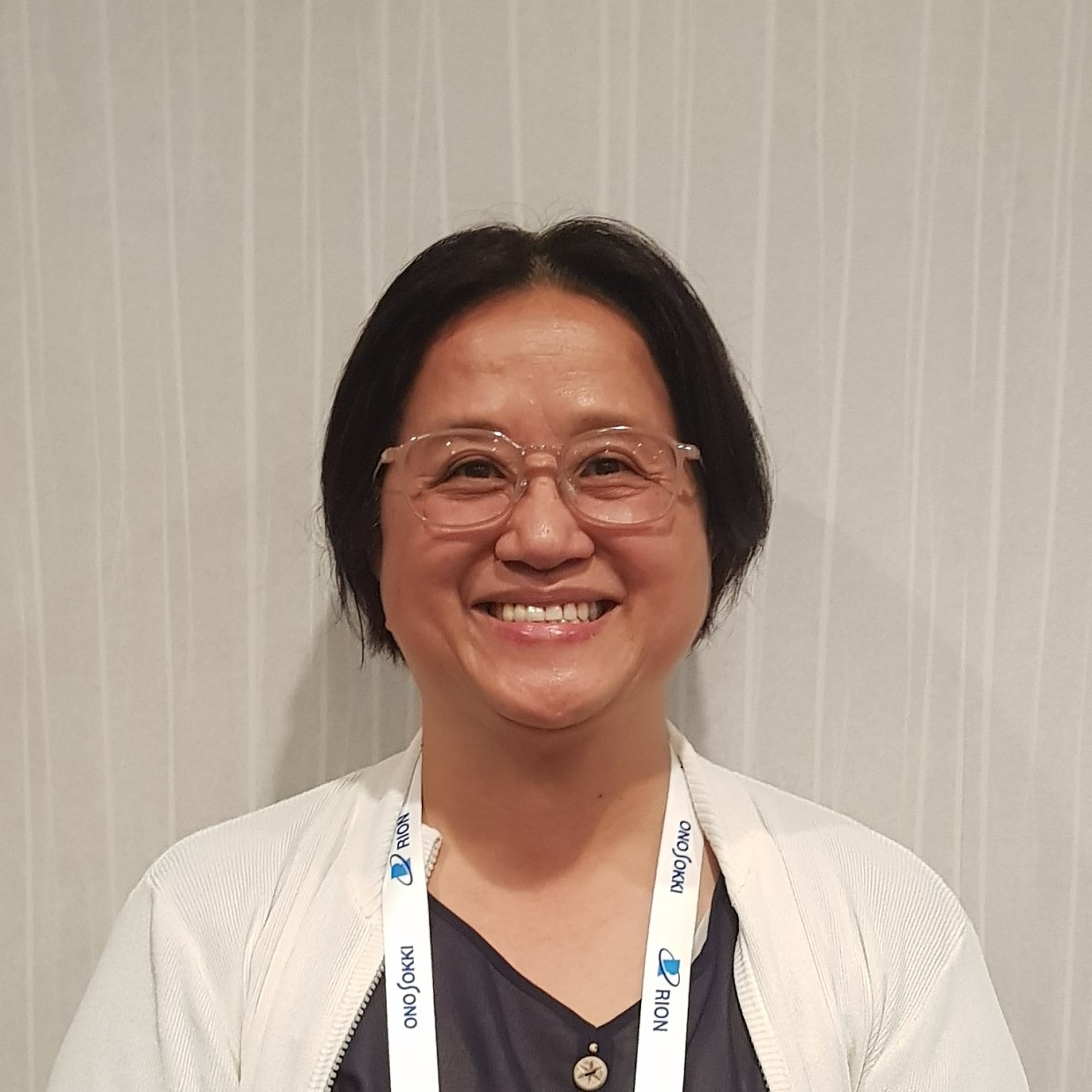 Chi-Fang Chen
National Taiwan University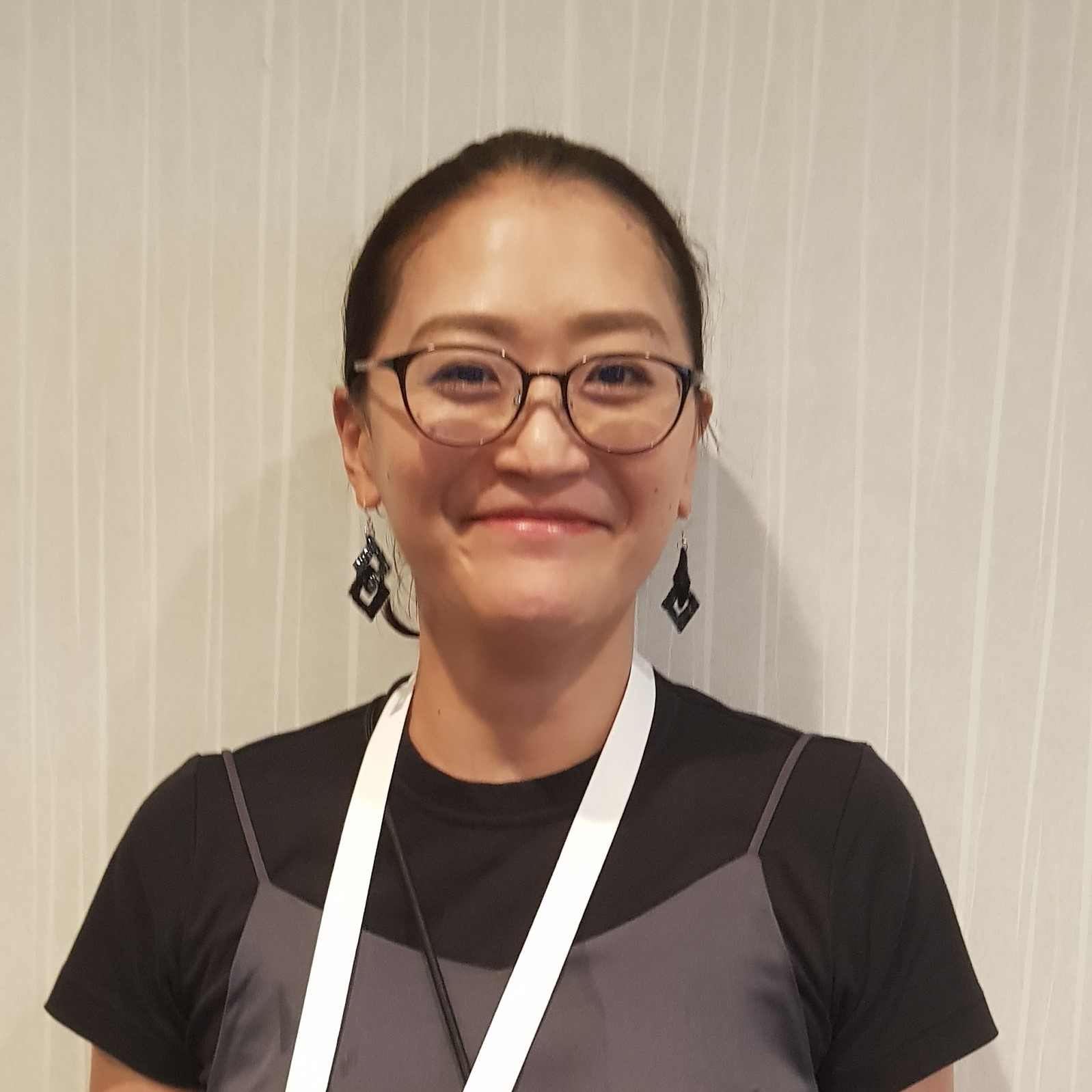 Satoko S. Kimura
Kyoto University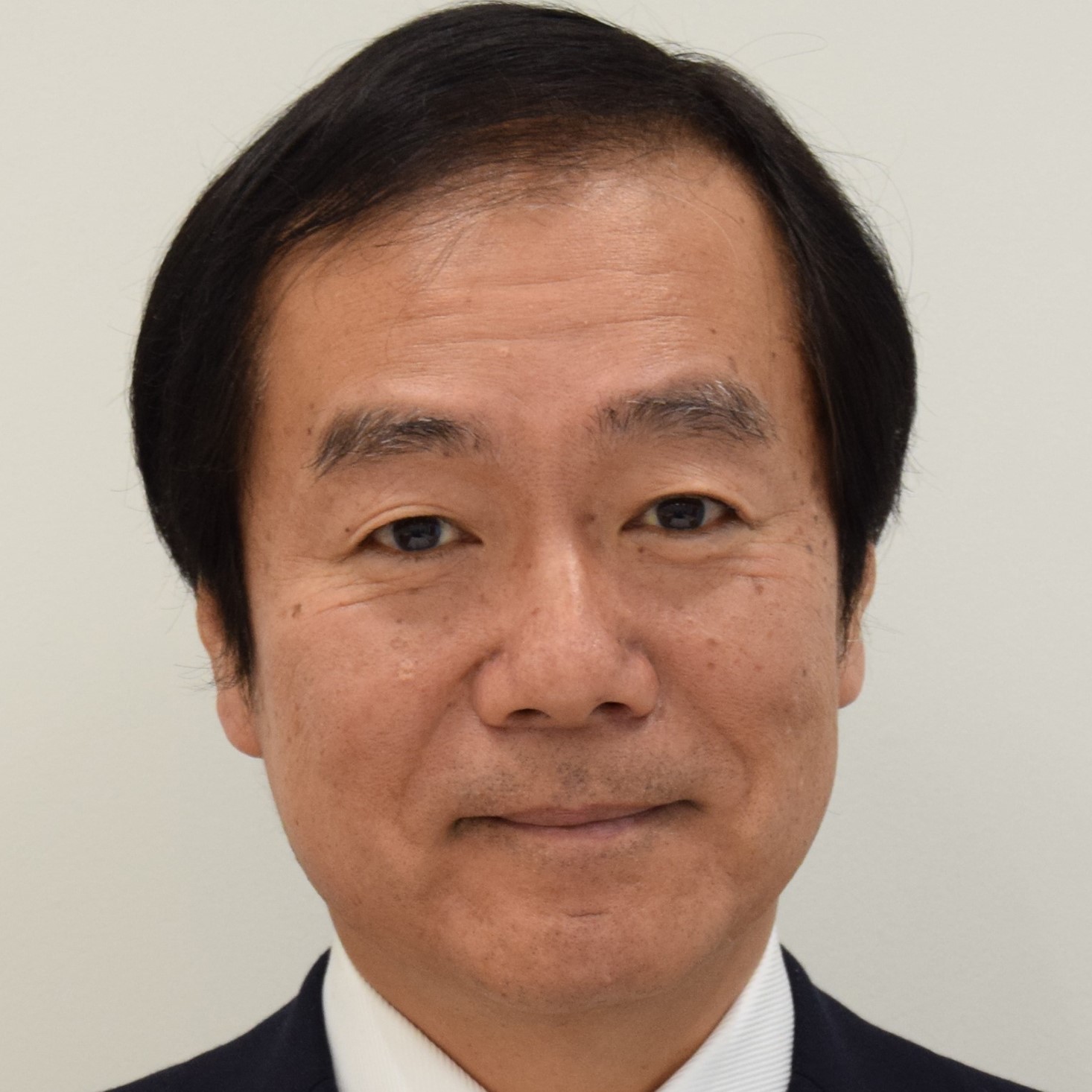 Tomonari Akamatsu
OPRI-SPF
The 195th Ocean Forum
"Current ocean noise issues and guidance – European, American and Asian cases"
15:00–17:00 (JST)
Japanese and English with simultaneous interpretation
SPF International Conference Hall (11F) / Online (YouTube livestream)

IN-PERSON
Registration Closed

ONLINE
Registration Closed
Admission Fee: Free

Please see the section "Regarding registration" in the event listing for more details on the registration process.