Asia Peace Initiatives Program
Seminars
Japanese Business and Human Rights Risks in Southeast Asia – Reports from Thailand and Indonesia
Organized by Sasakawa Peace Foundation
Recently, cases such as the Uyghur forced labor in China and the coup d'état in Myanmar have brought attention to Japanese business enterprises regarding their business and human rights response to such issues. Similar cases are believed to increase as ESG investment and Biden's human rights diplomacy comes to the forefront. Japanese companies should be sufficiently prepared for such events in the future.

These cases have not suddenly emerged, having been reported from long before. They became visible recently, but it is too late to respond after it happens. Companies should take actions such as human rights due diligence and remedy through grievance mechanisms in the peacetime. To do so, they should grasp the human rights situation abroad and how they impact the company and the sector as a whole well in advance. 

SPF launched a new project entitled "Promoting Responsible Business Conduct" in October 2020, and began activities such as sharing relevant articles and supporting the establishment of grievance mechanisms in collaboration with a variety of stakeholders. As one of these activities, we commissioned research on human rights risks for Japanese business enterprises in Southeast Asia to experts and professional organizations on-site. In this panel conference, we will invite those experts and professional organizations, and share the results of the research. We hope that they will be useful for future measures.
Contact
Asia Peace Initiatives Department
E-mail: asiapeace@spf.or.jp
Tel: 03-5157-5160

For media inquiries:
Public Relations Division, Communication Department
E-mail: spfpr@spf.or.jp
Tel: 03-5157-5395
16:00
Opening Remarks


Mr. Itsu ADACHI

, Executive Director, Sasakawa Peace Foundation

16:05-16:10
Introduction/Moderator


Dr. Akihiro Ueda

16:10-17:30
Panel Discussion
[Presentation 1] Human Rights Impacts of Japanese Investments in Southeast Asia by Dr. Pochoy LABOG
[Presentation 2] Responsible Business in SEA- Japanese Business and Human Rights in Thailand by Dr. Sriprapha PETCHARAMESREE
[Presentation 3] Beyond Commodification, Toward Job Creation: Indonesia at a Crossroads by Dr. Michelle Staggs KELSALL
Comment by Mr. Hiroshi SATO
17:30-18:00
Q&A
18:00
Closing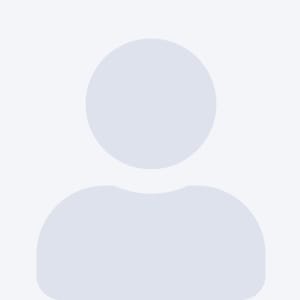 Dr. Pochoy LABOG
Southeast Asia Researcher & Representative, Business & Human Rights Resource Centre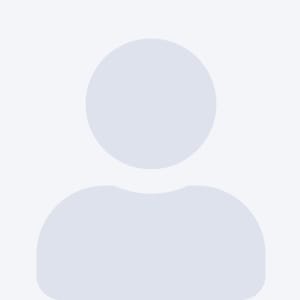 Dr. Sriprapha PETCHARAMESREE
Senior Lecturer, Mahido University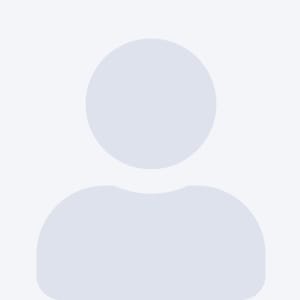 Dr. Michelle Staggs KELSALL
Senior Research Fellow, Human Rights Resource Centre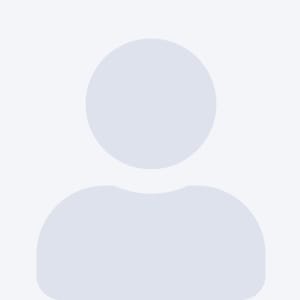 Mr. Hiroshi SATO
Research Operations Department Chief Senior Researcher, IDE-JETRO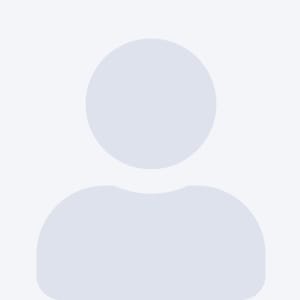 Dr. Akihiro UEDA
Program Officer, Sasakawa Peace Foundation
Japanese Business and Human Rights Risks in Southeast Asia – Reports from Thailand and Indonesia
16:00-18:00 (JST)
Japanese/English simultaneous interpretation will be provided.
Zoom (Online)
Registration Closed
If you wish to participate, please fill out the form from this page by 12:00 (JST) on Friday, July 16, 2021.

After registration, you will receive a temporary registration confirmation email. Please click the registration completion URL in the email within 24 hours of receiving it to finalize your registration.
Please kindly double check the email address provided in the form before submitting. If you do not receive an email regarding your registration, please kindly also check the spam email box.
The URL to participate in the webinar will be sent on Friday, July 16, around 17:00 (JST), to those who registered for this event.

*We will use the personal information you provide to us when we invite you to seminars and lectures sponsored or supported by the Foundation.