International Peace and Security Department
Balance Sheet of US Allies and Implication for Japanese Alliance Policy
FY2018
| | |
| --- | --- |
| Implementing Agency | The Sasakawa Peace Foundation |
| Year | first year of two-year project |
| Project Type | Self Operated |
| Budget | 4,600,000yen |
This project sheds light on the advantages and disadvantages of Japanese cooperation to the US through comparison with the US allies in Asia and Europe. It also investigates how Japan should overcome its disadvantages and use advantages in order to keep good relationship with US.
Project Activity 1: Roundtable and Presentation on Balance Sheet of US allies in Warsaw Security Forum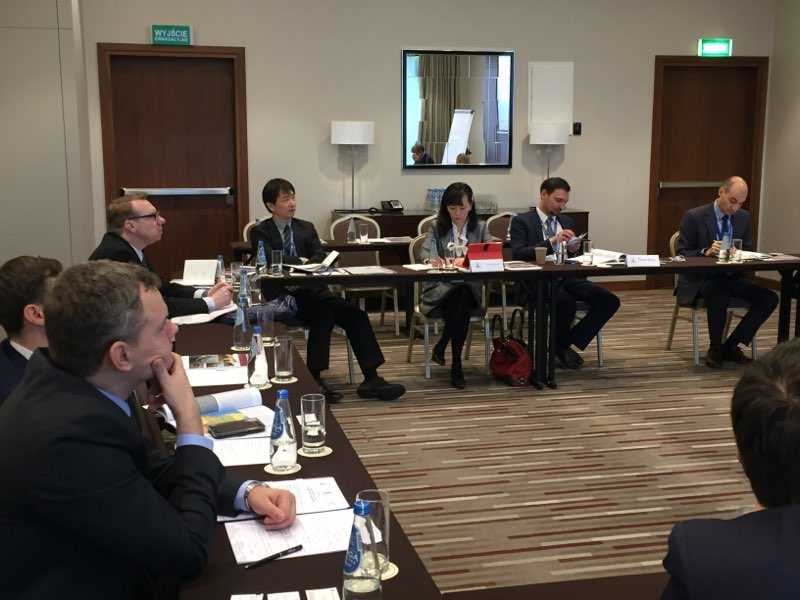 There is no doubt that the Japan-US Alliance remains the cornerstone of Japanese security policy as well as being the most rational means for providing for Japan's national defense. However, in the United States, criticism of unilateralism or asymmetry in the Japan-US Alliance remains persistent. Thus, it is likely that the US will demand its allies to shoulder an ever greater portion of the defense burden in the future.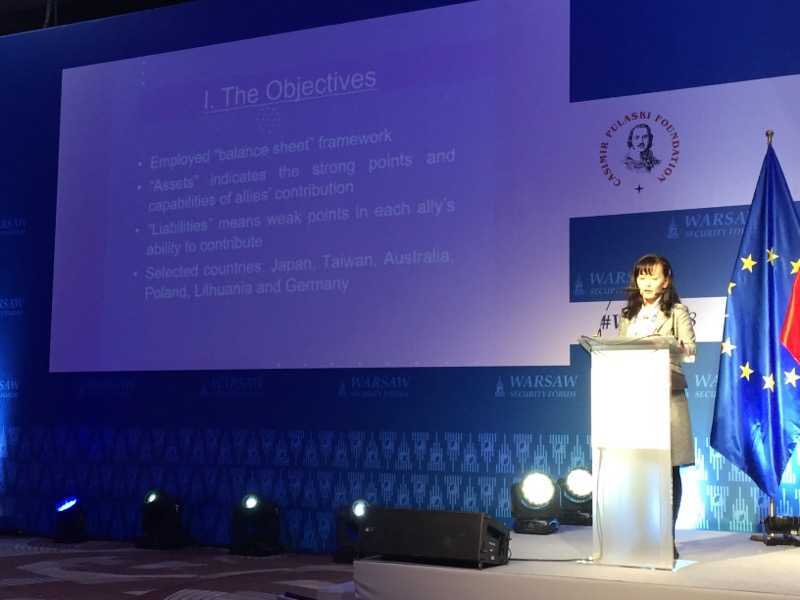 Under such circumstances, US allies need to consider ways to sustain the alliance relationship whilst minimizing any increase of its military role and defense contributions. To this purpose, it is essential to reveal and underline the full spectrum of advantage and disadvantage that US allies can bring to the alliance in order to highlight its overall strategic importance to the US.
To deal with such situation, the Sasakawa Peace Foundation has cooperated with Casimir Pulaski Foundation (CPF) and investigated allies' cooperation to the alliance, co-hosted a roundtable session and made presentation in Warsaw Security Forum (WSF) in October, 2018.
In the roundtable, we had intensive discussion on future cooperation based on the study.  
For more information about CPF and WSF, please refer to the following page.
  CPF 
https://pulaski.pl/en/
  WSF 
https://warsawsecurityforum.org/
Project Activity 2: Report―Balance Sheet of US Allies: Comparative Study between
Asia and Europe