Criticism of Putin?
 In his opening remarks during the September 16, 2022, bilateral meeting with Russian President Vladimir Putin at the Shanghai Cooperation Organization summit in Samarkand, Uzbekistan, Indian Prime Minister Narendra Modi stated, "I know that today's era is not of war and we have spoken to you many times on the phone that democracy, diplomacy and dialogue are such things that touch the world[1]."
That Modi should openly take issue with the course of action being taken by the Kremlin leader during their first in-person summit since the Russian invasion of Ukraine—in full view of TV cameras—created quite a stir. The remarks seemed to catch Putin off guard, who appeared stiff and restless.
The statement was cheered, moreover, by many in the United States and other Western countries, with French President Emmanuel Macron telling the UN General Assembly that Modi "was right when he said the time is not for war." And US National Security Advisor Jake Sullivan noted, "I think what Prime Minister Modi said—a statement of principle on behalf of what he believes is right and just—was very much welcomed by the United States[2]."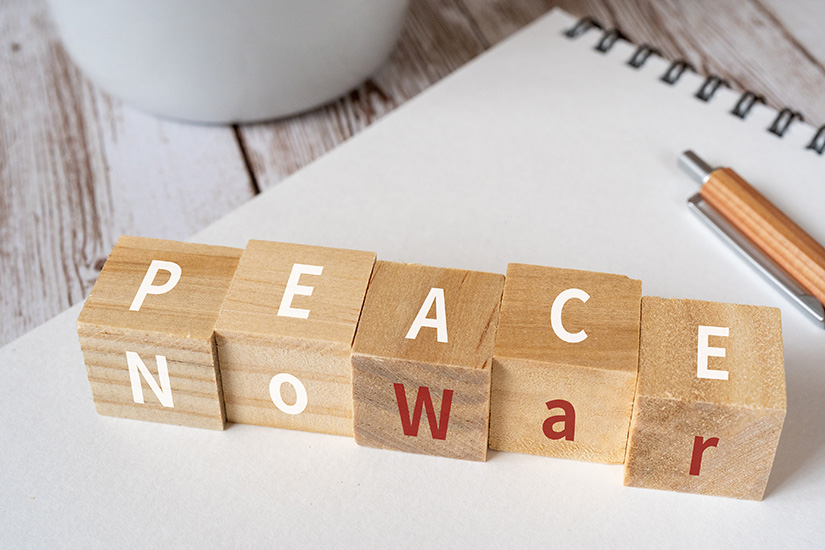 No Change in India's Position
Until then, India had been deferential toward Russia, refusing to join the global chorus of condemnation and imposition of sanctions. Had Modi's stance shifted?[3] This was a question that I, too, was frequently asked. On closer inspection, though, one would see that attempts to read too much into the remarks would be misguided.
It is true that India abstained on the resolution condemning Russia at the UN Security Council and General Assembly following the invasion. But addressing the Security Council after the vote, India's UN Permanent Representative T.S. Tirumurti said, "India is deeply disturbed by the recent turn of developments in Ukraine," adding "It is a matter of regret that the path of diplomacy was given up. We must return to it."[4] Modi's remarks, therefore, was merely a reiteration of the position India has been taking since the beginning of the war.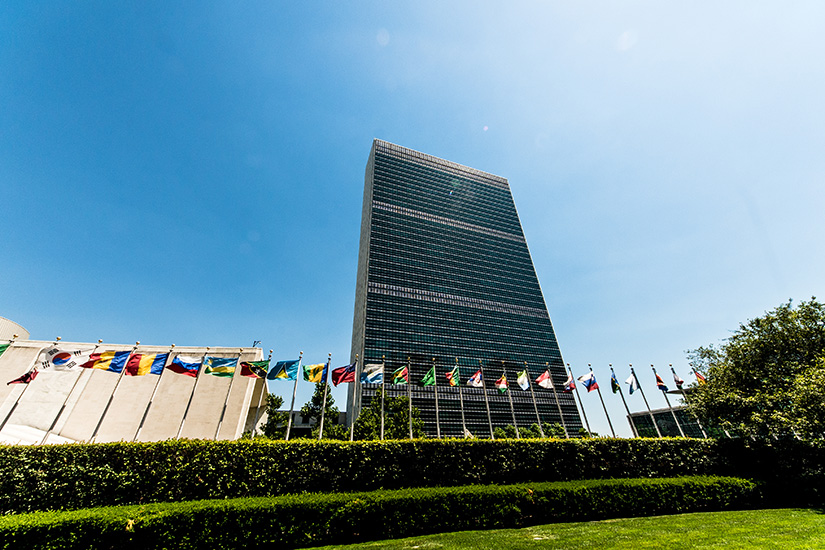 That the West "misread" Modi's statement—perhaps out of expectations that India would change course—is certainly understandable. After all, in a procedural matter on August 24, India voted in favor of inviting Ukrainian President Volodymyr Zelenskyy to speak to the Security Council via a remote video link, rather than abstaining.[5] It also backed his address to the General Assembly a month later, immediately following Modi's remarks,[6] and on September 24, Minister of External Affairs Subrahmanyam Jaishankar told the UN General Assembly that India is "on the side of peace," "on the side that respects the UN Charter," and "on the side that calls for dialogue and diplomacy."[7] And when asked by reporters if India would support a UN resolution condemning Russia's unilateral referendum in the occupied territories of Ukraine, Jaishankar seemed to suggest that New Delhi would finally take a tough stance against Russia, saying, "I would urge you to wait and see what our ambassador there has to say." But when the resolution came before the Security Council on September 30, India again abstained.[8] Clearly, Modi's comment in the meeting with Putin did not indicate any change whatsoever in India's position on the war in Ukraine
Why, then, would Modi take the trouble to publicly express what could be construed as criticism? One possible explanation is that the comment was aimed less at the Kremlin and more at the West, which has been increasingly disapproving of India's neutral stance and its rising purchases of Russian oil and gas. The persistent efforts to persuade India to get tough have even prompted a backlash, with External Affairs Minister Jaishankar arguing, "Europe has to grow out of the mindset that Europe's problems are the world's problems."[9] Modi's remarks could very well have been an attempt to correct the image in the West that India is siding with Moscow.[10]
Modi's Presence at the G20 Summit
Taken as a whole, the comments in Samarkand were a reiteration of India's policy since the start of the conflict—namely, that it will not directly criticize Russia by name or join other countries in imposing sanctions but at the same time will not support Russia's invasion and seek an early end to the fighting. Modi continued to adhere to this line at the G20 Summit in Bali, Indonesia.
In addition to fears that China might take similar military action against India, New Delhi is concerned about Russia's growing dependence on China and the economic damage that could result from a prolonged war. In his address on the first day of the G-20 Summit, he pointed out, without naming Russia, that "The challenge for the poor citizens of every country is more severe" and that "we have to find a way to return to the path of ceasefire and diplomacy in Ukraine."[11] India has busily been buying up discounted oil and gas from Russia, which in October surpassed Saudi Arabia and Iraq as India's largest oil supplier.[12] International settlements in dollars for Russian exports have become difficult due to financial sanctions, and attempts are being made to make settlements in rupees and rubles. But the surge of imports for India has resulted in the accumulation of rupees in Russia—a situation that may not be sustainable for long.[13] A protracted war in Ukraine and continued Western sanctions thus present serious risks for India's energy procurement.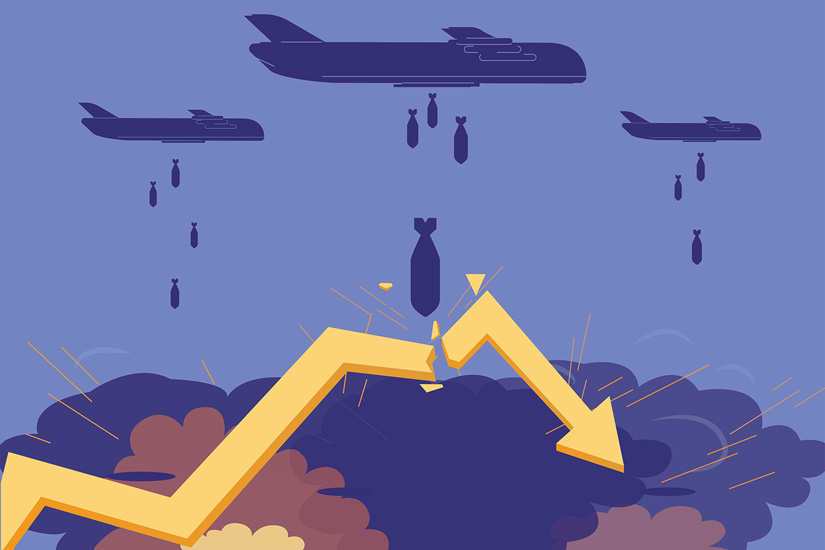 Indonesia, as G20 president, is credited with putting together the Bali Leaders' Declaration, but on close inspection, references to the Ukraine conflict closely mirror India's position. The document even includes the phrase, "Today's era must not be of war," which has clearly been lifted from Modi's statement in Samarkand. The declaration focuses less on condemning Russia and more on the importance of peace, dialogue, and diplomacy in preventing the war from adversely impacting the global economy.[14]
India will hold the G20 presidency in 2023, with meetings slated not only in New Delhi but also in other cities around India. At the Bali summit, Modi expressed his hope for a return to the path of peace and an end to the economic crisis by saying, "I am confident that next year when the G20 meets in the holy land of Buddha and Gandhi, we will all agree to convey a strong message of peace to the world."[15] His hopes will likely hinge on how India engages with Russia, an indispensable partner with which it has traditionally had friendly ties. Also interesting to watch will be how India coordinates its activities with Japan, which will hold the G7 presidency in 2023.
(2022/12/27)