Coronavirus Infections in Southeast Asia
After being first reported in Wuhan, China, COVID-19 has spread rapidly to countries around the world, particularly the United States, Europe, and East Asia. There is as yet no effective treatment or drug against the highly contagious novel coronavirus, and this has fueled people's fears and induced a pervasive sense of gloom. Severe restrictions on domestic and international travel have choked off production and consumption, resulting in huge losses for the global economy.
After Chinese cases surged, countries in Southeast Asia that interact closely with China, including Singapore, Malaysia, and Thailand, also saw their infections rise. Afterwards, the number of infections has been rapidly rising in populous countries such as Indonesia and the Philippines. At the moment, though, the region has not seen the kind of explosive growth reported in other East Asian countries, the United States, and Europe.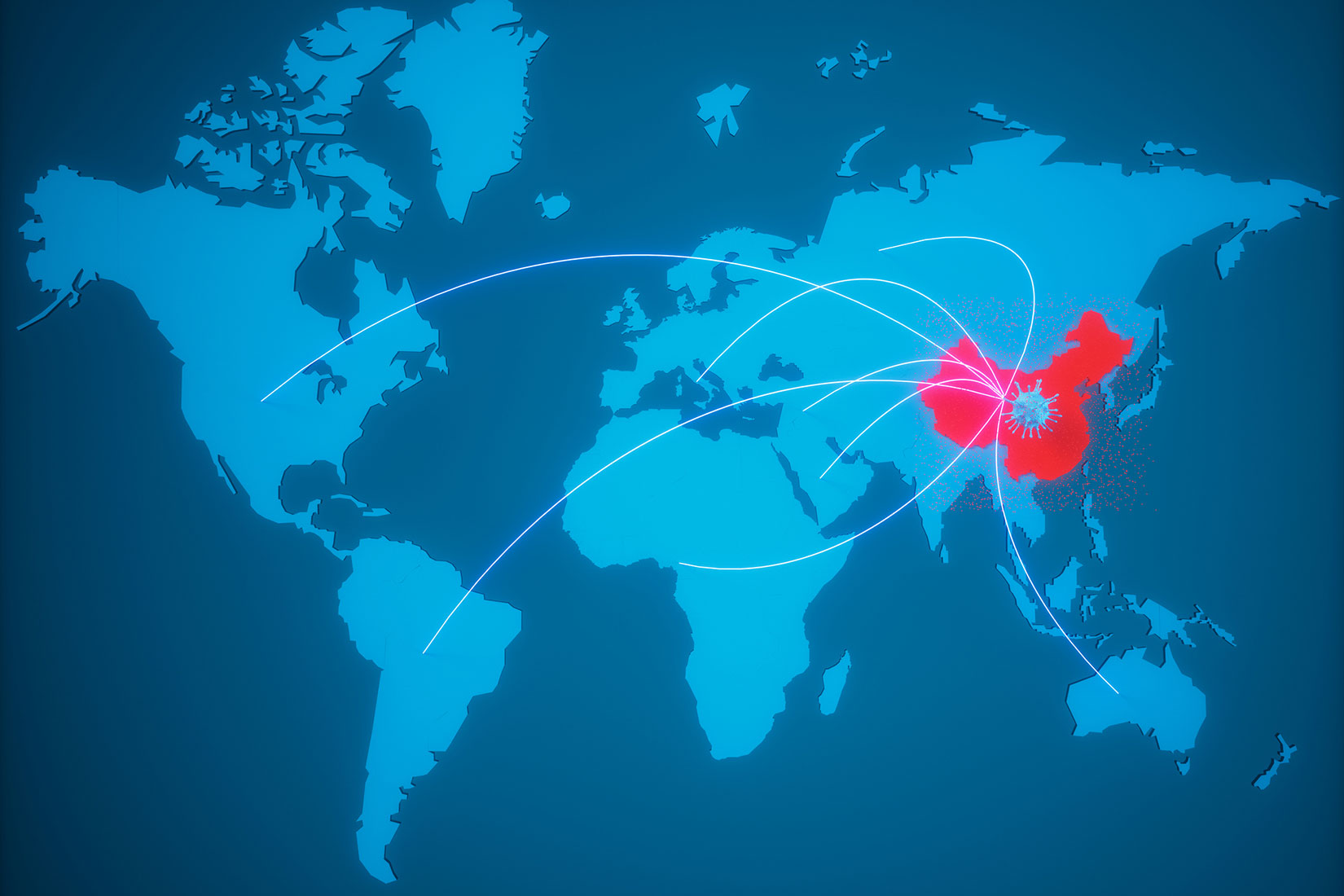 Number of Coronavirus Cases (as of April 28)
| | |
| --- | --- |
| Brunei | 138 |
| Cambodia | 122 |
| Indonesia | 9,096 |
| Laos | 19 |
| Malaysia | 5,820 |
| Myanmar | 146 |
| Philippines | 7,777 |
| Singapore | 14,423 |
| Thailand | 2,931 |
| Vietnam | 270 |
| China | 82,830 |
| Japan | 13,441 |
The reason why the spread of infection has remained relatively low in Southeast Asia, despite its geographical, economic, and social proximity to China, has been ascribed to various factors. From early on, these countries—notably Vietnam—announced travel bans and restrictions to and from China and other areas with a rising number of cases, stringently implementing measures to isolate infected and suspected persons and locking down epicenters of contagion.[1] At the same time, some developing countries may be greatly underreporting their cases because they lack the medical facilities and insurance systems to conduct tests and treat patients.[2]
There is no knowing when the pandemic will end, so it is too early to speculate on the full scope of its social, economic, and political repercussions, but I will offer my tentative reflections on the national security and external relations implications of the crisis for the member states of the Association of Southeast Asian Nations (ASEAN).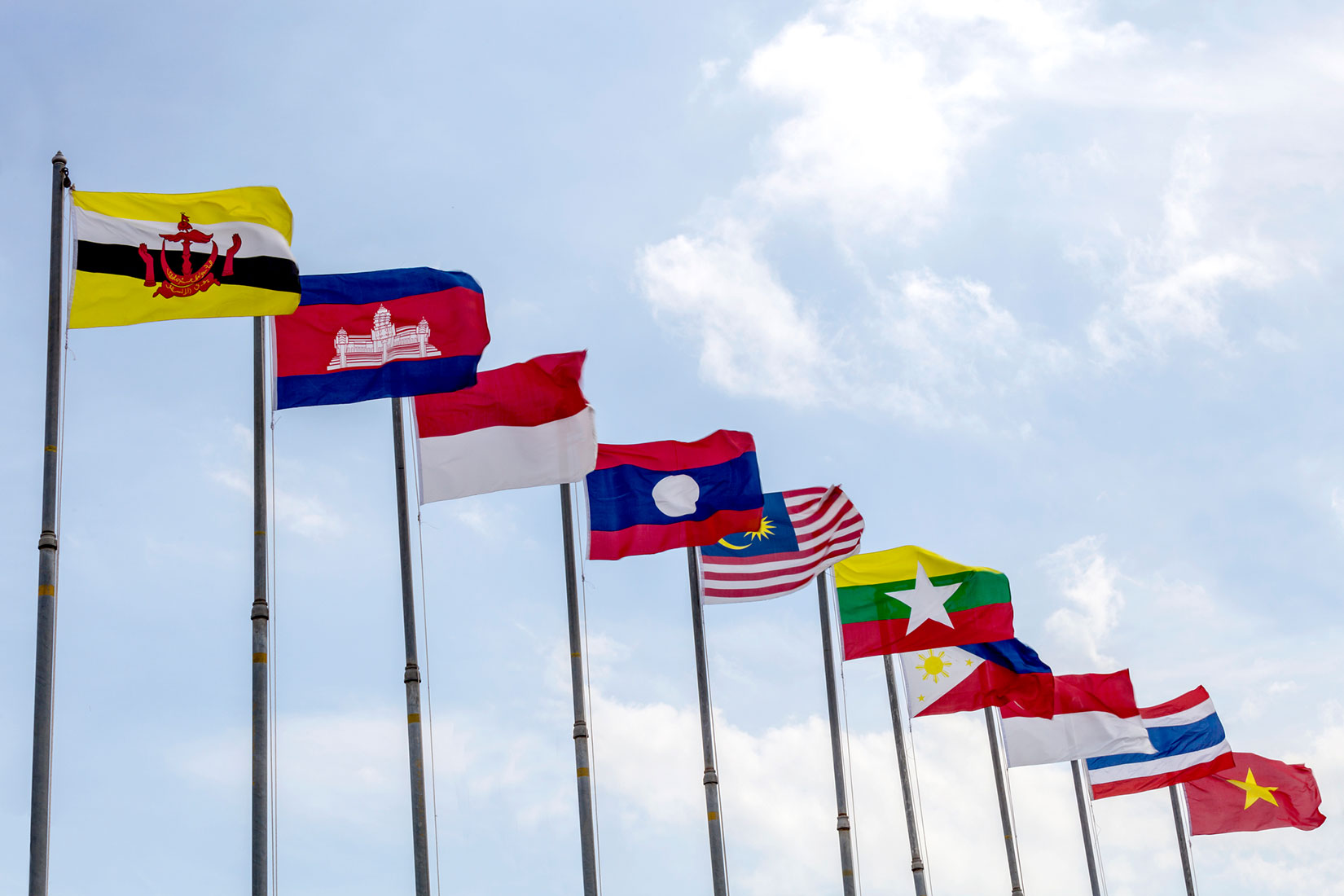 The Coronavirus and Regional Security
This is not the first time that ASEAN has experienced an outbreak of a serious infectious disease; in 2003, the Severe Acute Respiratory Syndrome (SARS) took a heavy toll on the societies and economies of Singapore, Vietnam, and other ASEAN countries. Since then, the region has taken up infectious diseases as a "human security" issue that can directly threaten the livelihoods and safety of its residents and has launched discussions on intraregional cooperation.
As a result, ASEAN now identifies infectious diseases as one of the challenges to be overcome in creating an ASEAN Community. An effective way of preventing transnational health threats, it concluded, was to make sure people are well-informed on their causes, their main modes of transmission, and the preventive steps to take. It also called for establishing methods of effective cooperation with its internal and external partners in addressing regional security challenges, including infectious diseases.[3]
Based on such an awareness, ASEAN launched a website in 2003 that provides information on outbreaks of infectious diseases in the region. Member states subsequently proposed the establishment of a surveillance mechanism and a regional center for disease control, but these proposals have yet to be realized due to fiscal constraints. An Emerging Infectious Diseases (EID) Program has been launched under the ASEAN plus Three framework, though, and other collaborative initiatives are being implemented to strengthen national and regional capacity for information sharing and provision and for early medical response to prepare for a pandemic.[4]
In addition, drawing lessons learned from SARS, a website called the ASEAN Health Sector Efforts in the Prevention, Detection and Response to Coronavirus Disease 2019 (COVID-19) has been created to provide daily updates on the status of coronavirus transmission and ASEAN's initiatives.[5] But it remains to be seen whether ASEAN will be able to take coordinated action to control the movement of people in and out of the region and to adequately cope with those infected. Another challenge will be to develop concrete, region-wide measures to minimize the economic fallout.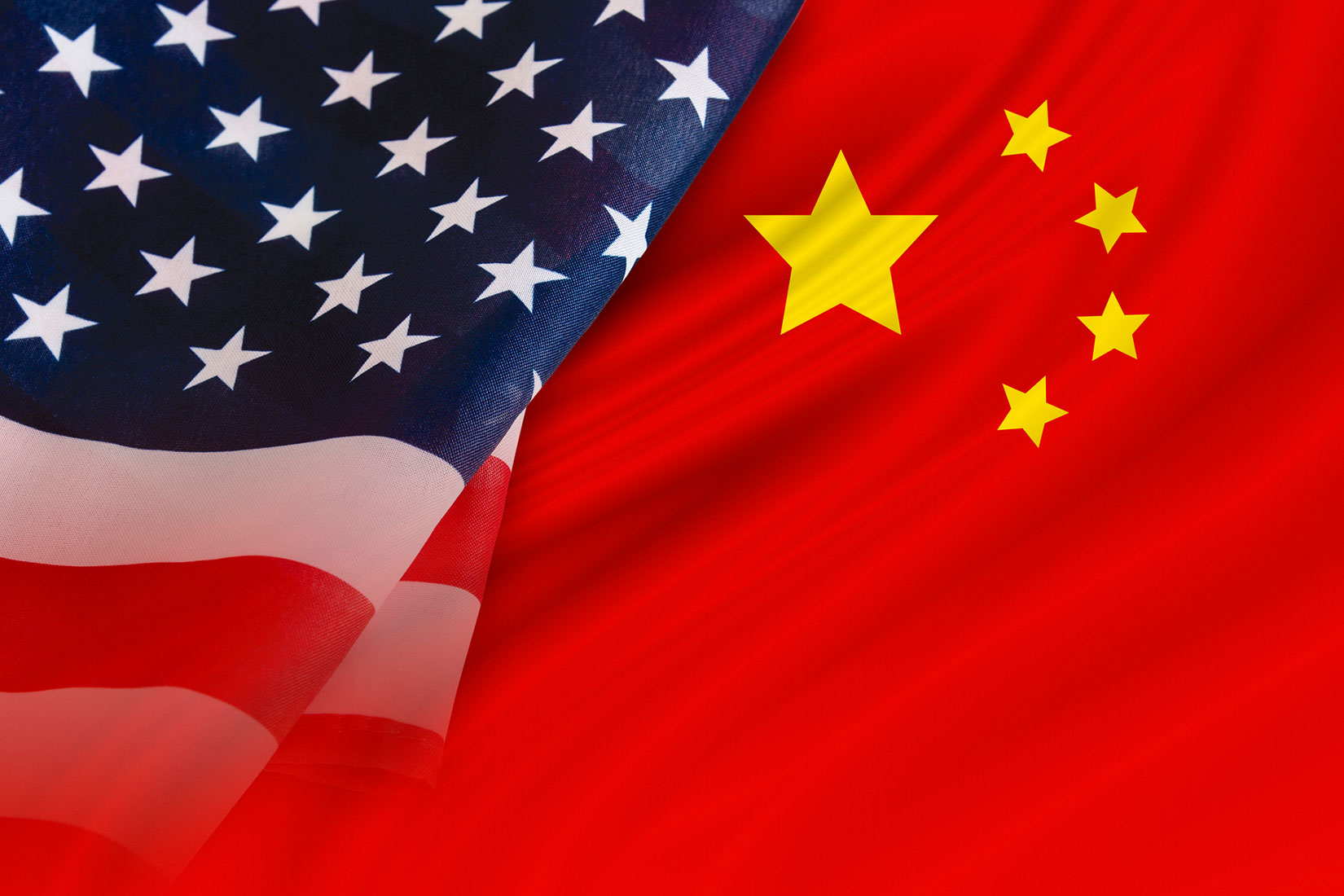 Chinese and US Responses: A Study in Contrasts
China adopted draconian measures in Wuhan and the rest of Hubei Province following the outbreak of the coronavirus there, enforcing drastic restrictions on the movement of people in the country and activities in the major cities and mobilizing all medical personnel to treat those infected. Perhaps as a result of these stringent measures, the number of cases in mainland China has been declining, and it appears that infections in other major cities, such as Beijing and Shanghai, are under control.
Despite having to fight the COVID-19 outbreak at home, China took the initiative to organize a special meeting in Laos on February 20 with the foreign ministers of ASEAN member states. The aim of the meeting was to explain how Beijing was dealing with the outbreak and to seek ASEAN's cooperation. ASEAN was also asked to lift entry restrictions on Chinese travelers and resume economic exchange, thereby minimizing any adverse effect on the Chinese economy.[6] According to the statement issued after meeting, China and ASEAN agreed to promote cooperation on the sharing of information and best practices in a timely manner, ensure that people are rightly and thoroughly informed on COVID-19, strengthen policy dialogue to fight infectious and communicable diseases, and mitigate supply chain disruptions of urgent medical goods.[7]
While the reactions of ASEAN countries might have been mixed, the foreign ministers of all ASEAN countries nonetheless gathered in Vientiane, Laos, for the hastily convened conference, enabling Beijing to demonstrate to the international community its political influence over the region. Cambodian Prime Minister Hun Sen even made a visit to China to meet with Chinese President Xi Jinping to showcase his full support for China in fighting the epidemic.[8]
The United States, by contrast, has done little to engage the region, as President Donald Trump appeared preoccupied with the November presidential election when the virus began to spread.
Initially, there were few infections in the United States and little interest in the coronavirus, particularly with regard to the situation in Southeast Asia. Citing concerns about the outbreak, Trump postponed a US-ASEAN special summit scheduled for March in Las Vegas—itself meant to "make up" for his failure to attend the East Asia Summit in Bangkok in November 2019.i The United States thus squandered another opportunity to demonstrate its commitment to the region and, in effect, more fully exposed its political indifference to ASEAN.
Despite being the "source" of the outbreak in Southeast Asia, China has channeled its diplomatic and political resources to gain an even bigger influence over ASEAN. The region is an arena for intense US-China rivalry, with the Free and Open Indo-Pacific strategy competing against China's Belt and Road. The trade war, including disputes over next-generation communications technology, is escalating. The most influential political, economic, and strategic power in Southeast Asia today is China, not the United States.i The coronavirus crisis has further elevated China's presence in the region and diminished the US role. The Barack Obama administration had pressured Beijing to become a more "responsible stakeholder" in the international community. Ironically, from ASEAN's perspective, it is now China that is behaving like one.
The opinions expressed in this article are the author's own and do not reflect the official views of the organizations with which he is affiliated.
Originally published in Japanese on March 19, 2020.
(2020/4/30)