All change: Labor returns to power after almost a decade
On 22 May this year Scott Morrison's Liberal-Coalition government was defeated in the Federal Election, with Labor leader Anthony Albanese becoming Australia's new Prime Minister. Polls had predicted a narrow win for Labor, and the Coalition government's prayers for a (second) "miracle" went unanswered. The Labor Party has since been confirmed as a majority government after almost a decade in opposition.
Though the new Labor government under PM Albanese will distinguish itself from its predecessor in domestic policy – greater gender equity and childcare provisions, for example – relative continuity will be the order of the day for most aspects of Australian foreign policy[1]. This article will examine several key issues with respect to policy continuity, while duly noting policy changes.
Full speed ahead with the Quad and AUKUS
On the question of looming strategic competition in the Indo-Pacific, PM Albanese has already signalled his emphatic support for key minilateral groupings such as the Quad and AUKUS, defying expectations from some quarters that he might play down these relationships out of deference to China. Indeed, Mr Albanese, with new Foreign Minister Penny Wong, raced to attend the Quad Leader's Summit meeting on 24 May in Tokyo merely hours after his electoral victory to signal the high priority this quadrilateral arrangement represents for Australia. Muted fears among the other Quad leaders that PM Albanese would draw back from the grouping (see below) proved unfounded as he declared that "We have had a change of government in Australia, but Australia's commitment to the Quad has not changed and will not change[2]". Shared concerns about Chinese assertiveness loomed over the Quad summit, with Japanese PM Fumio Kishida highlighting the perils of a potential conflict in the Taiwan Strait; anxieties that Australia, and especially the US, share. As if to underscore perceptions among the Quad membership over threats to regional stability, Chinese and Russian strategic bombers conducted a joint air patrol close to Japan on the same day the meeting was held[3]. By all accounts, PM Albanese received a warm welcome from fellow Quad leaders, Prime Ministers Kishida and Narendra Modi and President Joe Biden, which bodes well for the new PM's diplomatic debut and for Australia's plan to host the next summit.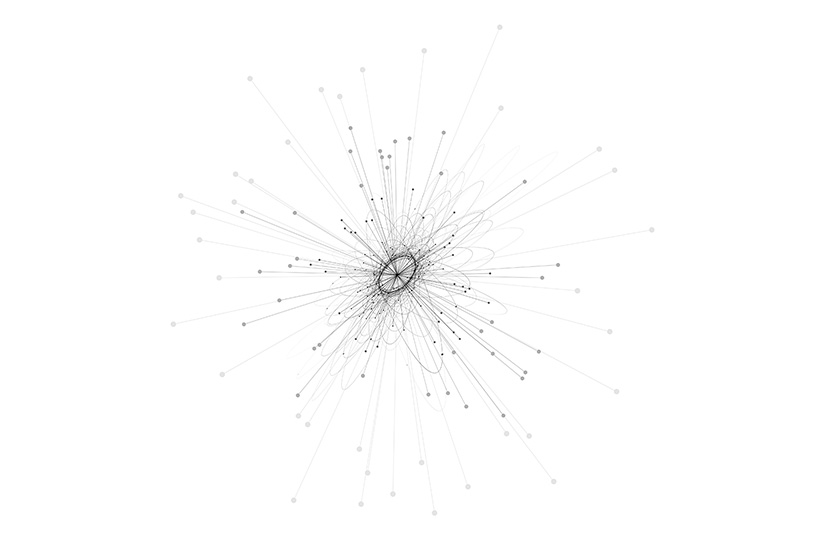 Furthermore, during his flight out to the Quad Summit in Tokyo, he fielded a telephone call with British Prime Minister Boris Johnson in which they affirmed the "vital importance" of AUKUS[4]. In opposition, Labor leaders had endorsed Mr Morrison's unexpected initiative to secure the assistance of the UK and US to provide nuclear-powered submarine technology to Australia, even as they deplored the diplomatic handling of the agreement with France and raised some concerns regarding nuclear safeguards. Now PM Albanese has already entered into discussions with his UK counterpart on the potential for "expanding" the scope of AUKUS, most likely to implement plans for collaboration on hypersonics and cyber security. AUKUS, alongside the Quad, will thus remain a central platform of Australian minilateral diplomacy as part of the country's response to regional challenges, including a robust stance on national defence[5].
Unfulfilled hopes in Beijing
The new government's continued emphasis on the Quad and AUKUS will likely disappoint Chinese observers who hoped that Labor may downplay these groupings, given their perceived role as instruments designed to respond to China's growing power and assertiveness, out of deference to Beijing[6]. While many commentators have viewed the change of government as an opportunity to "reset", or at least improve, dire bilateral relations with Beijing[7], the new Labor government indicated that "fixing" the relationship is a high priority, but it will not occur at the expense of close cooperation with fellow democratic allies and partners, whom Albanese praised as "like-minded friends[8]". Indeed, given the parlous state of bilateral relations over the past few years, such a task appears "a difficult one", as Mr Albanese himself indicated[9].
Indeed, when Chinese Premier Li Keqiang reached out to congratulate Albanese on his victory, the PM declared he would respond based on the following principle:
"Australia won't compromise on our values, but we welcome dialogue. One key is to always put national interests and national security first, not to put politics first[10]".
Albanese will thus take a firm stand towards Chinese economic coercion, pursuing a number of bilateral trade disputes through the World Trade Organization, whilst working to improve national resilience, including rebuilding production capacity domestically for "shoring-up our economic self-reliance[11]".
During the preceding electoral campaign, some negative scrutiny focused on new Deputy PM Richard Marles regarding his proximity with Chinese officials, but a clearer investigation revealed that Marles is more of a "hawk" on defence issues and close to the US policy establishment[12].
Notwithstanding, we can expect the new government to engage in a somewhat less confrontational style of rhetoric and diplomacy towards Beijing from that of Mr Morrison and (particularly) his Defence Minister Peter Dutton, now opposition leader for the Liberal Party.
All eyes on the South Pacific
The challenges of managing the relationship with China extend into the South Pacific region, a geo-strategically vital location for Australia's security. As Beijing ramps up efforts to increase its presence in the increasingly contested region, as witnessed by its new security pact with the Solomon Islands[13] and a comprehensive tour by Chinese Foreign Minister Wang Yi, the new government has been thrust into the fray[14]. The security pact was fiercely contested by Canberra (and Washington), but Solomon's PM Manasseh Sogavare has been adamant that it does not foreshadow the establishment of a People's Liberation Army military base, which was incautiously labelled by former PM Morrison as a "red line" for Australia[15]. The leaking of the pact's text, along with Mr Wang's additional wide-ranging and pan-regional draft agreement on security, economics and policing, catapulted newly-appointed Foreign Minster Wong into the limelight as she made her own visit to Suva to meet PM Frank Bainimarama in Fiji to provide and seek assurances on Pacific Islands relations. The new government has also pledged an additional AUD$500 million-plus (USD$350 million) in aid over four years, on top of its already substantial (albeit previously reduced) Official Development Assistance (ODA) budget. Foreign Minister Wong emphasised that the region should take responsibility for its own security, and that security cooperation with Beijing could lead to "consequences[16]". Australia is serious about not conceding its influential position, as shown by an earlier Parliamentary Joint Standing Committee on Foreign Affairs, Defence and Trade report 'Strengthening Australia's relationships in the Pacific', and the new government will proactively drive this through[17].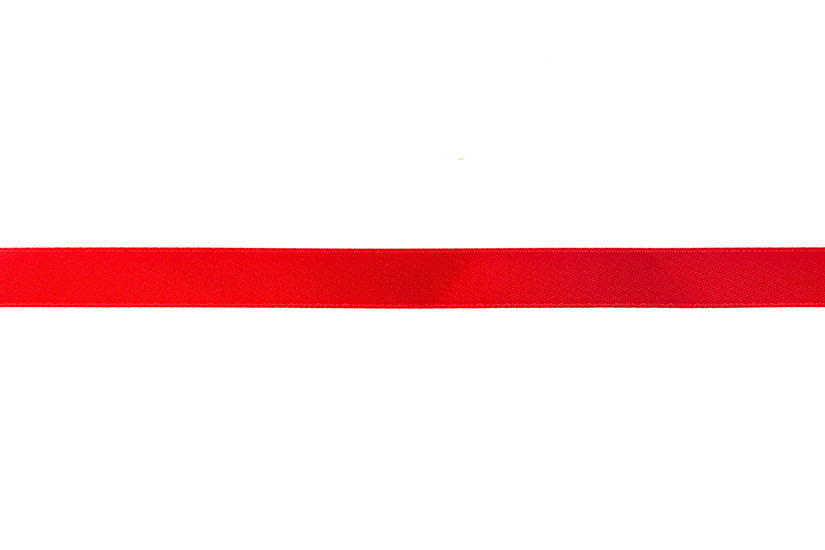 Climate change as a real priority
Perhaps the biggest change in Australian international policy will come in the area of climate change. Whilst the Morrison government was notorious for its tepid support – even in the face of US pressure – of meaningful action to reduce carbon emissions, Labor is far more zealous. At the Quad meeting PM Albanese said, "I share the view that this is a national security issue. Climate change is not just about the environment, it's about the shape of our economies but also our national security going forward[18]."
In this respect he will seek to deliver on his party's promise to cut emissions by 43% by 2030. This will assist in building cordial relations with US President Biden, with whom Albanese already shares a similar worldview and domestic agenda, and Albanese has signalled support for America's new Indo-Pacific Economic Framework (IPEF). His proactive stance on this issue will come as welcome news to partners in the South Pacific, who have long held reservations about Australian foot-dragging on an issue of primary regional and national concern to them. In Minister Wong's Pacific Islands trip, she told the Pacific Island Forum (PIF) Secretariat that the Albanese government would in augurate "a new era" in "Pacific Family" relations by taking "real action" on climate change "with no strings attached[19]".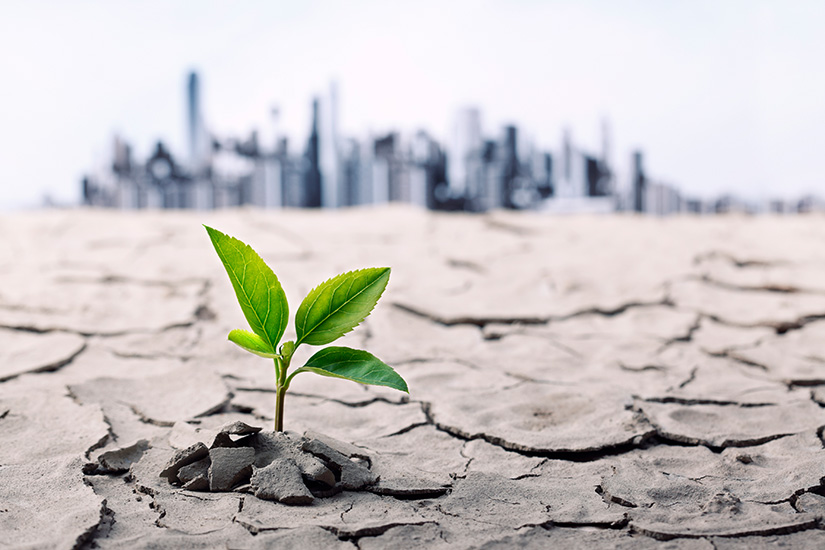 Labor's nuclear policy: a "fly in the ointment"?
On the other hand, Labor's support for the Treaty on the Prohibition of Nuclear Weapons (TPNW) may be less welcome, certainly in Washington. The Morrison government declined to join when this treaty entered into force on 22 January 2021, claiming it would be ineffective and "inconsistent with our US alliance obligations[20]". However, the Labor Party stated whilst in opposition that
"We have committed to signing and ratifying the treaty after taking account the need to ensure an effective verification and enforcement architecture, interaction of the Treaty with the Nuclear Non-Proliferation Treaty, and achieving universal support[21]."
Washington is a non-signatory to the TPNW, and anything that may impinge upon American nuclear deterrence and extended deterrence for allies could quickly become a highly sensitive issue if the new Labor government follows through on its earlier promise.
Conclusion: continuity and change
PM Albanese comes to the premiership at a fraught time both in terms of the deteriorating regional security environment and the economic challenges that Australia will face in the coming period. When considering Labor approaches to foreign policy, it must be remembered that the core aspects of Australian external relations, famously characterised by Allan Gyngell as (i) support for the rules-based international order, coupled with (ii) the US-alliance, and (iii) Asian engagement, have enjoyed bipartisan consensus[22]. Only in select policy spheres such as climate change and nuclear weapons are significant partisan divergences apparent.
Thus far, all has been quite predictable – plus ça change, plus c'est la même chose (the more things change, the more it's the same thing).
(2022/06/17)