Coups and Authoritarianism
Conflict and authoritarianism are closely linked, with 75% of conflicts on the African continent occurring in authoritarian regimes[1].
In Africa, strong authoritarian regimes have been established to unite and save countries facing poor economic growth right after independence from colonialism. This was most conspicuous in the 1980s. Three decades later, authoritarian regimes have returned, but many are now suffering from economic failures and unable to properly govern to accommodate their rapidly growing populations.
In many conflict-affected countries in Africa, ethnic minorities and people living in peripheral areas have been excluded from development opportunities and suffered from discrimination and oppression. Rebel guerrillas and Islamic extremists are active in many conflict-affected zones, but they often receive public supports by local residents. Social inequality, discrimination and suppression against specific groups become a source of discontent, becoming a driving force for anti-government activities. Without adjustment to unfair social structures, the seeds of conflict cannot be eliminated. Even if leaders of rebel groups are detained or killed, it does not solve the fundamental problem, as a new leader would emerge and the struggle would continue[2].
Countries in the midst of conflict or at risk of conflict spend a large portion of government budgets on military spending and human resources in the security sector. By spending more on security, less is spent on other government services. That means that the government often fails to provide sufficient services that would satisfy people's demands. This causes further dissatisfaction with the government, leading to the rise of political tensions. While a large amount is spent on the military and public dissatisfaction increases, the potential for further social disorder or coup attempts increases as well.
According to Professor Nic Cheeseman of Birmingham University, many African countries are trapped under authoritarian regimes, with only 18% of African countries, accounting for 10% of the African population, are under highly democratic regimes[3]. Without changing these authoritarian regimes, conflicts and coups will emerge again.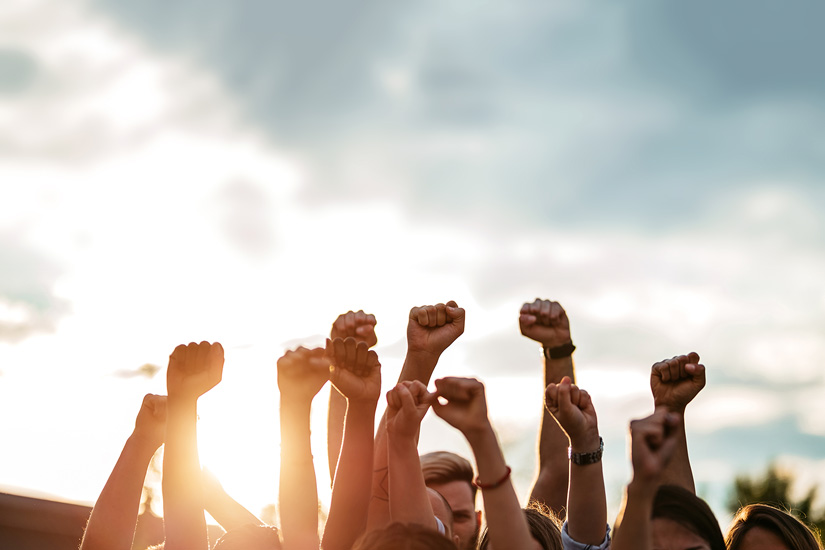 The Reasoning behind Coups
Coup attempts are not easy. If they fail, leaders risk losing their lives. Nevertheless, coup plotters continue to choose this risky option.
The October 2021 military takeover in Sudan came when the leadership of the security apparatus would lose political influence, was under threat of prosecution for its previous involvement in conflicts and violence, and also under strong pressure to combat illicit trade. In Myanmar, the coup occurred when the National League for Democracy (NLD) government led by Aung San Suu Kyi tightened its grip on the military.
Many recent coups have occurred as the military was losing its vested interests as the governance structure shifted from authoritarianism to democracy.
It is not easy for those who have long enjoyed vested interests to peacefully relinquish them. That requires time to change their perceptions[4]. It is possible to deprive them of their vested interests through coercive measures, but this risks strong resistance through the use of force.
Governance through force has occurred in both Japan and Europe. But nobody imagines that a coup or a military takeover would occur in these countries now. This is because a firm structure and regulatory mechanisms have been established to conduct civilian control over the military, and the system itself is strongly protected and maintained by the people. Such a system cannot be created overnight. Its development and maintenance require a long period of time. To prevent a coup, or to restore a system after one occurrs, it is necessary to establish such a strong and mutually-checking governance system, as well as a social system that is supported and protected by the people. To this end, it is necessary to establish an administrative structure that maintains such a system and provides satisfactory services to the people. It is indispensable to develop talented personnel in the public sector to support this system.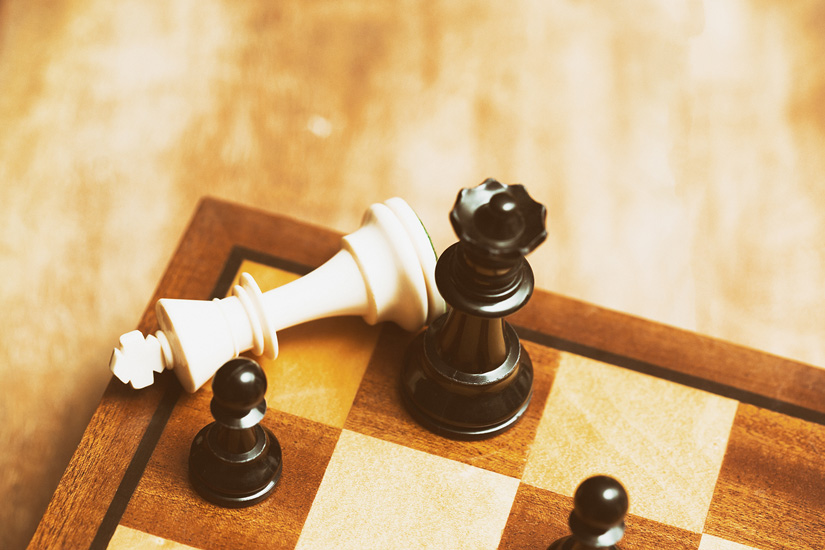 The Roots of Authoritarianism
It is not fair to only blame a country where a coup takes place. Developed countries have played a role in tacitly endorsing or supporting authoritarian regimes. If a civil war erupts in a former colony and refugees emerge, developed countries would be significantly impacted. Therefore, they have prioritized regime stability and taken measures to suppress the outbreak of riots and civil wars. Since the 2000s in particular, as Islamic extremists have become more active, developed countries have adopted a policy of prioritizing national stability to contain those terrorist groups[5]. However, this policy has also led them to support strong leaders who do not address to issues of domestic inequality or suppression. These developed countries put national stability first in ethnically diverse Africa. In other words, they have prioritized national "stability" over a "peaceful" society that guarantees political freedom and social equality to all.
A double-standard exists whereby human right abuses in one country are severely criticized, while those in another country are overlooked. Mucahid Durmaz, a freelance journalist, notes that developed countries' policies toward coup attempts are often inconsistent[6]. Conflicts and coups will not disappear solely through "stability." Ending them requires the establishment of a "peaceful" society where all people enjoy political freedom and social equality, and receive fair and equitable opportunities for development without distinction.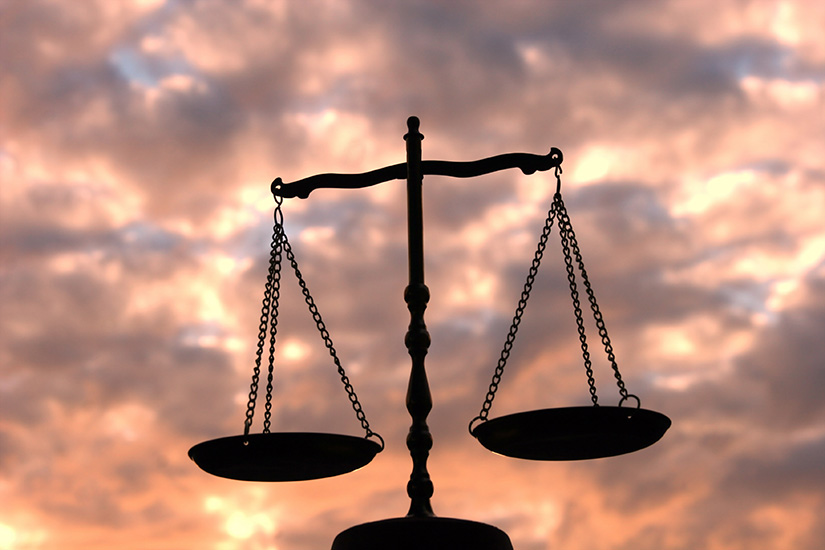 Japan and Africa's Future
Since the end of the Cold War, a system has been created in which the West leads the world. With that, the norm has emerged that other nations should become adhere to democracy, the West's preferred form of governance. Even if a country has not yet established democracy, there was an atmosphere of advocating democracy as a direction to aim for in the future. Today, as the influence of Western countries has weakened, the normative value on democracy is under threat. There is an all-out struggle for values between "democracy" and "authoritarianism," among others "autocracy," where a limited number of individuals seize power and monopolize the political system[7].
Thanks to the spread of the internet, now observers can instantly learn about events around the world. We can vividly see how people protesting coups and demanding freedom and democracy are being subjected to serious repression and violence, but no one is able to interfere. The situation is also hampered by the barriers of national sovereignty and the inability of foreign countries to take effective measures to deal with the situation. On the other hand, people living in such countries can also know about the situation in developed countries. There are stark differences in living conditions due to the difference of governing structures. These differences could not be resolved.
In Africa, states are becoming increasingly authoritarian, while the people's demand for democracy is rising. According to the Afrobarometer, more than 70% of people in Africa prefer democratic regimes[8]. This suggests that further tensions may arise between authoritarian regimes and the people.
As previously noted, coups often occur when authoritarian regimes are squeezed and under democratic pressure from citizens or international organizations to relinquish their vested interests. In Africa, however, political leaders have more policy options because of the growing involvement by external actors. As long as there is a structure of "authoritarian regimes under democratization pressure" and "numerous external actors involved," the risk of coups will not disappear. A framework is needed to avoid coup attempts and to restore previous systems after a coup.
In August 2022, the 8th Tokyo International Conference on African Development (TICAD8) will be held in Tunisia, where Japan will take a leading role. It is a framework for strengthening partnerships with Africa, established in 1993 with the first TICAD, well before Russia and China's involvement in Africa. Japan, as the country with the world's third largest economy, should look to the future of the African continent and use this opportunity to establish a path to future prosperity, both for Africa and Japan.
To break through the current challenges in Africa, it is necessary to listen to the voices of Africans themselves about how to overcome the current problems. Other countries can then extend support to build a resilient governance structure and develop talented personnel to cope with these challenges. It is also important to create a space and a momentum where other countries are also involved, and the international community can cooperated to support Africa's future.
(2022/05/16)