The "Ocean Newsletter" (previously known as the "Ship & Ocean Newsletter) is published to facilitate a wide range of discussion and exchange on oceanic topics, in order to raise the awareness of the importance of the world's oceans and their resources. It is funded from a portion of the profits generated by motorboat racing in Japan.
Presently, the "Ocean Newsletter" is published only in Japanese. The full transcripts are available on the Japanese homepage for those whose browsers support Japanese.
The preview edition and some selected items have been translated fully into English (Selected Papers). For all other items a small outline is provided.
If a topic interests you, we would be happy to provide you with the Japanese version of the full transcript.

* Please note that the affiliation, position, etc. of the author has not been updated and is kept unchanged since the publication of the article.
No.553 August 20, 2023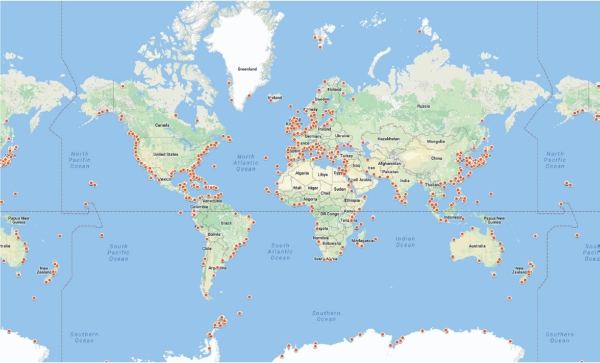 Towards Coexistence with the Ocean:
150 Opinions.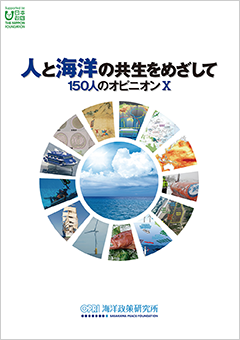 After every 50 editions of the Ocean Newsletter, the Opinion sections are edited and compiled into the 13 following categories and published as a single volume, entitled Towards Coexistence with the Ocean: 150 Opinions.
Read more