Asia Peace Initiatives Program
Expert discussion on masculinity in East Asia
Report: Akihiro Ueda, Asia Social Integration dept.
---
At the Asia Social Integration Department of the Sasakawa Peace Foundation (SPF), we began a project in 2017 on the role men play in gender equality in Japan and Asia. As part of this project, we conducted a survey on masculinities in Tokyo, Seoul, Taipei, Shanghai and Hong Kong, targeting 5,000 men between the ages of 20-60. In the survey, we asked questions on topics such as gender roles in both family and work settings. On February 20th, 2018, we held a meeting with seven gender experts in order to discuss a statistical analysis of data from the above survey.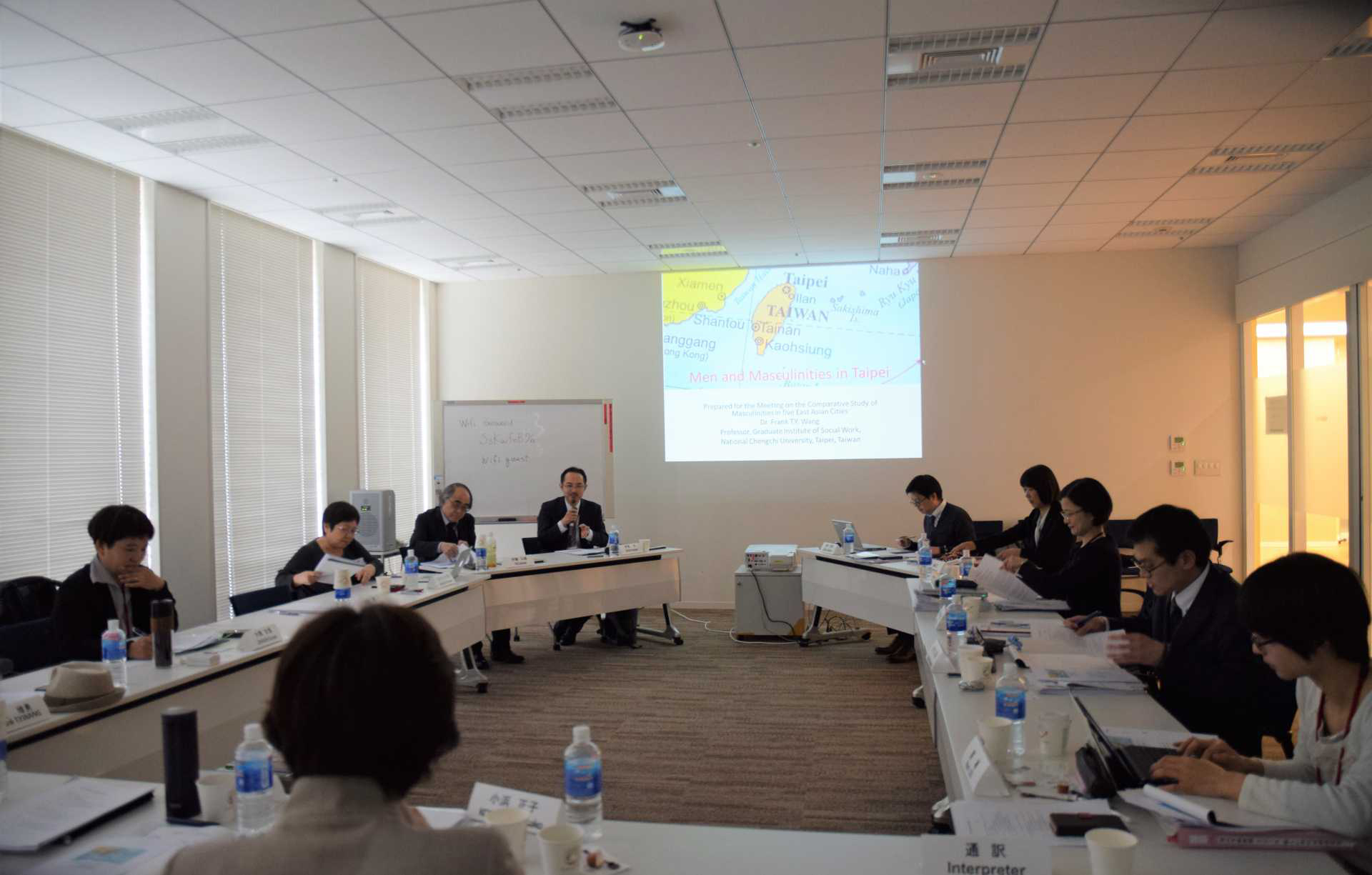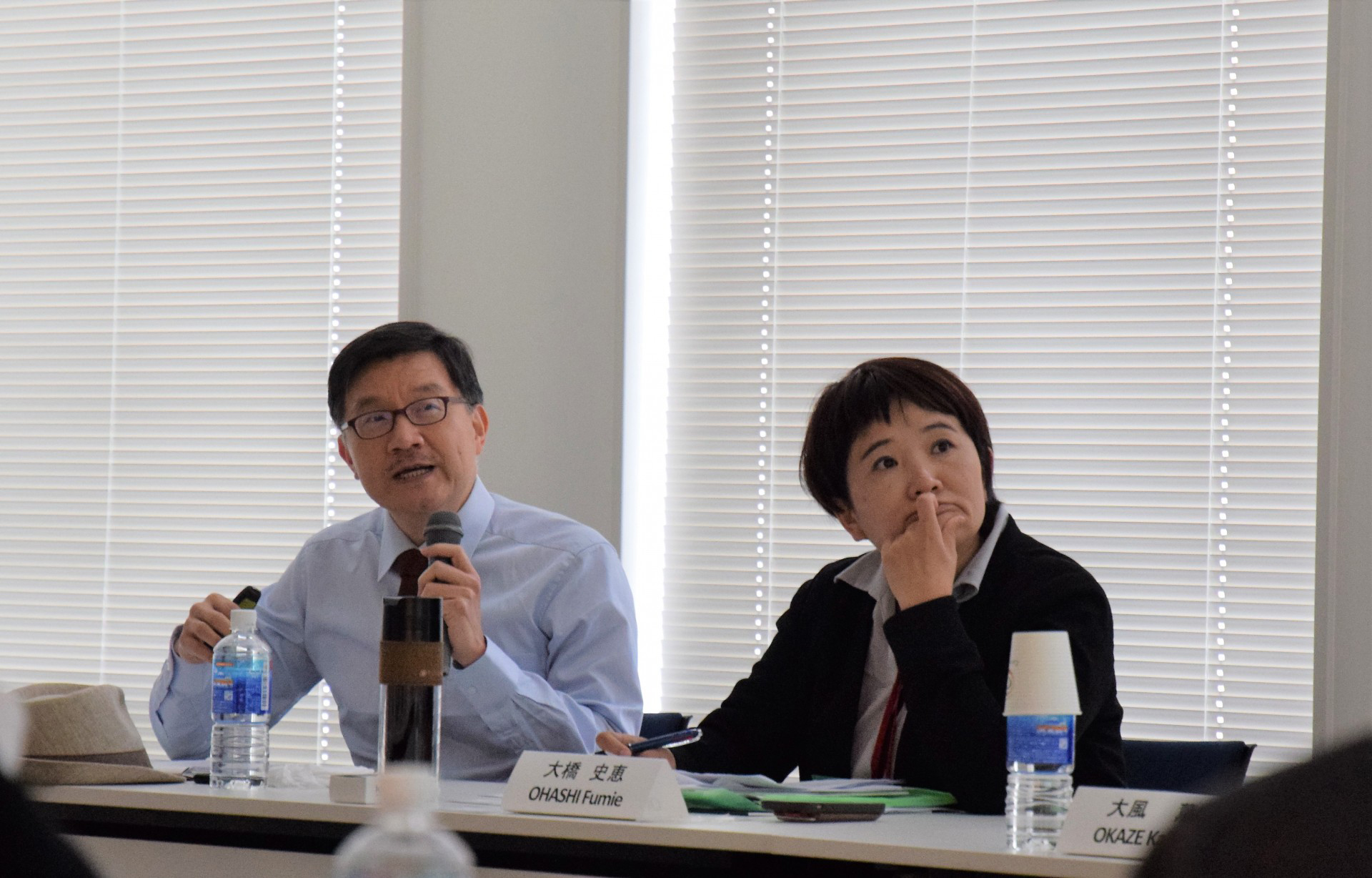 In the meeting, three core members of the "Role of Men in Gender Equality" study group presented their studies on masculinities in Japan, a summary of the analysis report, and an interpretation of the analysis report. This first presentation set the tone for the subsequent discussion on masculinities in five East Asian cities. After lunch, the experts from Taipei, Hong Kong, Shanghai and Seoul presented their views on the analysis report as well as the situation regarding masculinity in their respective cities. The presentations were followed by comments. Next, lively discussions were held on the historical, economic, political and religious elements of masculinity, the influence of military service in masculinities, and the results of the analysis report.
 
In the course of the meeting, the experts noted that the study on masculinities in East Asia, conducted from a comparative perspective, was unique, and its surprising results were highly significant. However, they pointed out that the study should have considered cultural, economic and political situations as well as social status and generational gaps. They also noted that it would be interesting to compare the situations described in the study with the situation in Western countries.
 
The Asia Social Integration Department will incorporate the comments obtained through this meeting in a research report on masculinities in East Asia, which we will aim to publish in July this year.