Asia Peace Initiatives Department
| | |
| --- | --- |
| Implementing Agency | The Sasakawa Peace Foundation |
| Year | First year of Three-year project |
| Project Type | Self Operated |
| Budget | 23,000,000yen |
Creating New Roles for Men in Japan and Asia
FY2018
This project advocates for a new image of modern-day men, different from that of traditional men, so as to rectify gender inequality by addressing mental biases, systems, and social practices based on traditional roles for men and women that have been widely accepted in Japan, East Asia and Southeast Asia. Based on comparative research conducted in various countries, the project seeks to implement effective projects targeting men in line with local conditions and accordingly recommend policies.
Program Officer in charge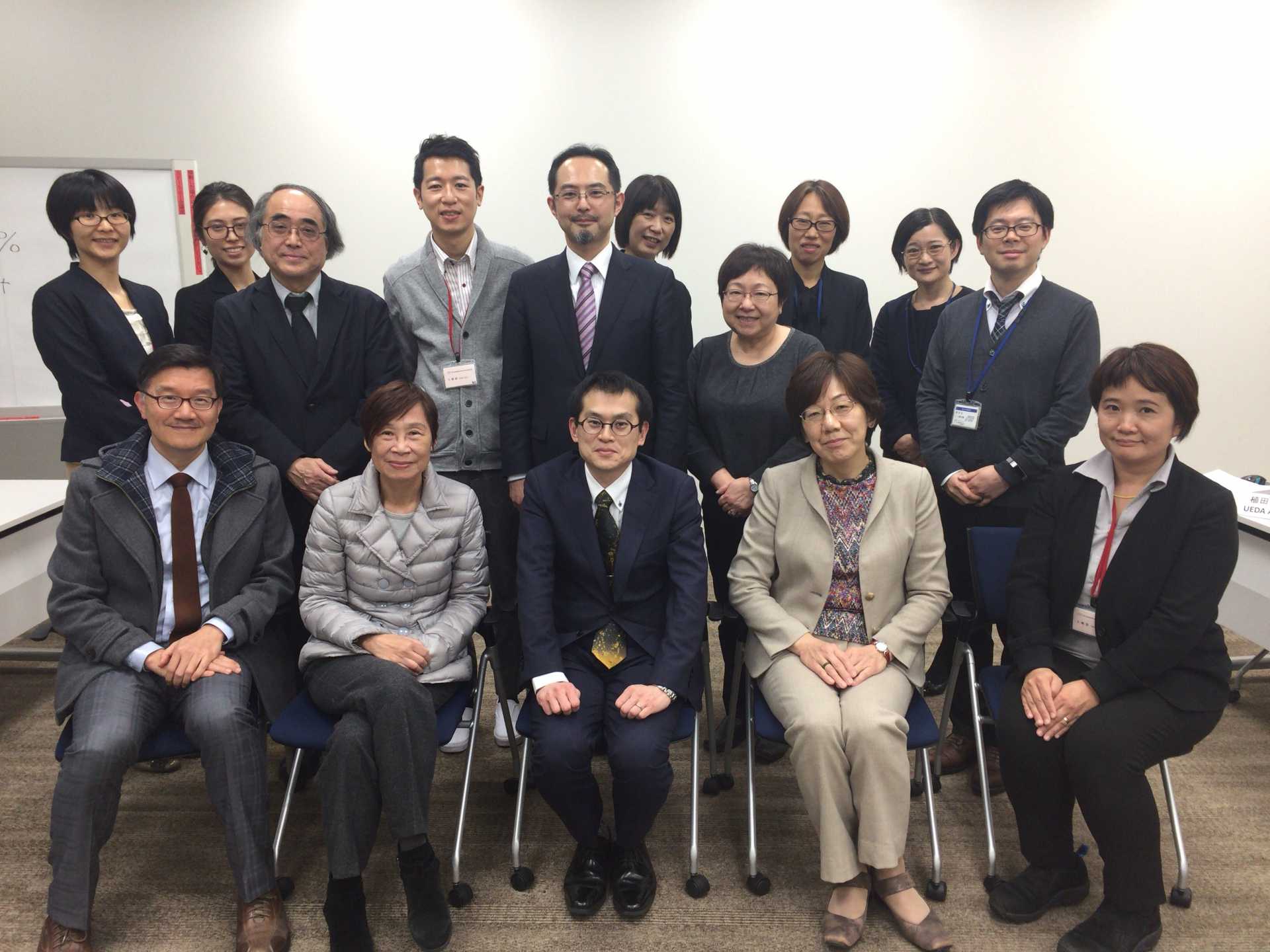 Expert discussion on masculinity in East Asia
At the Asia Social Integration Department of the Sasakawa Peace Foundation (SPF), we began a project in 2017 on the role men play in gender equality in Japan and Asia. As part of this project, we conducted a survey on masculinities in Tokyo, Seoul, Taipei, Shanghai and Hong Kong, targeting 5,000 men between the ages of 20-60. In the survey, we asked questions on topics such as gender roles in both family and work settings. On February 20th, 2018, we held a meeting with seven gender experts in order to discuss a statistical analysis of data from the above survey.