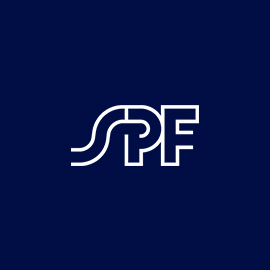 Ocean Policy Research Institute
Ocean Policy Research
Ocean and Climate Change
Academic/Professional Background
Mr. Tsunoda has been a Senior Research Fellow at Ocean Policy Research Institute of the Sasakawa Peace Foundation (OPRI-SPF) since 2015.
After finishing Master of Science at Center for Climate System Research, University of Tokyo, he joined Mitsubishi Research Institute (MRI) in 1998. He held positions as Senior Researcher, leaving in 2015.
During his career at MRI, he was engaged in many national projects on ocean policy such as developing a Marine Cadastre prototype system and supporting the formulation of the 2nd Basic Plan on Ocean Policy in Japan.
Though his studies were focused mainly on physical oceanography, his research interests also include ocean policy and science-based information sharing. He is in charge of ocean acidification program at OPRI-SPF.
Masanori Muto, Tomohiko Tsunoda, and Fumio Kumasaka, "Development of Marine Spatial Data Infrastructure in Japan", GSDI 12 World Conference, 2010.

Tomohiko Tsunoda and Keita Furukawa, "Development of Communication Tools on Ocean Acidification", PICES 2016 Annual Meeting, 2016

Tomohiko Tsunoda, "Study on the Impacts of Ocean Acidification in the Pacific Islands States", Journal of Japan Society for Pacific Island Studies, vol.5, 2017 (in Japanese)