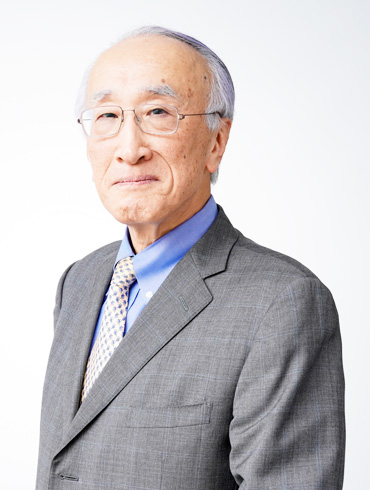 As a public interest foundation dedicated to serving the international community, the Sasakawa Peace Foundation (SPF) has the freedom to consider innovative ideas and explore novel approaches to pursue new forms of governance for human society through policy recommendations, international cooperation, and exchange programs.
Looking at the world today, the Trump administration with its "America First" stance is expected to wage a protracted strategic battle with China, which itself is vying to build up its superpower status through its Belt and Road Initiative, causing concern in some countries. The United States' reduced involvement in the world order also has brought about significant changes to its relationship with allies. These shifts have spread unease in regions including the Korean Peninsula and the Middle East, particularly with regard to relations between Iran and Saudi Arabia. In Europe, the looming Brexit and the Yellow Vest movement in France have sparked the rise of nationalism in Italy and Eastern European countries, potentially stoking resistance to greater European integration. With chaos and uncertainty set to dominate international affairs, there is a growing expectation for the role that SPF can play as a private-sector organization in facilitating Track 1.5 Diplomacy and connecting governments, international organizations, research institutes, and other stakeholders beyond the scope of existing frameworks.
Regarding the world's oceans, international initiatives such as the Sustainable Development Goals (SDGs) are calling for global action against a diverse range of crises including global warming, ocean acidification, biodiversity loss, and pollution. At the same time, new movements are emerging such as the voluntary "Our Ocean" commitments and the concept of the "Blue Economy," which encompasses the environment, society, and economy. However, international efforts to formulate policies to address challenges facing the world's oceans have fallen short, in part because policy research has not adequately bridged the gap between scientists and policymakers. To this end, SPF's Ocean Policy Research Institute is poised to meet growing expectations regarding its role in the international community as a think tank specializing in maritime issues.
In the context of these evolving global challenges, SPF has set five priority goals from a mid- to long-term perspective: (1) further strengthening the Japan–U.S. relationship, built around the bilateral security agreement, (2) expanding Japan's presence in Asia, (3) enhancing understanding of and relationships with Islamic countries in the Middle East, (4) establishing ocean governance, and (5) empowering women to achieve gender equality in society.
While remaining focused on the ever-changing nature of the global environment, SPF will continue to collaborate with others around the world who share a common understanding of the challenges we face to work toward achieving our priority goals.
Looking to the future, we look forward to striving to meet your high expectations, and we sincerely appreciate your continued support and guidance.
April 2019
Nobuo Tanaka
Chairman, the Sasakawa Peace Foundation