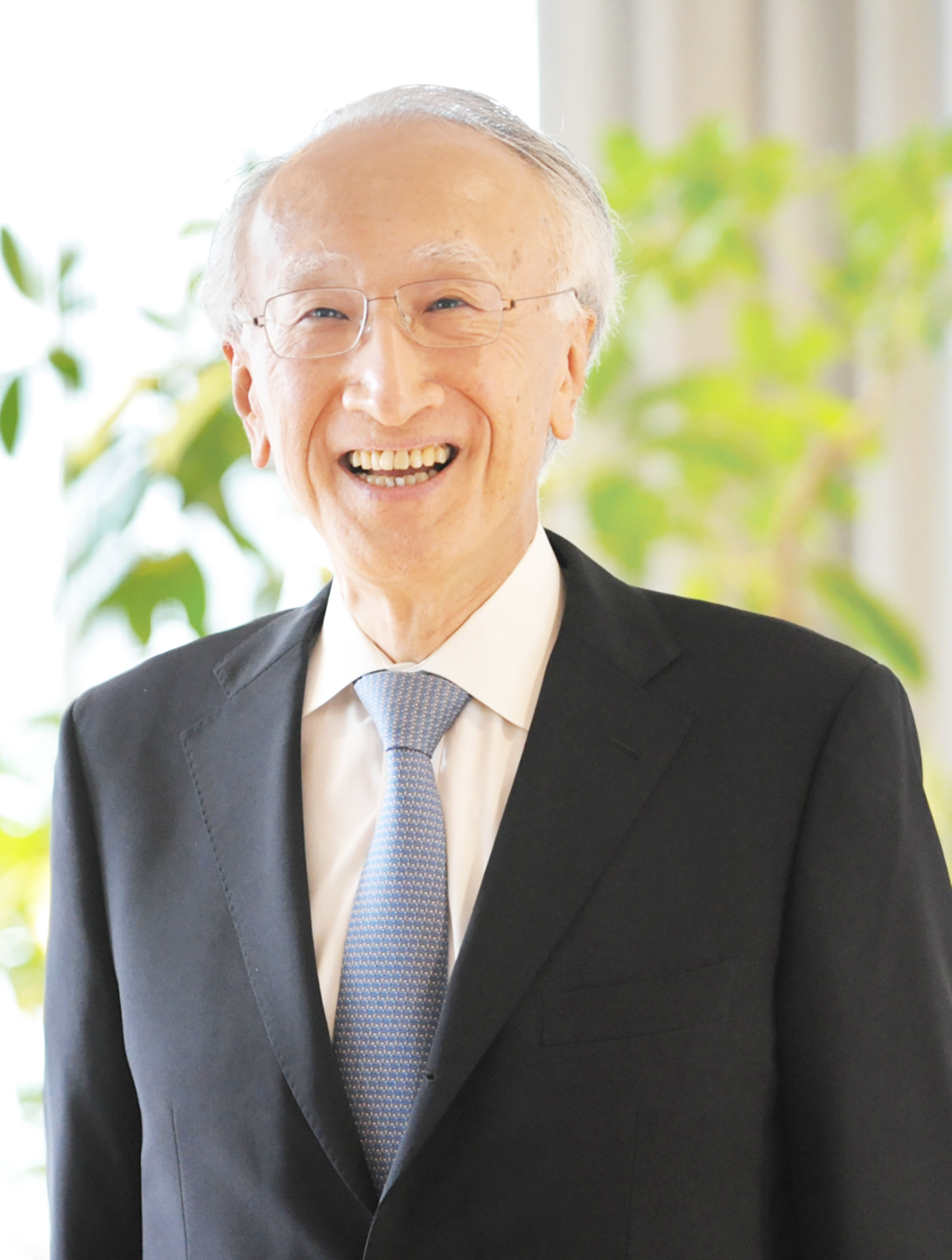 The Sasakawa Peace Foundation (SPF) is an incorporated public interest foundation serving the international community. As a private foundation, SPF can freely explore ideas and methods in its pursuit of new forms of governance for human societies. Actively engaged in such efforts, SPF advances policy recommendations, international cooperation, and international exchange.
In FY 2017, SPF reviewed its management from a mid- and long-term perspective and conducted three major organizational reforms to further strengthen the public works it carries out.
First, with a view to managing the foundation's assets more efficiently, we merged some regionally-dedicated special funds to better allocate limited investment gains to public-interest projects. Second, in support of the foundation's mission, we set five new priority goals, including further strengthening the Japan-U.S. relationship; expanding Japan's presence in Asia; enhancing Japan's understanding of and relationship with Islamic countries in the Middle East; establishing ocean governance; and empowering women. Third, to achieve these five priority goals, we transitioned to a system that allows us to carry out projects while adapting to changing environments, thanks to more flexible methods of budget management and a reorganization of project divisions.
Regarding new project initiatives, SPF created the Asian Women Impact Fund, which plans to invest up to 10 billion yen of its managed assets to support women and female entrepreneurs in Southeast Asia.
In the current international climate, the Trump Administration with its America-first policy has turned its back on the liberal postwar international order and weakened relations with its allies. With the waning of America's influence, China and Russia have sought to strengthen their own influence, while the balance of power in the Middle East has changed dramatically around regional powers such as Saudi Arabia, Iran, and Turkey, resulting in greater concerns over new armed conflicts. In Europe, where it seemed as if the spreading populist support was about to pause to catch its breath, numerous uncertainties remain, from the unsettled political base in Germany after the elections to the difficult Brexit negotiations facing the UK and Greece's debt crisis.
Nearer to Japan, North Korea's nuclear and missile development has produced unprecedented tension. While the recent effort between North Korea and the U.S. to reconcile North and South Korea and eliminate nuclear weapons is a welcome one, now is not the time to relax. Without a global leader, countering terrorism (including cyberattacks) has grown more difficult and there are concerns that achieving the Sustainable Development Goals (SDGs), which require cooperation between countries, will also be affected. Amid this chaotic and uncertain international climate, the role to be played by Track 2 Diplomacy is increasingly important because, unlike negotiations between governments, it is not constrained by existing frameworks and can exercise its own judgment in response to the prevailing circumstances.
For FY 2018, SPF has developed plans for projects that continue to promote the five priority goals we set last fiscal year. As a private non-profit organization, SPF is able to freely explore ideas and take a long-term perspective as it distributes funding flexibly on projects that can more swiftly respond to the rapidly changing global climate described above.
Through independent thought and action, SPF aims to continue growing as a unique foundation that contributes to policymaking by collaborating with the peoples of the world who share a similar understanding of today's issues.
At SPF, we look forward to actively developing public-interest projects that meet the high standards everyone expects from the foundation. Thank you for your continued support.
 
April 1, 2018
Nobuo Tanaka
Chairman of the Sasakawa Peace Foundation